The ABC Green Home 2.0 project currently under construction by Habitat For Humanity and developed by Green Home Builder Magazine, is seeking volunteers for our build in Walnut, California. The KTGY designed ZNE project will become home to a combat disabled U.S. Veteran family. The home is designed to showcase best practices in high performance American home design and construction, it will be on display to the public and the trades before becoming a very special family home. All of the building materials have been donated by the magazines advertisers, our generous Product Partners. The architecture, MEP Engineering, civil and soils engineering, landscape and interior design has been provided by our hard working volunteer Design Team Partners.
What to Do Now That Spring Housing Market Is Suddenly 'Smoking Hot'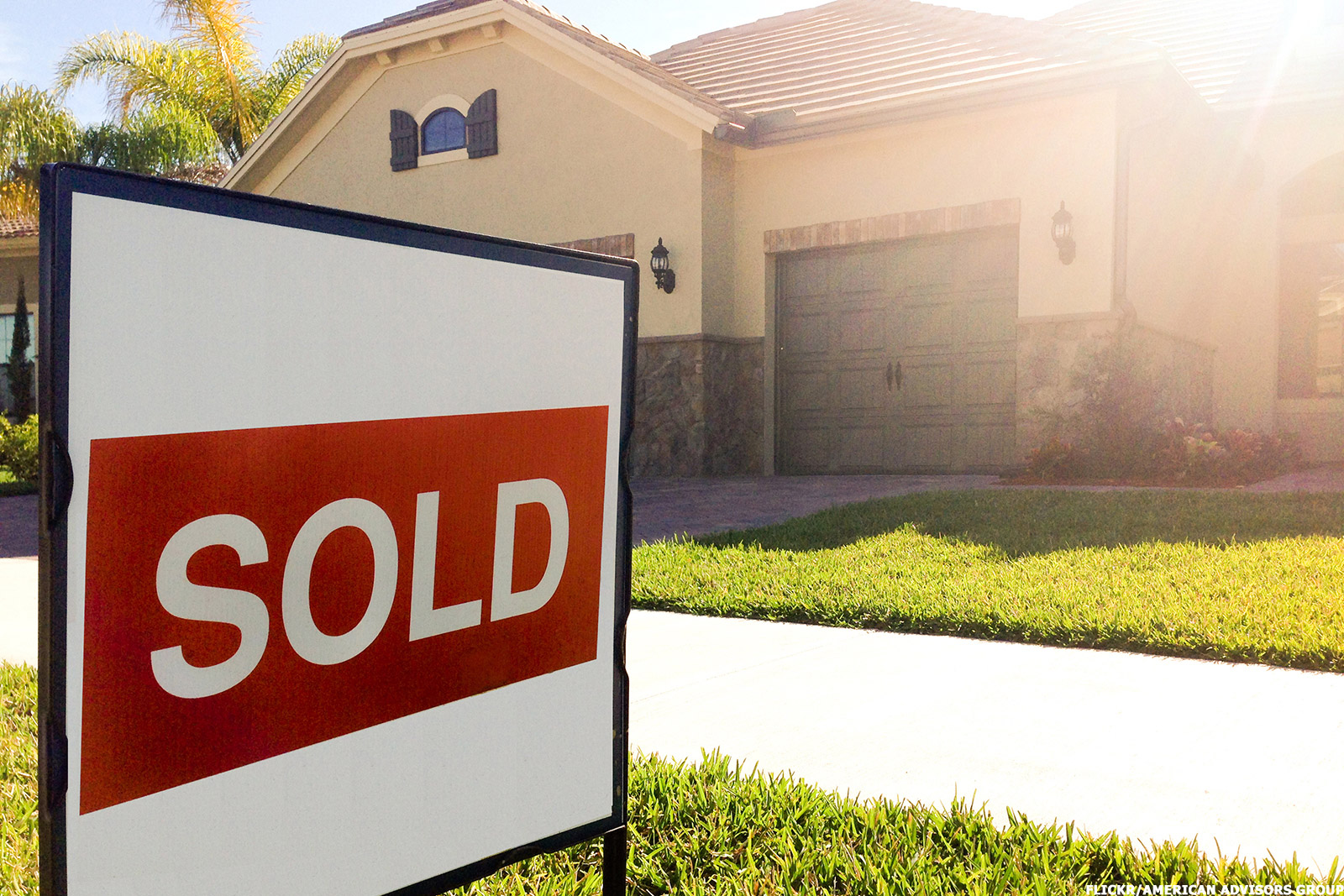 NEW YORK The real estate market has caught fire, with existing home sales at their highest levels since late 2013, according to the National Association of Realtors.
WNY housing market is booming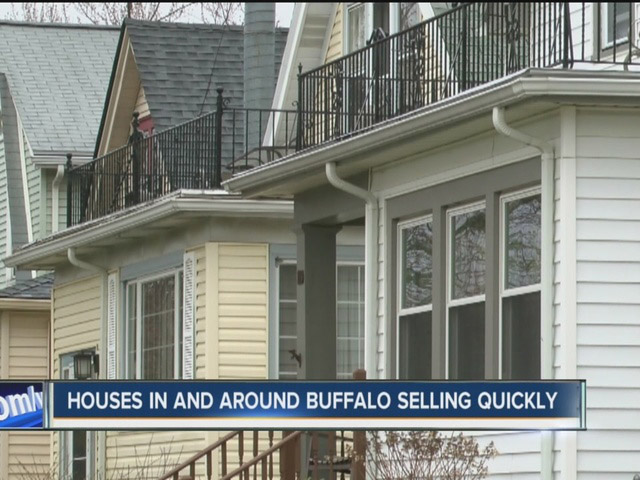 BUFFALO, NY (WKBW) The Western New York housing market has been booming lately, and buyers need to move quickly to get what they want.
PCBC Returns to San Diego Convention Center June 24 & 25, 2015
PCBC is the largest homebuilding trade show in the Western United States and is dedicated to advancing the art, science and business of housing. Learn about the latest opportunities, trends and innovations currently influencing the home building industry. PCBC is expected to draw over 10,000 of the "who's who" in the residential building industry. This includes home builders, developers, architects, investors, capital providers, general contractors, trade contractors, interior designers, remodelers, real estate brokers, consultants, product manufacturers, dealers, distributors and other industry advisors.
Houston Housing Market Has Very Strong Sales In March
Supply, supply, supply. Right now it stands at 2.8mos, well below the 4.6mos national average.  As long as it stays this low, pressure on pricing will remain upward.  The drop in oil prices, which was supposed to collapse the Houston housing market has barely even managed to slow it down.
Richmond region housing market busiest in three years
The housing market in the Richmond area and 12 surrounding localities surged in the first three months of the year, marking the busiest first quarter in three years, according to a report released today by the Central Virginia Regional Multiple Listing Service.
Florida Housing Market Continues Rapid Growth Trend with Increased Sales and Rising Prices
ORLANDO, FL Florida's housing market continued its positive track in March, reporting more closed sales, higher median prices, increased pending sales and new listings, according to the latest housing data released by Florida Realtors. Closed sales of existing single-family homes statewide totaled 24,811 last month, up 24.6 percent over March 2014.
METROINTELLIGENCE ECONOMIC UPDATE
By Patrick S. Duffy
March new home sales dipped from 7-year high but still up 19 percent year-over-year
Sales of new single-family houses in March 2015 were at a seasonally adjusted annual rate of 481,000. This is 11.4 percent below the revised February rate of 543,000, but is 19.4 percent above the March 2014 estimate of 403,000.
Initial unemployment claims rise by 1,000 in latest report
In the week ending April 18, initial unemployment claims rose by 1,000 from the previous week's unrevised level of 294,000. The 4-week moving average was 284,500, an increase of 1,750 from the previous week's unrevised average of 282,750. 

The MetroIntelligence Economic Update
is provided to BuilderBytes by
MetroIntelligence Real Estate & Economic Advisors
.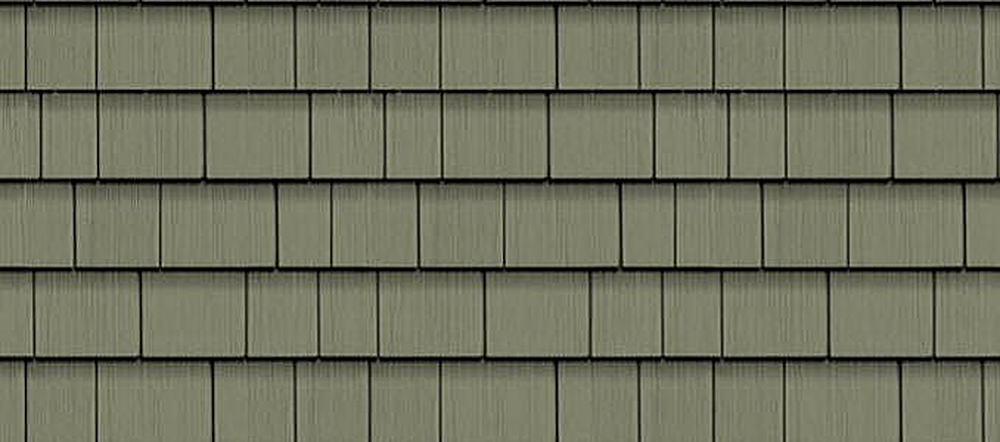 CEDAR IMPRESSIONS
CEDAR IMPRESSIONS Classically styled homes carry with them an air of distinction, and a stately bearing, no matter what their size or location. Cedar Impressions Triple 5" Straight Edge Perfection Shingles enhance the look with the elegant, yet subtle appearance of finely crafted cedar shingles.
www.certainteed.com
Economy Watch: Economy Benefiting from Home Sales
Whats good in residential real estate is usually good for commercial real estate (eventually), and the best thing that can happen on the residential side these days are higher sales that dont feed another bubble. As people move into their own homes, neighborhoods stabilize, retail does better, and eventually even office and industrial markets benefit. 
Americans Again Say Real Estate Is Best Long-Term Investment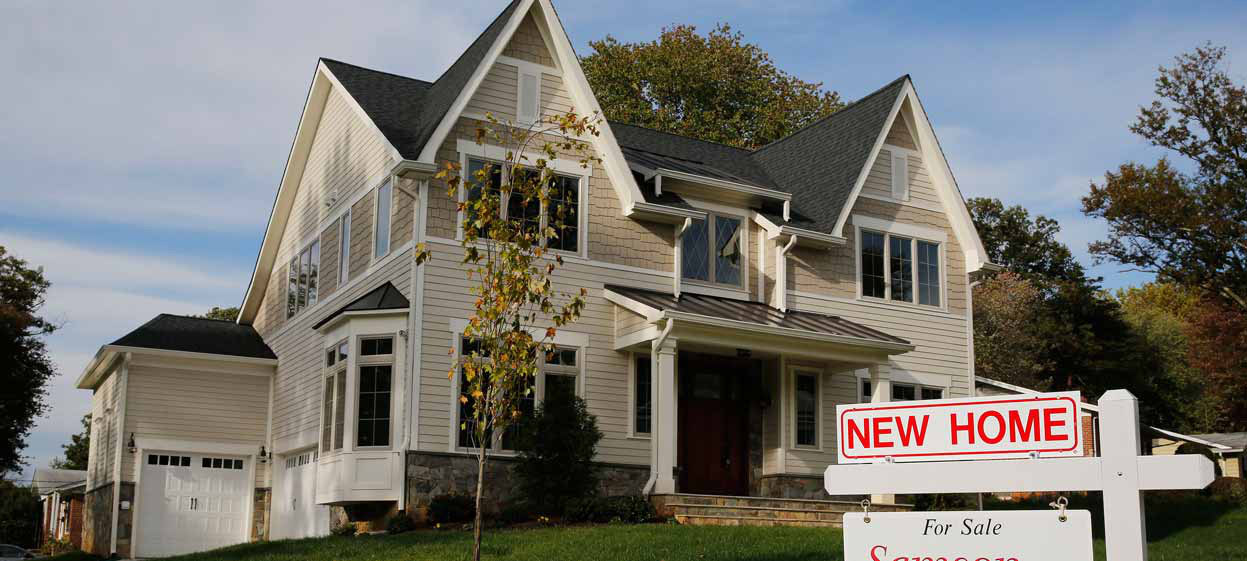 PRINCETON, N.J. For the second straight year, more Americans name real estate than stocks, gold, savings accounts/CDs or bonds as the best long-term investment. Real estate leads with 31% of Americans choosing it, followed by stocks/mutual funds, at 25%. Meanwhile, gold dropped to third this year, a significant change from 2011 and 2012, when it was the runaway leader.
Download The Green Home Builder 2015 Sourcebook
GreenHomeBuilder 2015 Sourcebook
Green Home Builder magazine's Annual Sourcebook is now available online: Featuring 10 BIG builders, 500 active American home builders, the Editors Choice Green Products and thousands of manufacturers and service providers, each supporting green home building.
http://www.greenhomebuildermag.com
Wisconsin Awards $12.5 Million in LIHTCs
Wisconsin has awarded $12.5 million in low-income housing tax credits (LIHTCs) to fund 25 affordable housing developments across the state, announced Lt. Gov. Rebecca Kleefisch today. The LIHTCs, which are distributed by the Wisconsin Housing and Economic Development Authority (WHEDA), will help create 1,293 units of affordable rental housing.
Mortgage rates pause as homebuyers get moving
Mortgage rates didn't move much this week, but that did nothing to cool the housing fever that has emerged since the temperatures have warmed up across the country.

Fannie Mae closes first lower-interest deal on green multifamily property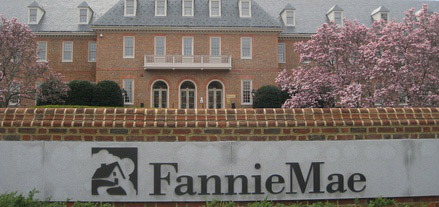 Less than two months after it announced its Multifamily Green Building Certification Pricing Break, Fannie Mae closed the first deal this week under the program.
Vets charge forward with energy efficient home
United Way of Long Island (UWLI) commemorated Earth Day with a groundbreaking ceremony for at completely energy-efficient home. The home, located in Huntington Station, will be built by veterans affiliated with UWLI's VetsBuild Green Building Training Program.
LAND PLANNING/DEVELOPMENT
Meadow Lakes development plan wins P&Z OK
A proposed commercial and residential development at Meadow Lakes will return to the Rochester City Council with the recommended approval of the City Planning and Zoning Commission.
Milford PZB Approves Affordable Housing Complex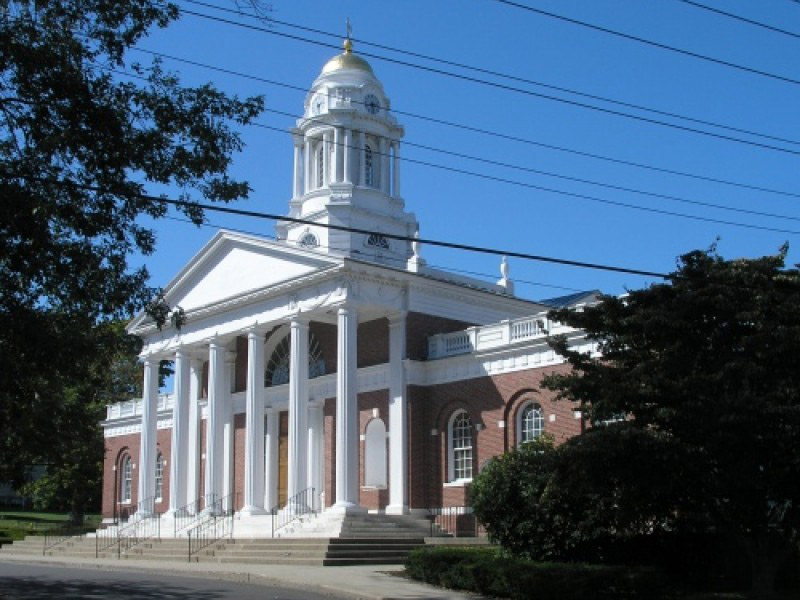 The Planning and Zoning Board this week approved a 15-unit affordable complex, which will be built at 14 Gulf Street near St. Marys Church and School. The approval included several conditions including that six of the units be designated as affordable according to state guidelines, the Milford Mirror reports. The original proposal only included five units that must be considered affordable.
George Lucas Finances Low-Income Housing Development to Help Community
Two years ago, when legendary producer George Lucas wanted to sell a portion of his studio land in California's wealthy Marin County to a developer who would build affordable housing, the community pushed back.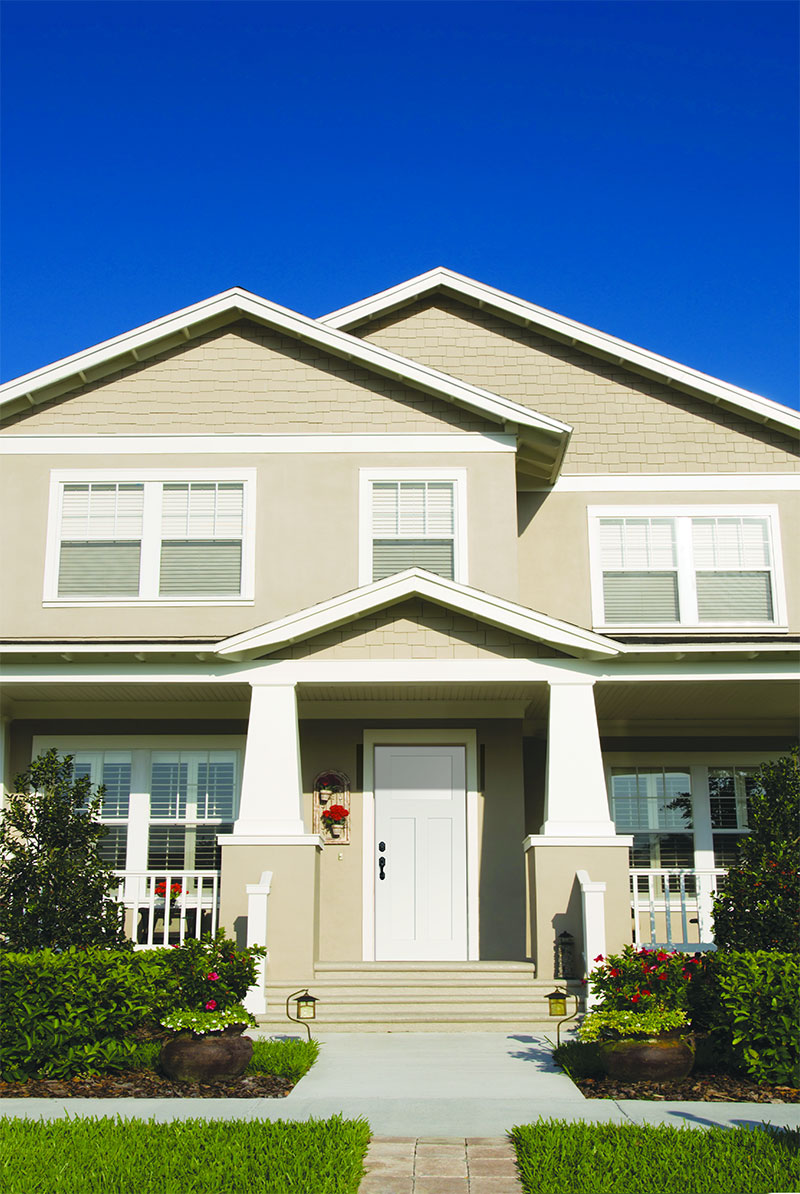 Plastpro
DRS3F -3 Panel Shaker-style Craftsman - With an emphasis on clean lines and simplicity of form, Plastpros new Shaker-style 3 Panel Smooth Craftsman door is ideal for both interior and exterior use. This refreshing take on timeless classic features; true shaker panels, fiberglass reinforced skin, full-length composite stiles and composite top & bottom rails that prevent water infiltration on all six sides of the door. The full length LVL lock block allows a wide range of door locks and hardware to be installed.
www.plastproinc.com
In the Pipeline: Senior Housing Construction Projects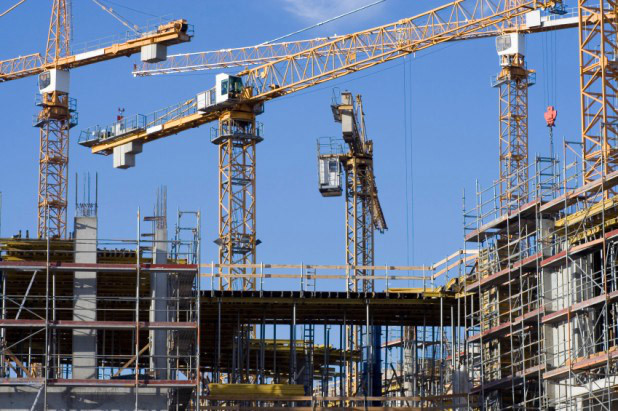 Wichita, Kan.-based Legend Senior Living recently submitted a proposal to build an $80 million community as part of a 136-acre redevelopment of the Meadowbrook Golf & Country Club in Prairie Village, Kan., reports Kansas City Business Journal.