Existing Sales Momentum
Completing an improved second half of 2014, existing home sales increased 2.4% in December, although the share of sales for first-time buyers continued to disappoint. Existing home sales exceeded a 5 million sales pace for the sixth time in the past seven months, and were 3.5% above the same period a year ago. 
125,000 Attend 2015 International Builders' Show, Design & Construction Week[tm]
Approximately 125,000 housing industry professionals packed the aisles at Design & Construction Week,[tm] which ends today. Now in its second year, the co-located mega-event included the National Association of Home Builders' International Builders' Show (IBS), the Kitchen and Bath Industry Show, the International Window Coverings Expo, The International Surface Event and the Las Vegas Market.
Millennials Seek Smaller Houses, But Won't Sacrifice Details, Panelists Say
Millennials begin to enter the home buying market in larger numbers, homes will get a little smaller, laundry rooms will be essential, and home technology will become increasingly prevalent, said panelists during an International Builders' Show press conference on home trends and Millennials' home preferences held last week.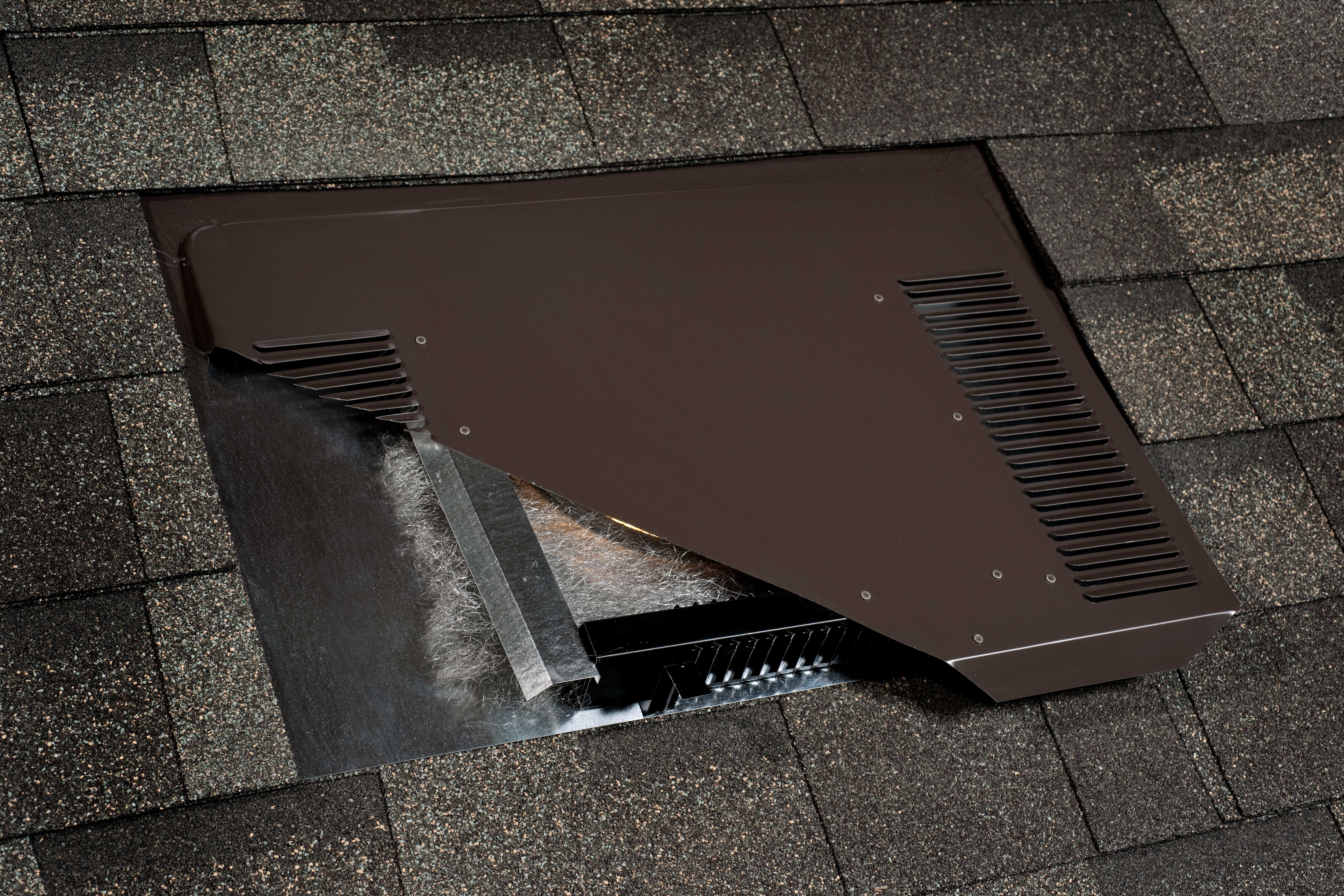 O'Hagin
O'Hagin WeatherMaster attic vent for composition shingle, slate or shake resists the intrusion of rain and snow with a patent pending design that includes interior diffuser, water diverters and splash guards. With 72 sq. in. NFVA per vent, its available with optional diverter for high wind areas.
www.ohagin.com
METROINTELLIGENCE ECONOMIC UPDATE
By Patrick S. Duffy
Existing home sales rebounded in December; 2014 median prices rose to highest level since 2007
Existing-home sales bounced back in December and climbed above an annual pace of 5 million sales for the sixth time in seven months while median home prices for 2014 rose to their highest level since 2007, but total sales fell 3.1 percent from 2013.
Leading Economic Index rose again in December by 0.5 percent as economy builds momentum
The Conference Board Leading Economic Index (LEI) for the U.S. increased 0.5 percent in December to 121.1 following a 0.4 percent increase in November, suggesting the short-term outlook is getting brighter and the economy continues to build momentum.

The MetroIntelligence Economic Update
is provided to BuilderBytes by
MetroIntelligence Real Estate & Economic Advisors
.
A More Robust Year for Housing in 2015
NAHB hosted an economic and housing outlook seminar at its International Builders Show in Las Vegas inviting Frank Nothaft, chief economist at Freddie Mac, and David Berson, chief economist at Nationwide Insurance, to join David Crowe to discuss the outlook for 2015. Here's the highlights.
Metro area housing market recovery nearly complete
Almost 80% of the metro Milwaukee area's most-active real estate markets saw an increase in the average home price in 2014, and real estate analysts expect the trend to continue this year.
Housing's Contribution to Gross Domestic Product (GDP)
Housing contributes to GDP in two basic ways: through private residential investment and consumption spending on housing services. Historically, residential investment has averaged roughly 5% of GDP while housing services have averaged between 12% and 13%, for a combined 17% to 18% of GDP. These shares tend to vary over the business cycle.
FHA lowering annual premiums
CNBC's Diana Olick, and HUD Secretary Julian Castro, discuss the Federal Housing Administration's move to lower insurance premiums and how it is expected to help first-time home buyers.
HUD Announces $1.8 Billion for Homeless Programs
To support the Obama administrations goal to end homelessness, the Department of Housing and Urban Development (HUD) has awarded $1.8 billion in grants for nearly 8,400 local homeless housing and service programs across the nation, Puerto Rico, Guam, and the U.S. Virgin Islands.
Tax credits sought to develop East Side houses
A group that wants to build dozens of houses in a struggling neighborhood east of Nationwide Childrens Hospital plans to apply for tax credits to finance that development and a property near Eddie Rickenbacker's boyhood home.
HUD Announces Choice Neighborhood Planning Grants
The Department of Housing and Urban Development (HUD) has awarded grants to six communities across the nation to aid neighborhood revitalization and the redevelopment of distressed public housing.

U.S. Green Building Council Appoints Vance Voss to 2015 Board of Directors
he U.S. Green Building Council (USGBC) has announced the newly elected and appointed officers and directors to its 2015 Board of Directors, including Vance Voss of Principal Real Estate Investors. Voss will serve a two-year term in the Commercial Real Estate Executive Leadership seat.
LAND PLANNING/DEVELOPMENT
Metro area housing market recovery nearly complete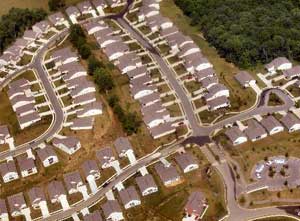 Almost 80% of the metro Milwaukee area's most-active real estate markets saw an increase in the average home price in 2014, and real estate analysts expect the trend to continue this year. Only 11 of 50 municipalities where at least 50 sales occurred last year had a drop in the average sale price, according to data from the Greater Milwaukee Association of Realtors.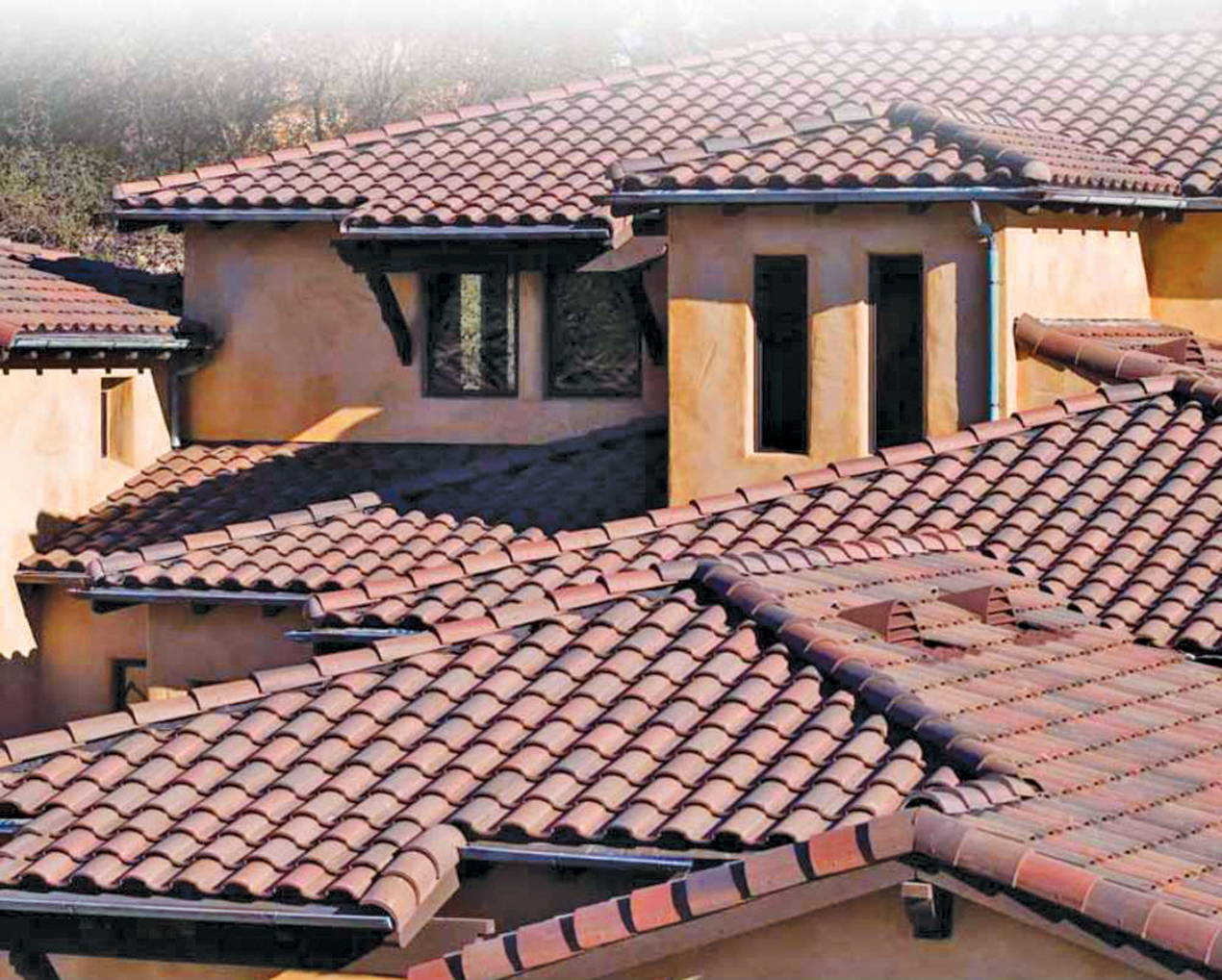 Eagle Roofing
An Eagle Energy Saving Roof significantly reduces the heat transfer from your attic into your home by naturally ventilating the air space between the roof and the deck. Eagle's concrete roof tile is highly insulating and is offered in a wide array of reflective colors.
www.eagleroofing.com
Historic Kansas Building Renovated into Housing
The historic Wiley Building in Hutchinson, Kan., has been renovated, including the development of 40 affordable housing units, announced WNC.
Affordable Housing Crisis Addressed at Forum
Affordable Housing Now! was the cry Thursday night at the Lafayette Avenue Presbyterian Church in Ft. Greene where Senator Velmanette Montgomery had called a community meeting with local and city officials, housing advocates and several hundred local residents. 
Developers respond to growing need for senior housing
A growing number of Nebraskans need housing designed for senior citizens' needs, but in many communities, especially rural ones, that can be hard to find. Dean and Gwen Garringer recently moved into a new duplex in Aurora designed especially for seniors. 
What Three Different Approaches To Senior Care in China Tell Us About The Market Opportunity Today And Tomorrow
In this second section, we will turn our attention to Nan Fun Group, one of the largest privately held Hong Kong property develops, and their early efforts to explore China.