MARKET DATA:
A Tale of Two Home Builders
ECONOMY:
Foreclosures Drop 30 Percent in U.S.
FINANCE:
Cap on FHA Loans takes effect January 1st
LAND PLANNING/DEVELOPMENT:
Vineland Metro Community Breaks Ground
Household Worth in U.S. Rose by $1.92 Trillion in Third Quarter
Bloomberg.com

Washington, DC -- Household wealth in the U.S. increased from July through September as improvement in the home and equity markets boosted American balance sheets.
METROINTELLIGENCE ECONOMIC UPDATE
By Patrick S. Duffy
November unemployment rate falls to 7.0 percent as monthly job growth passes 200,000
The unemployment rate declined from 7.3 percent to 7.0 percent in November, and total nonfarm payroll employment rose by 203,000, the U.S. Bureau of Labor Statistics reported today. Employment increased in transportation and warehousing, health care, and manufacturing.
Consumer sentiment surges in December as job prospects improve
U.S. consumer sentiment surged in December as Americans' outlook on the economy and job prospects improved. The Thomson Reuters/University of Michigan's preliminary reading on the overall index on consumer sentiment jumped to 82.5 for December, up from a final reading of 75.1 in November. This was the highest reading for the index since July, and topped analyst forecasts for a reading of 76. (Reuters)
Consumer credit rose at the highest rate in five months in October, beating forecasts
Consumer borrowing rose in October by the most in five months as credit-card use picked up and Americans took out more loans for car purchases and education. The $18.2 billion increase in credit followed a revised $16.3 billion gain in September that was more than initially reported.

The MetroIntelligence Economic Update
is provided to BuilderBytes by
MetroIntelligence Real Estate & Economic Advisors
.
A Tale of Two Home Builders
Barrons.com

Washington, D.C. -- Toll Brothers and Hovnanian Enterprises will both report fourth-quarter earnings per share.
D.R. Horton Receives 'Sector Perform' Rating from RBC Capital (DHI)
Zolmax.com

New York, NY-- D.R. Horton (NYSE:DHI)'s stock had its 'sector perform' rating reiterated by equities research analysts at RBC Capital.
Liberty Twp. leads in homebuilding activity
Cincinnati.com

Cincinnati, OH -- New homebuilding in Greater Cincinnati is taking off again.
KB Home Ready to Build on a Base after the Fall
Forbes.com

Washington, D.C. -- KB Homes has strung together 3 big earnings beats as the housing market recovery has gained momentum.
Foreclosures Drop 30 Percent in U.S.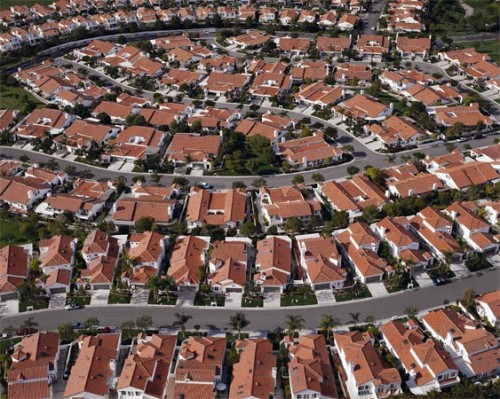 Worldpropertychannel.com

The national foreclosure inventory -- approximately 879,000 homes in some stage of foreclosure -- dropped 31 percent from last year as of October.
Is Toll (TOL) Poised to Beat Q4 Earnings Estimates?
Zacks.com

New York, NY -- Toll Brothers is likely to beat earnings because it has the right combination of two key ingredients.
U.S. Judge Weighs Penalties after BofA Fraud Verdict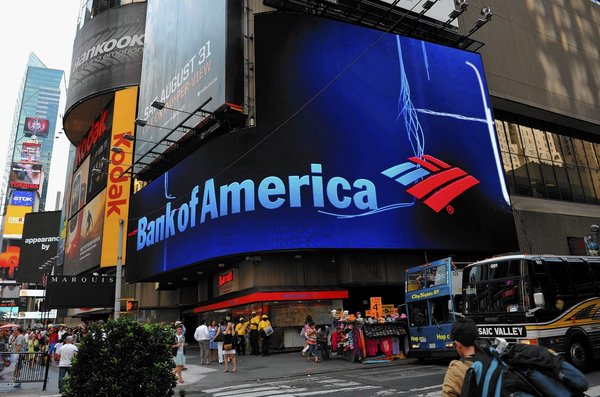 Dailyfinance.com

New York, NY -- A U.S. judge is considering an alternative that could result in Bank of America paying much less than $863.6 million.
Cap on FHA Loans takes effect January 1st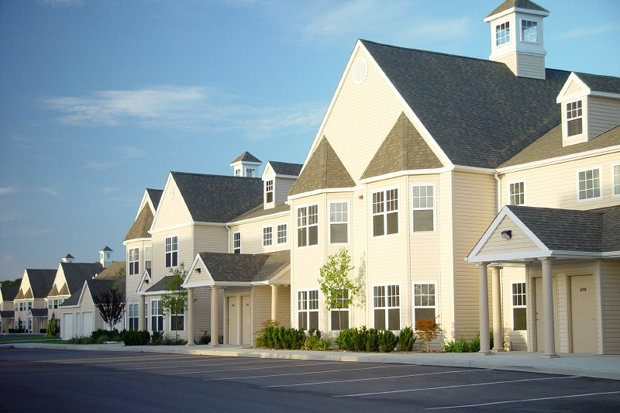 Usfinancepost.com

Washington, D.C. -- The US Federal Housing Administration announced plans to scale back the size of the loans it insures.
U.S. Treasury prods mortgage servicers to perform better
Reuters.com

Washington, D.C. -- The Obama administration urged big U.S. banks to improve how they implement a government anti-foreclosure program.
LAND PLANNING/DEVELOPMENT
Vineland Metro Community Breaks Ground
Globest.com

Hollywood, CA-- MBK Homes has broken ground on Vineland Metro.
Plans in works to redevelop James building
Bcbr.com

Boulder, CO-- Local real estate management and development firm ElementProperties LLC has filed concept plans with the city of Boulder.
Chapman Arms secures $11.8 million for affordable housing in Harvard Sq.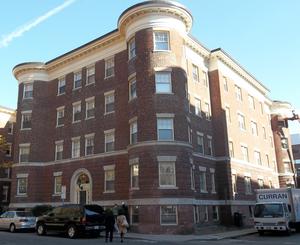 Wickedlocal.com

Cambridge, MA -- MassDevelopment issued an $11.8 million tax-exempt bond to Chapman Arms, LLC.
San Jose residents push for developer fee to fund affordable housing
Peoplesworld.org

San Jose, CA-- - Over 160 people packed a hall to press city council members to support.
Midland subdivision wires homes to test products, design
Crainsdetroit.com

Midland, MI -- The Twelve Energy Efficient Test Homes project or TEETH experiment is considered by industry experts to be the first subdivision of its kind in the country
Couple crowdsources funds for 'green-roof' home 'Underhill' in Rockaway Twp.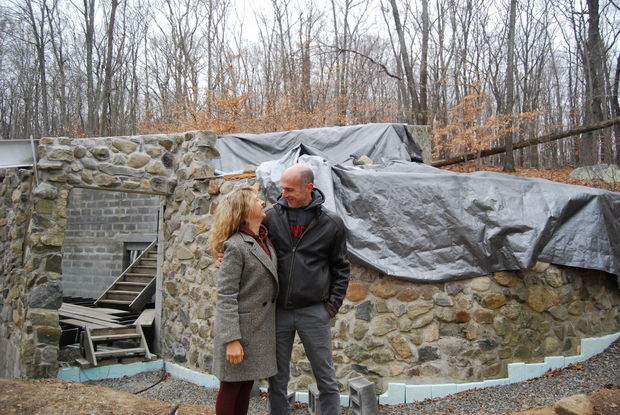 Nj.com

Rockaway Township, NJ – A hopes to pave the way for future "green-minded" builders.
CNL Healthcare Acquires 12-Property Senior Living Portfolio for $302 Million
Seniorhousingnews.com

Chicago, IL-- The 12 properties are located in the Northwest United States, and span independent living, assisted living and memory care units.
Top 100 Non-Profit Senior Living Providers Adopt Tech in Droves
Seniorhousingnews.com

Chicago, IL -- A new survey of the 100 largest non-profit senior living continuing care retirement communities.