HOME BUILDING INDUSTRY TOP NEWS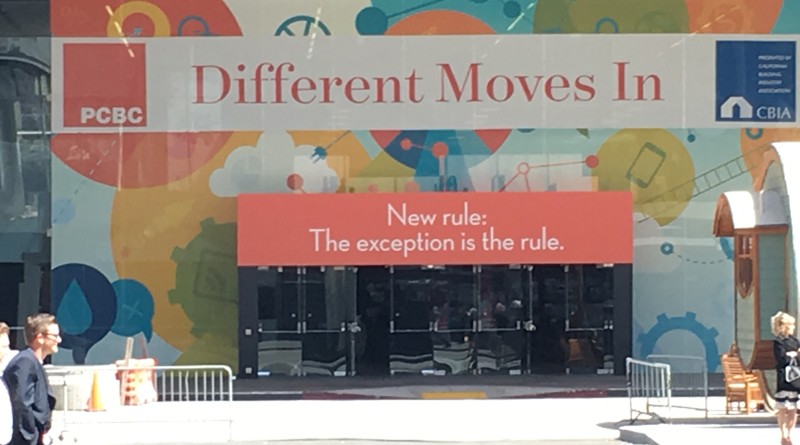 Day 1 PCBC 2016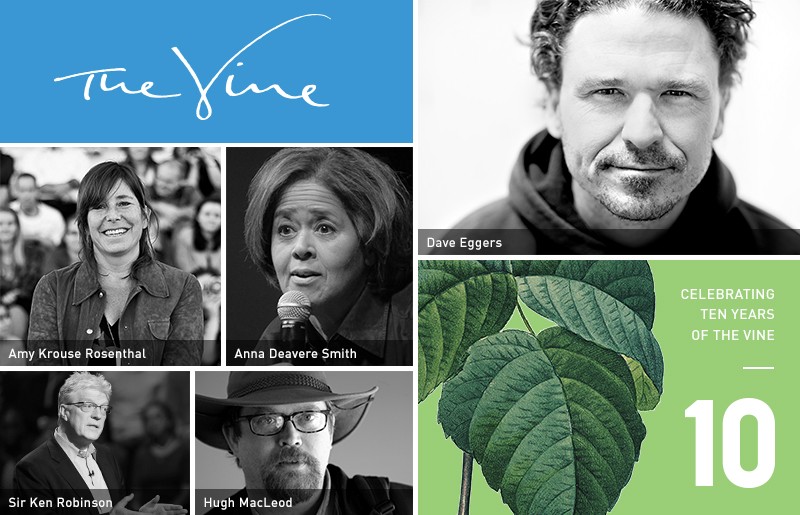 The Vine at PCBC 2016
What a Trump Win Would Mean for Infrastructure, Homebuilders
Homebuilding may take years to fully recover, NAHB economist says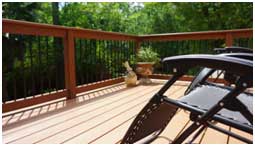 Allura
Allura Decking is engineered for endurance with advanced Allura fiber cement technology. It's natural woodgrain appearance is extremely durable, as well as non-combustible (class A fire rating), resists moisture and will not rot or splinter. It offers daily defense against weather, wood-boring pests and will be cooler on the feet than other composite decking during summer's hottest months.
PCBC Booth# 1839
www.allurausa.com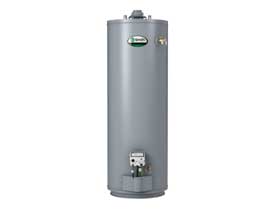 AO Smith
The NAECA III-compliant model boasts 60,000 BTUs of power and 65-gallon per hour recovery-50 percent higher than a standard 50-gallon gas water heater. This unique combination of storage capacity and high output makes it a choice well suited for higher demand combination hot water supply and space heating applications.
PCBC Booth# 2101
www.hotwater.com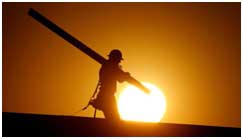 The US housing market is heating up
Southern California housing market gains ground
HOMEBUILDER CEO: Welcome to the housing market's frustrating 'new normal'
U.S. Housing: The Big Squeeze
Which Markets Have the Most and Least Cash Buyers?
METROINTELLIGENCE ECONOMIC UPDATE
By Patrick S. Duffy
Existing home sales grew 1.8 percent in May to highest level since February 2007
FHFA House Price Index rose 0.2 percent in April and 5.9 percent year-on-year

The MetroIntelligence Economic Update
is provided to BuilderBytes by
MetroIntelligence Real Estate & Economic Advisors
.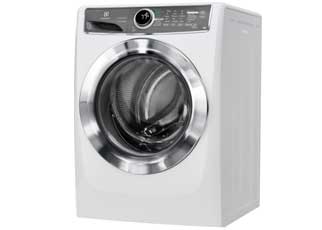 Electrolux
Perfect Steam Washer with LuxCare Wash and SmartBoost: SmartBoost introduces an exclusive technology that premixes water and detergent in a special chamber before the cycle begins, for a deep clean that removes tough stains, in all cycles. LuxCare Wash system features improved wash actions, perfect cycle timing, temperature control, and smart load sensing.
PCBC Booth# 1401
www.electroluxappliances.com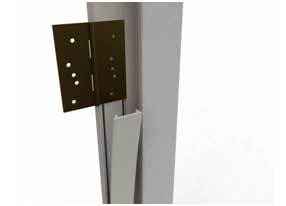 GPI Millworks
GPI Millworks is launching their new-patented pultruded fiberglass jamb that is part of "GPI Group's Performance Products Program". This state-of-the-art jamb is designed with a molding that eliminates the need for hinge routing. This improvement reduces issues relating to fiberglass fabrication during door assembly.
PCBC Booth# 1639
www.gpimillworks.com
IMF Says US Economy in Good Shape, but Faces Challenges
Housing Is Finally Contributing to the Economy Again
The Economist: Long-term outlook for U.S. economy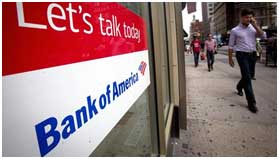 Mortgage applications up 3% on lowest rates in three years
30-year mortgage leaves homebuyers poor?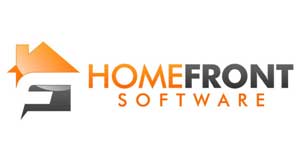 HomeFront Software
Builders are no longer forced to adapt to their sales and marketing process or implement costly and extensive customization to generic CRM systems. HomeFront delivers true customer relationship management (CRM) functionality designed exclusively for the homebuilding industry.
PCBC Booth# 1918
www.homefront-software.com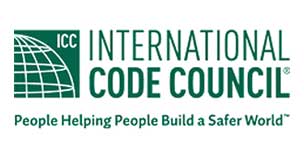 ICC
The International Code Council is a member-focused association. It is dedicated to developing model codes and standards used in the design, build and compliance process to construct safe, sustainable, affordable and resilient structures. Most U.S. communities and many global markets choose the International Codes. The International Codes, or I-Codes, published by ICC, provide minimum safeguards for people at home, at school and in the workplace.
PCBC Booth# 1913
www.iccsafe.org
Sustainable Home Building, Now and Onward: An Interview With Past President of the AIA
New Construction Homes Trending Toward Net Zero Energy with California Leading the Way
Eaton to Highlight Energy-Saving, Advanced Residential Solutions Designed to Save Time, Money and Energy at the 2016 PCBC Show
Sustainable Homes through USGBCs LEED Rating System
Meeting Your Buyers Sustainability Needs
D.R. Horton
PulteGroup
Details in Designing a Net-Zero Energy Community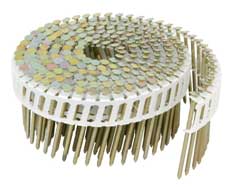 Maze Nails
Maze Nails has painted nails to match LP Smartside trim and siding. Available in hand drive, collated sticks and coils in their custom pre-finish program colors. Maze 100% Made in the USA nails are double hot-dipped galvanized for superior corrosion resistance.
PCBC Booth# 1712
www.mazenails.com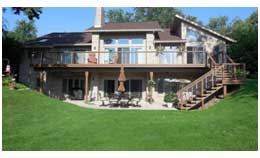 The Cable Connection
The Cable Connection's Ultra-tec Cable Railing components are architecturally designed for easy instillation and an elegant, streamlined look. Our Invisiware fittings even hide inside your end posts; See the view, not the hardware.
PCBC Booth# 1911
www.thecableconnection.com
LAND PLANNING & COMMUNITY DEVELOPMENT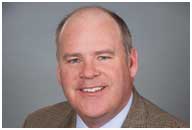 Homebuilders Can Get Construction Loans, But Have Nowhere to Build
Gov. McAuliffe announces $5 million housing initiative for Montgomery Co. and City of Richmond
Fayetteville homebuilder closes on milestone 5,000th new home
Innovative Solution Opens Up Developable Land
Smarter than the Average Urban-Infill Residence
LOW-INCOME & AFFORDABLE HOUSING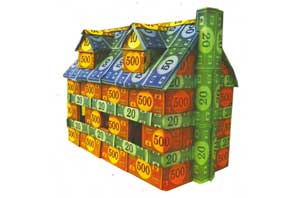 Can Raleighs New Affordable Housing Tax Overcome Market Pressures?
Protect affordable housing in OTR
Where does New Orleans stand with housing affordability? New numbers show struggle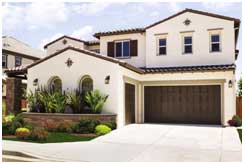 Wayne Dalton
The Model 9405 adds extra style and charm to the exterior of any home and features a rigid steel backing for durability. The door offers an array of carriage house panel designs, and extensive selection of color choices.
PCBC Booth# 2233
www.wayne-dalton.com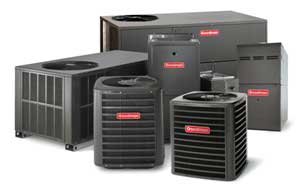 Goodman
When properly installed, the ComfortNet communicating system monitors the performance of an HVAC system to make certain that each component is operating as efficiently as possible. This combination offers what we consider to be an unmatched balance of indoor temperature and humidity control perfection... all with just four wires!
PCBC Booth# 935
www.goodmanmfg.com
| | |
| --- | --- |
| 50+ HOUSING & SENIOR COMMUNITIES | |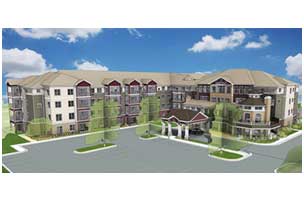 New Perspective to Open 133-Unit Seniors Housing Community in Wisconsin
Senior housing development proposed in Hebron Village Green District
Open house tonight at former Garfield Elementary in Moline, now a senior housing complex
Stylish and Functional Aging-in-Place Design for the Active Adult
| | |
| --- | --- |
| LUXURY HOUSING MARKET | |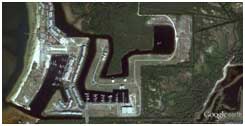 Lennar will resurrect Little Harbor waterfront development in booming south Hillsborough
NoLIta: Mixing Hip and Historic
On The Market: Historic farmhouse on the outside, modern luxury on the inside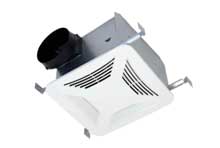 S&P USA
S&P's popular Premium CHOICE (PC) Series bathroom ventilation fans now offer IAQ Sense! A PC fan with IAQ Sense has a sensor that detects and extracts VOCs and humidity.
PCBC Booth# 1607
www.solerpalau-usa.com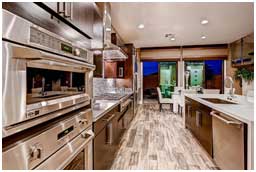 Emser Tile
Emser Tile has become the largest privately held designer and marketer of tile and natural stone in the Unites States. By offering unparalleled service and a dynamic and wide selection of products, Emser Tile is one of the most comprehensive sources for interior and exterior products.
PCBC Booth# 1429
www.emsertile.com
| | |
| --- | --- |
| REMODELING & RESIDENTIAL CONTRACTING | |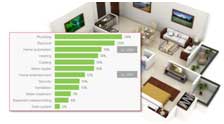 Houzz Study: 33% of House Buyers Plan Home Automation Upgrades
See inside custom-built Ann Arbor home on 2016 Parade of Homes tour
Dewalt Debuts Two Cordless Tools That Used to Be Impossible