HOME BUILDING INDUSTRY TOP NEWS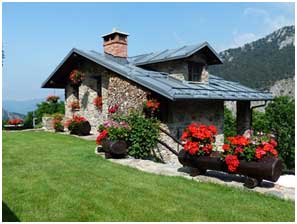 Homebuilder Sentiment Rises, Housing Starts Fall
Source: Forbes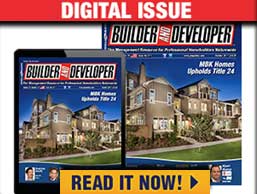 Builder and Developer magazine, OCTOBER 2017
Source: Builder and Developer Magazine
PENINSULA PUBLISHING: BRAND SURVEY 2017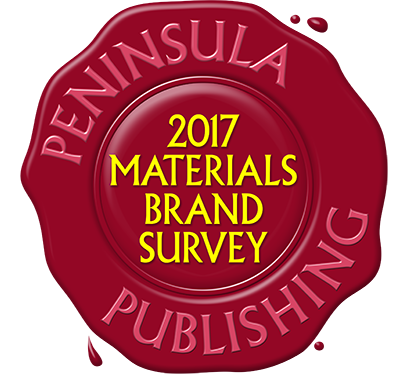 Peninsula Publishing 2017 Annual Brand Survey
The Peninsula Publishing Annual Brand Survey highlights products that homebuilders, purchasing agents, architects, interior designers and residential contractors with a major buying preference most prefer! All completed surveys will be entered to win a Country GiftBasket!
https://bdmag.com/brand-survey-2017/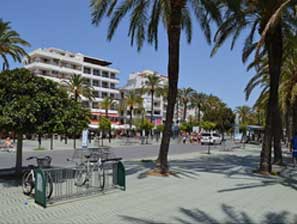 San Antonio named this fall's hottest single-family market
Source: Biz Journals
Top 25 U.S. Zip Codes For Buying Single Family Rental Homes Ranked In Q3 2017 Single Family Rental Market Report
Source: Markets Insider
2017 Pubby Awards
Source: Builder and Developer magazine
Strong 2017 Outlook with Headwinds Emerging
Source: Builder & Builder Magazine

METROINTELLIGENCE ECONOMIC UPDATE
By Patrick S. Duffy
Leading Economic Index dipped slightly in September, partly due to hurricanes
Fed's September Beige Book: Continued overall growth even with hurricane impacts
October Empire State Manufacturing Survey index rises to highest level in three years
October Philadephia Fed's Manufacturing Business Outlook Survey rises to highest level since May
Applications rise 3.6 percent in latest survey
Initial unemployment claims fall to lowest level since March 1973 in most recent report

The MetroIntelligence Economic Update
is provided to BuilderBytes by
MetroIntelligence Real Estate & Economic Advisors
.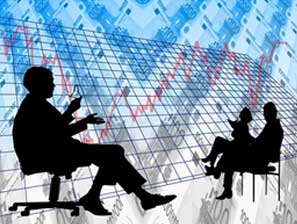 Amazon's second headquarters could be curative or curse for winning city's real-estate market
Source: Inside Futures
Words Matter: It's All in a Name
Source: Builder & Developer Magazine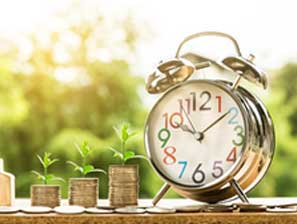 Tax Reform, Beige Book, Fed Chief, and Gold
Source: Inside Futures
Millennials May Soon Be the Housing Engine That Could
Source: Builder & Developer Magazine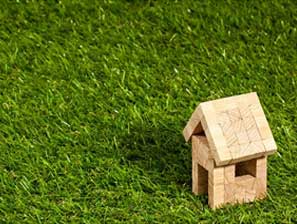 Green builder, interior designer compromise to build Birmingham beauty
Source: Fox 2
Challenges of a Next-Generation Builder: Optimizing BIM
Source: Green Home Builder magazine
2017 Green Brand Survey
Source: Green Home Builder magazine
Affordability, Sustainability at Core of Whisper Valley
Source: Green Home Builder magazine
HOME DESIGN & DEVELOPMENTAL TRENDS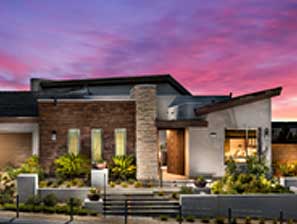 A 30-Degree Design Shift for MAXIMUM LIVABILITY
Source: Builder & Developer Magazine
Insight into the Millennial Demographic with John Burns
Source: Builder & Developer Magazine
How the Internet of Things Powers Smarter Homes
Source: Builder & Developer Magazine
LAND PLANNING & COMMUNITY DEVELOPMENT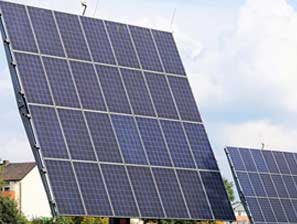 Sonnen teams with Arizona home builder for solar powered neighborhood
Source: ELP
Glennbrooke homes are roomy, convenient
Source: Montgomery Advertiser
The Construction Industry Needs a Disruption: Nature has the Answer
Source: GreenHome Builder Magazine
LOW-INCOME & AFFORDABLE HOUSING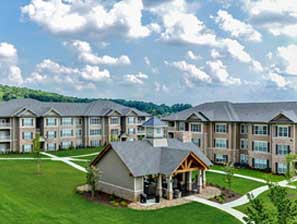 Rising Rents Are Stressing Out Tenants And Heightening America's Housing Crisis
Source: Forbes
Addison Homes: Healthy Homes as a High Priority
Source: Green Home Builder magazine
50+ SENIOR HOUSING DEVELOPEMENT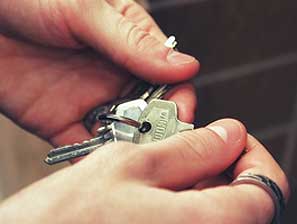 Discover LakePark. Traditions Newest Active-Adult Community
Source: Palm Beach Post
A Home for Anyone, A Home for Everyone
Source: Green Home Builder magazine