HOME BUILDING INDUSTRY TOP NEWS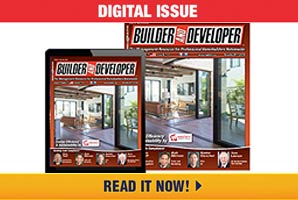 Real Estate Foreclosures in U.S. at 10-Year Low in 2016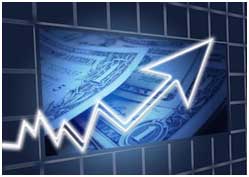 West Coast leads in cities with lowest housing inventory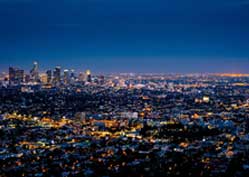 Why are homes so high? Seattle has 2nd-lowest rate of homes in U.S.
2016 was a record breaking year for the housing market in Northeast Tennessee
The Pulse of the Homebuilding Industry
Retail Trends Cross Over to New Homes
Tamarack Technologies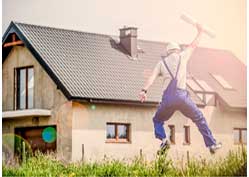 The First Intelligent Whole House Fan On The Market! The Infinity iFan will refresh your home with outside air WITHOUT the need for open windows! Control the Infinity iFan wirelessly from anywhere with an internet connection - It does not get more convenient. Turn the iFan on to deliver cool outside air into your home and exhaust hot stale air out of it at the same time. Perfect for all homes, even with sealed attics.
http://www.tamtech.com/
Five Economic Lessons From Obama's Presidency
Fed's Williams calls for further gradual U.S. hikes
Is The Number Of Women Leaving The Labor Force Really A Problem?
METROINTELLIGENCE ECONOMIC UPDATE
By Patrick S. Duffy
Builder confidence slips two points to 67 in January
Mid-January consumer confidence remains unchanged from December's peak
December retail up 0.6 percent from November and 4.1 percent year-on-year
Consumer Index rose 0.3 percent in December and 2.1 percent year-on-year
Producer Index rose 0.3 percent in December and 1.6 percent year-on-year

The MetroIntelligence Economic Update
is provided to BuilderBytes by
MetroIntelligence Real Estate & Economic Advisors
.
U.S. refin ancing activity highest in five weeks: MBA
What are the headwinds facing the market in 2017?
Hitachi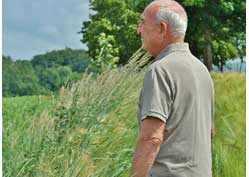 The CM75EBP 14" 75cc Gas Cut-Off Saw is designed with the professional in mind and is ideal for new construction and renovation jobs that require cutting concrete for small openings for windows and doors and/or cutting paving stones and curbstone in landscaping applications. Portable and easy-to-use, this handheld machine is made for ultimate performance from it's heavy-duty three-stage air filter to the standard water kit to on board tool storage.
http://www.hitachipowertools.com/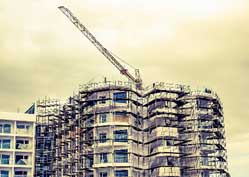 EcoView Homes Pushes The Limits of Luxury & Sustainability
KB Home Recognized for Building Its 100,000th ENERGY STAR Certified Home
WELL, Multi-Family and Future of the Built Environment in 2017
Just For the Health of it

HOME DESIGN & DEVELOPMENTAL TRENDS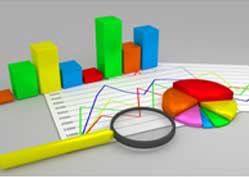 The Most Sought-After Architect in the World Prepares to Make His Mark on New York Citys Skyline
The Rise of the Luxurious Suburban Master Bathroom
Miami Interior Designers Reveal the Top Trends for 2017
Rinnai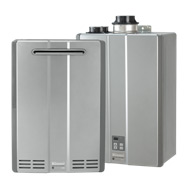 Rinnai's Ultra Series Tankless Water Heater RUR Models use thermal bypass technology that includes an integrated recirculation pump, an internal bypass line inside the model and a thermal bypass valve, and MC-195T 24-Hour Digital Controller provided inside the box to send unlimited hot water wherever and whenever it's needed, all in one comprehensive solution. By keeping a steady supply of heated water in the supply line during active circulation periods, the RUR makes hot water rapidly available in showers, sinks and appliances such as washing machines and dishwashers.
www.rinnai.us
LAND PLANNING & DEVELOPMENT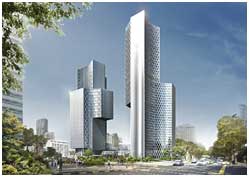 Year Opportunities at Audie Murphy Ranch Tempt Buyers With 5 Neighborhoods Showcasing Array of Home Designs
Northern Colorado developer McWhinney announces second industrial building and expansion of industrial park at Lovelands Centerra
Exceptional Green Building at Forest Ridge
In a Saturated Market, Twenty 20 Stands Out
LOW-INCOME & AFFORDABLE HOUSING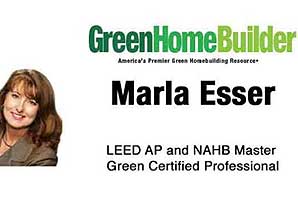 BREAKING: NJ Supreme Court rules on affordable housing
Castro Reflects on His Time at HUD
Obama administration approves co-op affordable housing deal in Manhattan before Trump takes office
Daltile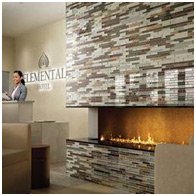 Give your walls dimension with the modern visual effect of Crystal Shores. This mosaic blends colored crystalized glass and blocks infused with metallic texture for truly radiant designs. An array of beautiful colors available in two sizes amplify the ambience of relaxing bathrooms and dramatic accents.
http://products.daltile.com/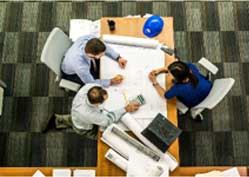 Behind the Deal: Landis Square Senior Apartments
Allentown senior housing to focus on independent living as Ellicott takes over project