HOME BUILDING INDUSTRY TOP NEWS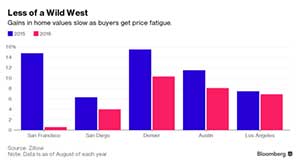 Some of America's Hottest Housing Markets Are Cooling Off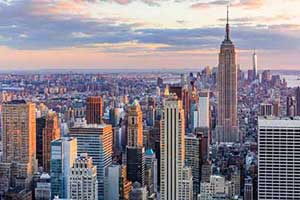 U.S. housing market remains strong
Olsen Pavingstone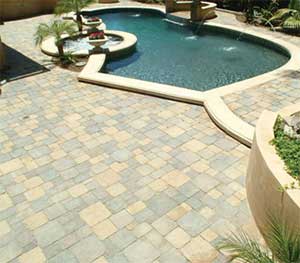 Olsen Pavingstone, Inc. is a family owned and operated company. We have been in the business of manufacturing interlocking concrete paving stones for over thirty years. Our company originated in Denmark in 1971 and we have been setting industry standards for excellence in product, quality, and customer service since then.
www.olsenpavingstone.com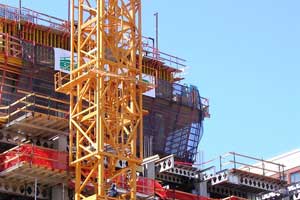 Obama tells Bay Area to build more housing
A Tale of Two Housing Markets: Can Coastal Home Prices Keep Rising?
The Pulse of the Homebuilding Industry
Retail Trends Cross Over to New Homes
METROINTELLIGENCE ECONOMIC UPDATE
By Patrick S. Duffy
Consumer confidence rises in September to highest level since the recession
July Case-Shiller Index up 0.7 percent for the month and 5.1 percent year-on-year
Durable goods orders flat in August following July spike
Mortgage applications dip 0.7 percent as refinance activity falls
Initial unemployment claims fall 8,000 in latest report

The MetroIntelligence Economic Update
is provided to BuilderBytes by
MetroIntelligence Real Estate & Economic Advisors
.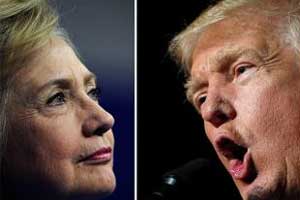 US presidential debate shows how divisive trade has become
Balancing Low Rates and a Strong U.S. Economy Outlook
If The Fed Is 'Helping' The U.S. Economy, Then It's By Definition Hurting It
A Close Correlation between Builders and Subcontractors
Ply Gem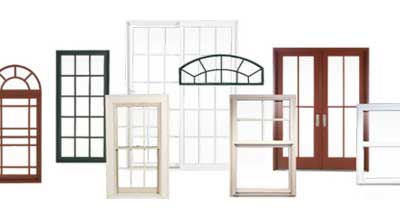 Whether you look at your world through the shiny prism of a newly built home or the quiet comfort of an older one, Ply Gem Windows and Patio Doors are made with your vision in mind. With a broad range of innovative, energy efficient and aesthetically pleasing new construction and replacement windows and patio doors, Ply Gem has the style, material and performance to match your needs, architecture and your budget.
www.plygem.com
Thanks To Brexit, There's An Opportunity In The U.S. Mortgage Sector
Mortgage applications post second consecutive decline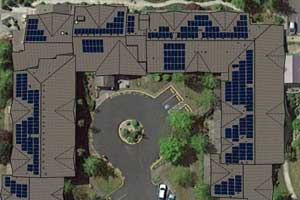 Retirement community going green with solar-electric system
Want to increase your home value? Go Green
Vendors Are Shifting Their Imperative Focus Towards Energy Efficiency and Eco-Friendly Air Conditioning System
The Greenbuild Tours Get You Out n About in the Host City: Los Angeles
Recycled Materials Offer Technical and Aesthetic

HOME DESIGN & DEVELOPMENTAL TRENDS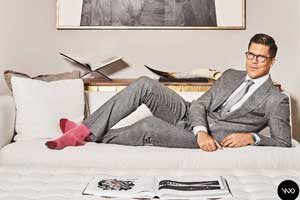 The Art of Selling Homes that Donít Yet Exist
How to style your entryway
Your choice of flooring sets the tone for interior design
Designs to Fuse Sustainability and Luxury
Milgard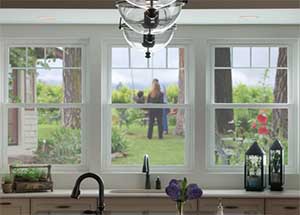 Double Hung grid windows in combination with casement/awning or picture windows help create the patterns that Bungalow style houses are typically associated with. Bungalow style houses typically have ample light, and combinations of larger grid windows provide plenty of natural light.
www.milgard.com
LAND PLANNING & DEVELOPMENT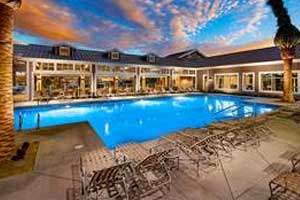 TRUMARK ANNOUNCES OPENING OF COMMUNITY KINDRED HOUSE AT WALLIS RANCH IN DUBLIN, CA
Courtyard Home Living & Sought-After Features Heighten Appeal for Legado's Residence Two at Portola Springs Village
$1.5-bil M City development slated for Mississauga
In California, Creating Healthier Communities is a Priority
Encouraging Community in Mill Creek
Pardee Homes Introduces Condos To South County Market
LOW-INCOME & AFFORDABLE HOUSING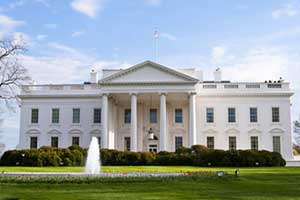 White House Calls for Zoning Changes to Increase Affordable Housing
Downtown Boulder affordable-housing project approved for tax credits
Affordable housing shortage hits first-time buyers hard
Allura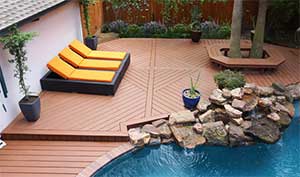 Allura Decking is engineered for endurance with advanced Allura fiber cement technology. Its natural woodgrain appearance is extremely durable, as well as non-combustible (class A fire rating), resists moisture and will not rot or splinter. It offers daily defense against weather, wood-boring pests and will be cooler on the feet than other composite decking during summers hottest months.
www.alluraUSA.com
| | |
| --- | --- |
| 50+ HOUSING & SENIOR COMMUNITIES | |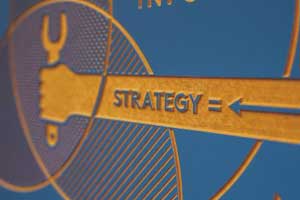 Marketing Execs Must-Do List for the Future of Senior Living
Resort-Style Landscaping Centerpiece of New Senior Housing Community in Walnut Creek
New Castle senior housing project receives tax credit
Encore at Eastmark Brings Families Together
| | |
| --- | --- |
| LUXURY HOUSING MARKET | |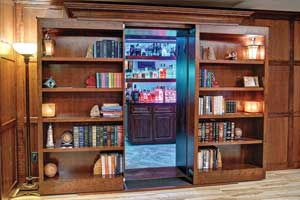 HOLLYWOOD'S NEWEST HOME TREND: SAFE ROOMS
Hot Spots and Highlights in the Luxury Real Estate Market
Grand Opening Set for New Franklin Johnston Group Luxury Apartment Community in Virginia Beach
Luxury Apartments Coming to South Florida
| | |
| --- | --- |
| REMODELING & RESIDENTIAL CONTRACTING | |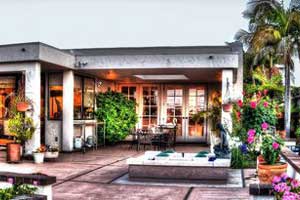 NAR: Outdoor remodeling projects boost home values, draw in buyers
New homes in the US are getting larger. Here's why.
Napa's oldest building undergoes renovation