$1 million-plus home sales up 16%
By: CNBC
As the U.S. stock market rises, so do sales of million-dollar homes. That correlation is not lost on the nation's Realtors.
METROINTELLIGENCE ECONOMIC UPDATE
By Patrick S. Duffy
Existing home sales rose in October to highest annual rate in over a year
Total existing home sales rose 1.5 percent to a seasonally adjusted annual rate of 5.26 million in October; sales are at their highest annual pace since September 2013 (also 5.26 million) and are now above year-over-year levels for the first time since last October.
Leading Economic Index rose sharply in October as economic expansion continues
The LEI rose sharply in October, with all components gaining over the previous six months; Despite minimal contributions from new orders for consumer goods and average workweek in manufacturing, the LEI suggests the U.S. expansion continues to be strong.
CPI unchanged in October, up by 1.7 percent over previous 12 months
The Consumer Price Index was unchanged in October; over the last 12 months, the all items index increased 1.7 percent before seasonal adjustment.
Initial unemployment claims fall by 2,000 in latest report
In the week ending November 15, initial claims were 291,000, a decrease of 2,000 from the previous week's revised level. The previous week's level was revised up by 3,000 from 290,000 to 293,000. The 4-week moving average was 287,500, an increase of 1,750 from the previous week.

The MetroIntelligence Economic Update
is provided to BuilderBytes by
MetroIntelligence Real Estate & Economic Advisors
.



Sterling
THE MODEL FOR AN EASY REMODEL.
STERLING Ensemble 60" x 32" Shower
Our Ensemble 60" x 30" end drain shower set the standard in bath-to-shower conversion. Sterling is now proud to introduce the same smart, simple solution in a 60" x 32" size.
www.SterlingPlumbing.com/Ensemble
When It Comes to Housing, Maybe Millennials Aren't so Different After All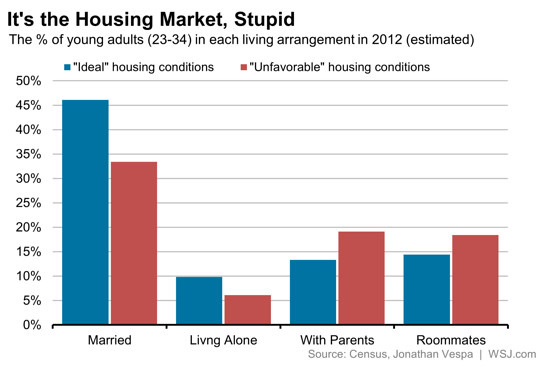 By: The Wall Street Journal
Millennials get flack for postponing marriage, living with parents and shying away from homeownership. But what's less discussed is how, to some extent, they're just responding rationally to their local housing markets.
Renters Create Paradign Shift in U.S. Housing Market
By: Bloomberg
Laurie Hawkes, president and chief operation officer at American Residential Properties, Vicky Schiff, founder of Oro Capital, and Greta Guggenhaim, founder and chief investment officer at Ladder Capital, discuss the impact of a move to renting over buying on the U.S. housing market.
Are Housing Regulators Quietly Dropping Their Opposition to PACE?
The Federal Housing Finance Agency, the government entity responsible for regulating America's multi-trillion-dollar secondary mortgage market, is reportedly easing its opposition to local programs that allow homeowners to pay for renewable energy and efficiency retrofits through their property taxes.
Existing home sales tick up 1.5% in October
Existing-home sales rose in October for the second straight month and are now above year-over-year levels for the first time in a year, according to the National Association of Realtors.



Unico
Unico, Inc. is the leader in Small Duct High Velocity (SDHV) heating and cooling systems. The Unico System uses less than one-third of the space in the built environment than a traditional system and can deliver up to 9-tons of air conditioning in the same space as a 3-ton traditional unit. See Video for more information.
http://www.unicosystem.com/

TIAA, Jonathan Rose Team Up to Green Affordable Housing
TIAA-CREF and Jonathan Rose Cos. have launched a new $51.6 million fund to preserve and "green" affordable housing across the nation. The Rose Affordable Housing Preservation Fund LLC will acquire affordable and mixed-income multifamily housing in the Washington, D.C.-to-Boston corridor, Chicago, Denver, Los Angeles, San Francisco, Portland, Ore., and Seattle markets.
LAND PLANNING/DEVELOPMENT
New Houston developer brings innovative design-build approach to town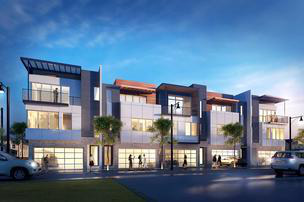 By: Houston Business Journal
As the Houston Business Journal reported earlier, Surge Homes Development LLC is launching 10 residential projects inside the Interstate 610 loop. The homes will range in price from $125,000 for a condominium unit in Midtown to $1.5 million for a single-family home in the Heights. 



SOLARMAX
SolarMax LED has gained strong recognition for its efficient, customer service oriented and elegant lighting products. The convenience and cost-effectiveness of SolarMax LED for homeowners, businesses and institutions replaces their existing high cost indoor/outdoor lighting. 
http://solarmaxled.com/
Action plan to aid San Diego's homeless
When The Churchill reopens early in 2016, it will provide permanent supportive housing for 72 homeless veterans, youth aging out of foster care, and other adults requiring special assistance.
Harlem Dowling Affordable Housing Development offers youth aging out of foster care chance at low-cost living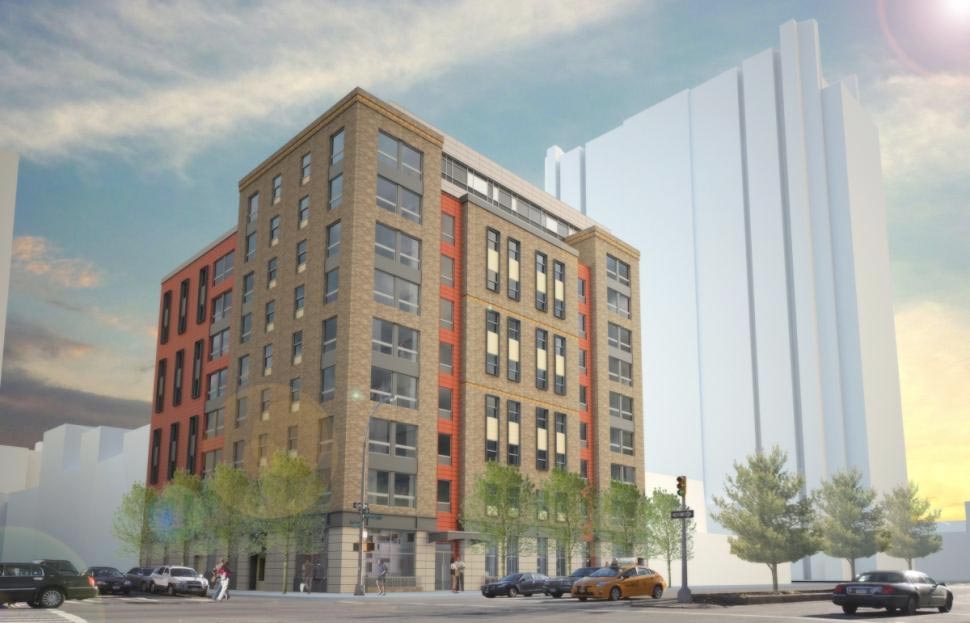 By: New York Daily News
Construction began Wednesday on the Harlem Dowling Affordable Housing Development, a 60-unit complex that's scheduled to rise on Adam Clayton Powell Jr. Blvd. near 127th St. in the summer of 2016.
Flushing Is Up Next for City Housing Focus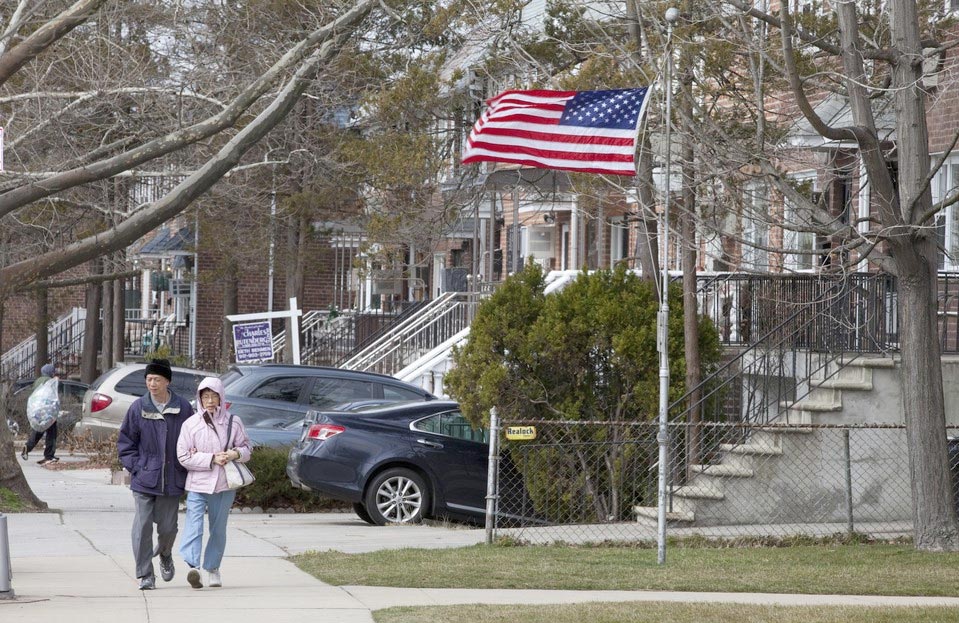 By: The Wall Street Journal
Mayor Bill de Blasio's administration said it would promote new towers and affordable housing in the Queens neighborhood of Flushing.
Bucking Past Trend, Boomers Staying Put in Retirement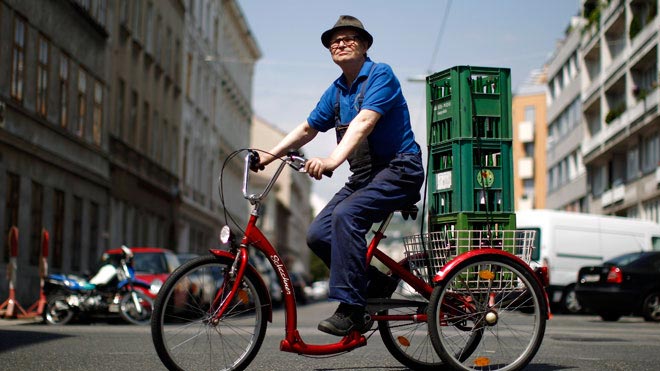 By: Fox Business
Instead of heading south to the warm sunny beaches of Florida to spend their Golden Years, Baby Boomers say they are staying put, according to a new study.  But, even though many Boomers plan to stay in their current homes, the Demand Institute estimates that this generation will purchase about $1.9 trillion in real estate over the next five years. 
NAHB Announces Best of 50+ Housing Awards Finalists
By: NAHB
November 20, 2014 - The National Association of Home Builders (NAHB) has announced the finalists for NAHB's 2015 Best of 50+ Housing Awards, the premier design and marketing competition for the 50+ housing industry. A total of 91 entries were chosen as finalists and are eligible for either a gold or silver award from NAHB's 50+ Housing Council.
Atlas EnergyShield Products Pass ASTM E-2357 / CAN/ULC S742



Atlas EnergyShield Products Pass ASTM E-2357 / CAN/ULC S742
Atlas Wall CI, a division of Atlas Roofing Corporation, proudly announces an exterior wall assembly comprised of EnergyShield and seam & flashing tapes has successfully passed the ASTM E-2357 assembly air barrier test. ASTM E-2357 is the standard testing method for determining air leakage in air barrier wall assemblies. CAN/ULC S742 is a similar test for approvals in Canada, and includes emphasis on proving performance when temperatures are very low.
http://www.atlasroofing.com/