HOME BUILDING INDUSTRY TOP NEWS
Index Dips, But Homebuilders Post New Highs
Source: Investers Business Daily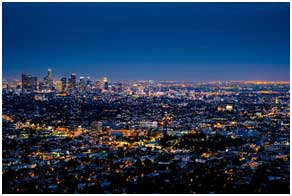 Report: LA is the nation's most unaffordable housing market - and will keep rising
Source: Curbed
California Homes Climb to a Q1 Peak
Source: Builder and Developer Magazine
Ohhh... Mex-i-co: Baja Norte's Surge in Home Building Activity
Source: Builder and Developer Magazine
Soil Retention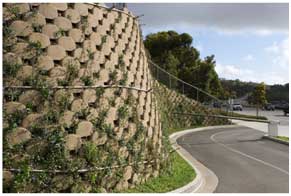 The Verdura retaining wall system is the most plantable, versatile, and strongest Mechanically Stabilized Earth (MSE) retaining wall on the market today. The name Verdura comes from VERdant (green with vegetation) combined with DURAbility. Verdura offers the opportunity to create "living walls"; providing the strength and function of a standard retaining wall plus the added ability to sustain live plantings.
PCBC Booth #349
LEARN MORE
METROINTELLIGENCE ECONOMIC UPDATE
By Patrick S. Duffy
Existing homes rebounded 1.1 percent in May while sales prices reached new high
May retails posted biggest drop since January 2016
May Small Business Optimism Index remained at historically high level
Producer Index flat in May, up 2.4 percent year-on-year
CPI slipped 0.1 percent in May, up 1.9 percent year-on-year

The MetroIntelligence Economic Update
is provided to BuilderBytes by
MetroIntelligence Real Estate & Economic Advisors
.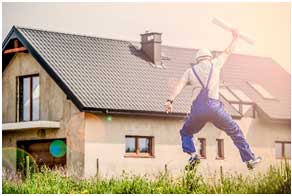 Survey shows growing confidence in economy
Source: Lake Country Now
Words Matter: It's All in a Name
Source: Builder and Developer Magazine
Bond Market Concerns Could Scuttle Paulson's Fannie-Freddie Plan
Source: Bloomberg
Banking Rules & Regulations of the Day
Source: Builder and Developer Magazine
Stuc-O-Flex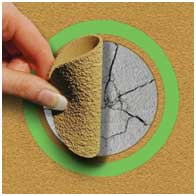 Consider "STUC-O-FLEX" - Breathable Elastomeric Acrylic Finish. This coating provides Extreme Crack Bridging abilities in a durable, color integrated protective membrane that resists fading, dirt pick-up and lasts for decades. Nothing bridges Cracks in Stucco like STUC-O-FLEX.
PCBC Booth #1148
LEARN MORE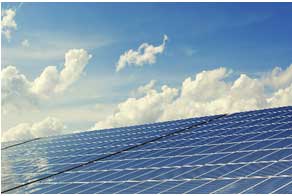 Clark County, Wash., Leads the Charge in Housing Efficiency
Source: FutureStructure
SoCalGas, Southern California Edison, Green Home Builder magazine and Habitat for Humanity grand open the ABC Green Home 3.0 in Fullerton, CA
Source: Green Home Builder Magazine
HOME DESIGN & DEVELOPMENTAL TRENDS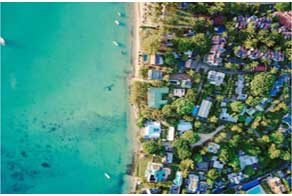 This Modern Concrete Home by Brillhart Architecture Blends Right Into Its Island Surroundings
Source: Architectural Digest
2017 Award of Merit Honorees have been announced
Source: Builder and Developer Magazine
LJP CONSTRUCTION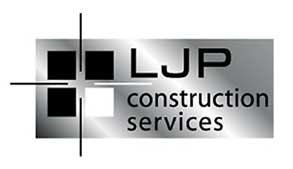 LJP Construction Services is a team of real estate experts offering development, construction, project management, and forensics investigation-related consulting services.
PCBC Booth #816
LEARN MORE
LAND PLANNING & COMMUNITY DEVELOPMENT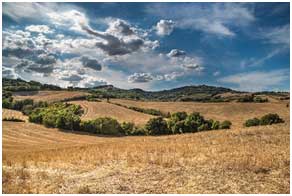 Austin school district $11.8M of land homebuilder; More high-profile sites remain up for grabs
Source: Austin Business Journal
Designed for Well-Being at Headwaters
Source: Builder and Developer Magazine
How to Build Support for Land-Use Projects
Source: Builder and Developer Magazine
LOW-INCOME & AFFORDABLE HOUSING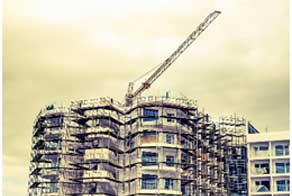 5 Cities Taking Steps to Improve Affordable Housing Access And Availability
Source: Forbes
A Paradigm for Multi-Family Development: Union on Queen
Source: Builder and Developer Magazine
QUICKFLASH WEATHERPROOFING PRODUCTS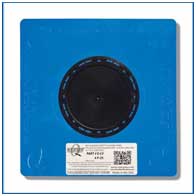 Quickflash is the best solution for air sealing and moisture management. Their new DualNew DUAL gang electrical flashing panels install quick and easy, help meet the 2012 IECC air-leakage requirements, reduces liability, is non-corrosive and non-conductive, and self-seals around fasteners.
PCBC BOOTH #2442
LEARN MORE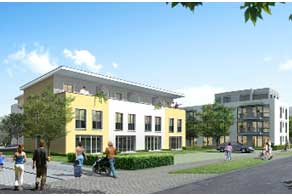 Multi-million senior housing project underway in Warsaw
Source: The Daily News
Stylish and Functional Aging-in-Place Design for the Active Adult
Source: Builder and Developer Magazine