HOME BUILDING INDUSTRY TOP NEWS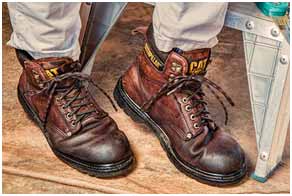 US housing starts total 1.25M in Jan vs. 1.22M starts expected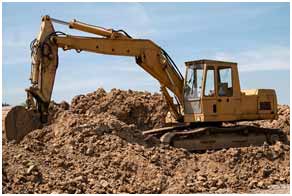 U.S. housing starts fall; building permits hit one-year high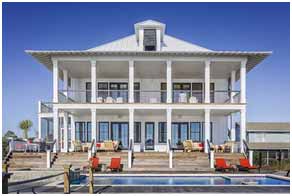 These Are the Hottest Housing Markets in the U.S.
Improving Markets Mean Better Housing Prospects


Quickflash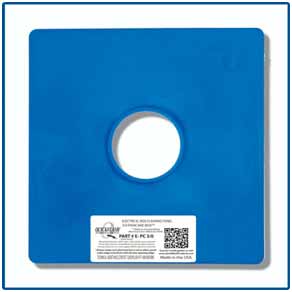 Quickflash is the only company in the USA to manufacture flashing panels for the exterior vertical wall plumbing, electrical and HVAC penetrations. Across the country, water damage and leaks are the major concerns to builders, architects, insurance companies, and potential homebuyers. Quickflash provides a simple and affordable solution to this growing and costly problem.
Read More
METROINTELLIGENCE ECONOMIC UPDATE
By Patrick S. Duffy
January housing starts fall 2.6 from December but still up 10.5 percent year-on-year
January building permits rise to one-year high, up 8.2 percent year-on-year
Industrial production dipped 0.3 percent in January but about at the same level year-on-year
Applications dip 3.7 percent in latest survey
Initial unemployment claims rise 5,000 in latest report

The MetroIntelligence Economic Update
is provided to BuilderBytes by
MetroIntelligence Real Estate & Economic Advisors
.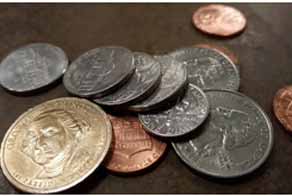 US Economy tops Analyst expectations
Trade With Mexico Is Great
A Look Ahead to 2017: Higher Rates and Tight Inventory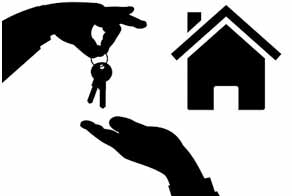 U.S. rates fall in latest week -Freddie Mac
First-Time Homebuyers Are Skipping the Starter Home
AmeriSink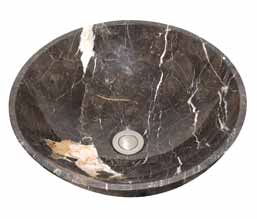 AmeriSink, Inc. is a leading stainless steel sink manufacturer with over 30 years in the business. Our mission is to supply customers with premium kitchen and bathroom products at an affordable price. Our ability to bring value to our customers and provide them with well-made products has been the foundation for our company's success.
Read More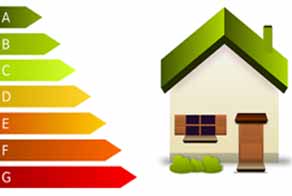 Weare company working to make zero energy houses more affordable
KB Home Announces the Grand Opening of Summit Crest in Fontana
Early Successes in Climate Fight Lead In to Worlds First ZNE Ordinance

HOME DESIGN & DEVELOPMENTAL TRENDS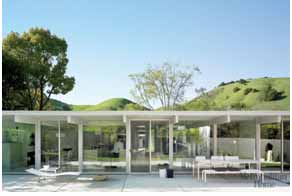 A new crop of Eichlers rises in Palm Springs, the mecca of modernism
WHA Embodies the Future of Architecture and Development
Coming Soon! A Major Change to the American Lifestyle
Lessons Learned in 2016: Decorating Mistakes that Kill Sales & Rentals
Allura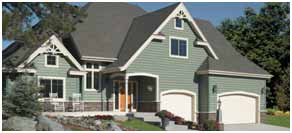 Allura fiber cement siding uses our proprietary formula and is produced with our exclusive manufacturing process. ASTM C1186 certified products capable of withstanding moisture, frost, traverse loading, and winds up to 200 mph. We are so confident in our manufacturing processes that every Allura product comes with a 50-year transferable warranty.
allura.com
LAND PLANNING & DEVELOPMENT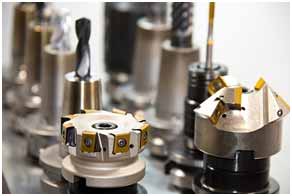 Planners OK northwest Lincoln housing development
NJ Condo Wins $102M Construction Bid
Builders Unite to Meet Booming Demand in Dublin, Calif.
LOW-INCOME & AFFORDABLE HOUSING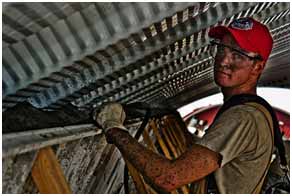 Los Angeles earmarks $37M for affordable housing construction
HomeAid Expands Through Community Outreach
Hacker Industries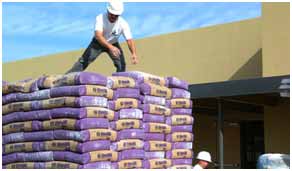 Hacker Industries, Inc. has a long-term, ongoing commitment to providing the best possible solutions for multi-family living. Our FIRM-FILL brand Gypsum Concretes have proven to be the best answer for many of the questions posed by families living above, or below, each other.
Read More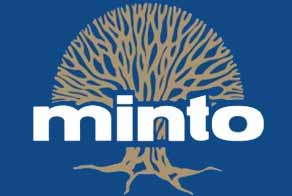 Margaritaville Holdings and Minto Communities Announce Partnership to Develop New Active Lifestyle Destinations
Affordable senior housing development on its way to Chicagos Englewood neighborhood
Stylish and Functional Aging-in-Place Design for the Active Adult