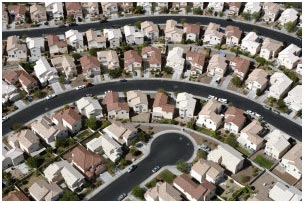 U.S. Housing Market Seen Strong Enough To Handle Fed Rate Hikes
The U.S. housing market is probably strong enough to stand up against an interest rate hike by the Federal Reserve this year, with stabilizing home prices supporting sales, a Reuters poll of top economists showed on Wednesday.

Peninsula Publishing 2015 Annual Brand Survey
The Peninsula Publishing Annual Brand Survey highlights products that homebuilders, purchasing agents, architects, interior designers and residential contractors with a major buying preference most prefer! All completed surveys received by November 27th, 2015 will be entered to win a Wine Country Holiday Gift Basket!
http://penpubinc.com/survey.php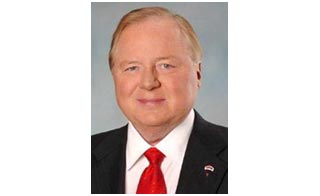 What 2015 Consumers are Looking for in a New Home
As the overall economy continues to improve, more homebuyers are entering the market this year. Young buyers are encouraged by revised credit standards making it easier to obtain a mortgage.
Morning Briefing: Housing market strengthens says Freddie Mac
New data from Freddie Mac shows that the US housing market is continuing to strengthen with more states and metros being deemed as "stable".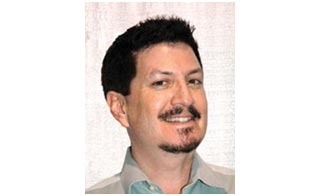 Capturing the Elusive First-Time Home Buyer
During this year's PCBC in San Diego, I was fortunate enough to moderate a panel of experts on the elusive first-time home buyer. The purpose of the panel was to discuss the challenges in building, selling and financing starter homes for the often millennial buyer and what we in the industry are doing to adapt to this important cohort.
High Demand Pressures Northeast Home Prices
The coastal markets have always been the least affordable housing markets in the country. This is especially true for the major metropolitan areas in the Northeast, where median home prices are amongst the highest in the nation.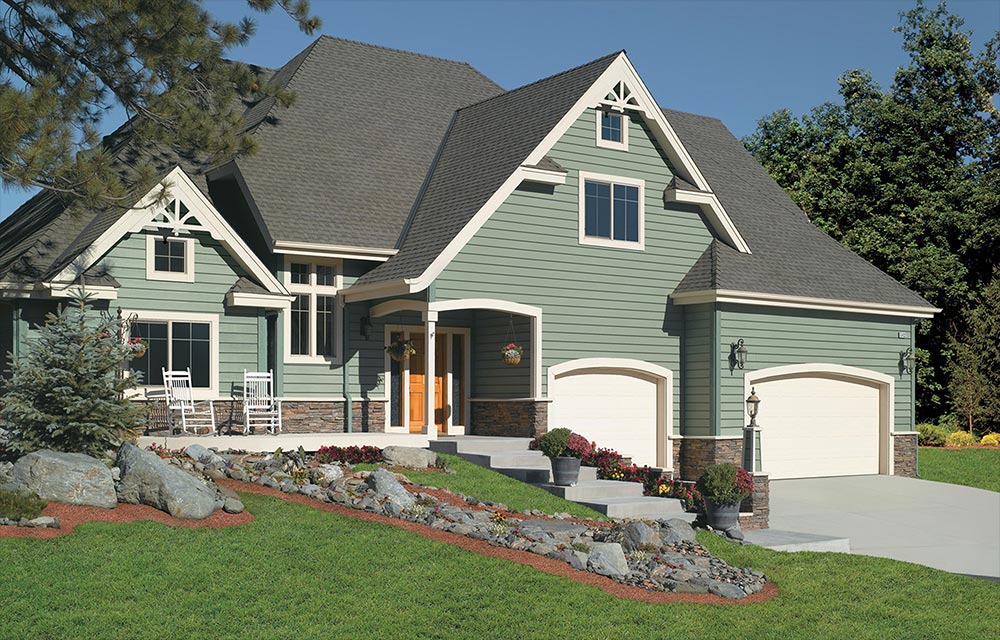 Allura
With world renowned expertise, science and technology behind Allura, the brand by Plyecem joins the plank ranks as a forerunner in new technologies and innovation. Stretch your design possibilities and extend the longevity of the architecture, home exterior and interior underlayment.
www.plycemtrim.com
Download the August Issue of Builder and Developer
Builder and Developer August 2015 Issue
Our August issue features five communities and several columns focused on big move-up builders. Several contributors in this issue include Manny Gonzales, Greg Vogel, Doug Wilson and a special interview with Dave Lingafelter.
http://www.bdmag.com
METROINTELLIGENCE ECONOMIC UPDATE
By Patrick S. Duffy
Pending home sales dipped in June but still up 8.2 percent year-over-year
The Pending Home Sales Index fell 1.8 percent to 110.3 in June but is still 8.2 percent above June 2014. Despite last month's decline, the index is the third highest reading of 2015 and has now increased year-over-year for ten consecutive months.
Initial unemployment claims rise by 4,000 in latest report
In the week ending August 15, initial claims were 277,000, an increase of 4,000 from the previous week's revised level. The 4-week moving average was 271,500, an increase of 5,500 from the previous week's revised average.
Second quarter GDP rose sharply to 2.3 percent in second estimate
Real gross domestic product increased at an annual rate of 2.3 percent in the second quarter of 2015, according to the "advance" estimate released by the Bureau of Economic Analysis. In the first quarter, real GDP increased 0.6 percent.

The MetroIntelligence Economic Update
is provided to BuilderBytes by
MetroIntelligence Real Estate & Economic Advisors
.
Economy surged at 3.7 percent rate in April-June quarter
The U.S. economy posted a much bigger rebound in growth during the spring than previously reported, thanks to improvements in a number of areas including consumer spending and business investment.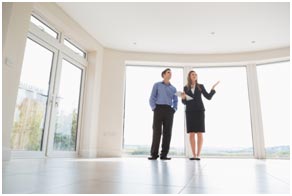 New Home Sales Soar but Less and Less to Buy as Prices Continue to Rise
Potential homebuyers are still enjoying the prospect of financing a home with mortgage rates near 4%, but the challenge remains: finding something to buy. Home sales are soaring, in spite of rising prices, and eating up already low inventories of available homes.
AquaMaster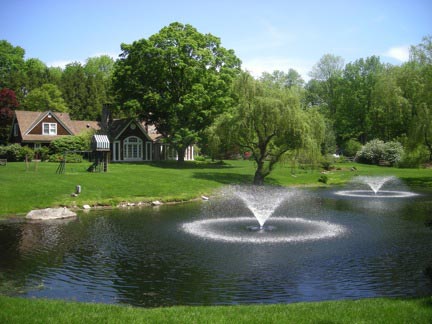 At AquaMaster, they design and build the highest quality equipment for the care and improvement of aquatic environments. They are committed to providing the highest level of service and assistance to our customers as well as to their employees to whom they provide an environment where they will have the maximum opportunity to grow and prosper.
www.aquamasterfountains.com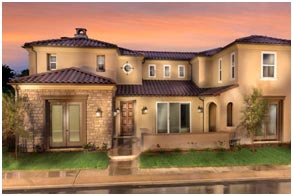 Lennar Graces the Southern California Coast with Spacious Homes of Fiore
In the coastal town of Encinitas, located in sunny San Diego, big builder Lennar recently released the final phase of homes to the public in one of their newer communities, Fiore. Located only a mile and half from the beach, Fiore boasts single and two-story homes aimed toward a move-up or equity buyer market.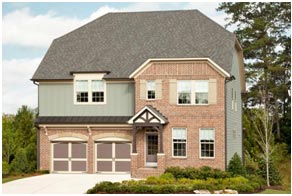 Ashton Woods Combines Southern Living with Trending Design
Ashton Woods, one of the nation's leading private homebuilders, is excited to announce the availability of five move-in ready homes at its newest Woodstock community, Claremore Manor, which beautifully marries southern living with thoughtful and trending design.
Nation-wide Sustainable House Day happening soon
Joe Shlegeris' 8-star energy rated home in Noosaville, Queensland will be one of almost 150 houses open to the public as part of the upcoming Sustainable House Day event on 13 September.

ABC Green Home 2 0 Sizzle Reel 2015
https://www.youtube.com/watch?v=f2FIXgm3gXY&feature=youtu.be


LAND PLANNING & DEVELOPMENT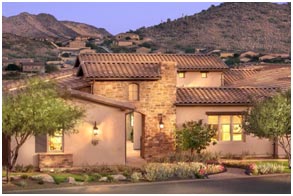 Camelot Homes Reintroduces High-End Luxury to Northwest Phoenix
Camelot Homes, Arizona's 2015 Homebuilder of the Year came to the rescue of a neighborhood that had fallen victim to the recession, eventually turning it into Gold Mountain Preserve. A niche community along the Peoria/Phoenix border in the Northwest Valley, Gold Mountain is one of the very few high-end, luxury custom communities in the area.
Widespread Drought Evokes Residential Innovation
With new water conservation regulations in place, homebuilders, developers, and landscape architects have been challenged to practice water efficiency with the build and design of new homes. "This historic drought demands unprecedented action," said Governor Jerry Brown.
Best Practices for Land and Lot Acquisitions
The environment for completing land and lot acquisitions is nearly as difficult as any time I can recall in the past 25 years. There are two dichotomies at play.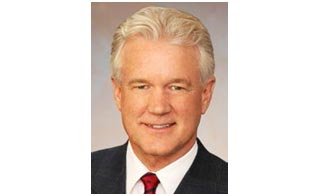 Dangerous Temptations and Game Changing Opportunities
The announced merger between Ryland Homes and Standard Pacific is a smart move for both companies. Both own and control sizable land holdings and know how to operate in very competitive markets.
Big Builders Pursue Move-Up Market
It's no secret that median home prices have been rising, in many cases out of the first-time buyer's reach, which is due in part to one fact: builders are catering to move-up buyers.
Epcon Franchising's Home Building System Wins 10 Prestigious Marketing Awards
Epcon-franchise: Epcon's home building franchise system was honored with the Overall Grand Marketing Award, Best Blog Experience Award, Best Model Home Interior Award, Most Artistic Landscaping Design, as well as six other awards.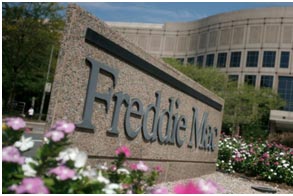 Why the Government Can't Resist the 'Affordable' Housing Game
Next month will mark seven years of federal government conservatorship of the two government-sponsored mortgage giants, Fannie Mae and Freddie Mac.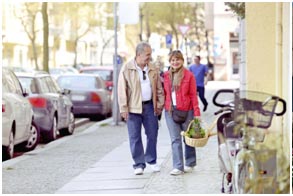 Don't Overlook the Big City for Your Retirement Home
For Loretta Halter, every day is like vacation. The 65-year-old spends her time spotting celebrities after Broadway plays, lining up to meet bestselling authors at book signings and wandering through some of the world's most renown art museums.