U.S. Economy Grew at 2.3% Rate in 2nd Quarter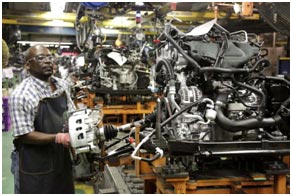 In a common pattern of the last few years, the American economy, after a dismal start to 2015, regained its footing in the spring and looked set to continue a modest advance for the rest of the year. But the lackluster data last quarter and a slight downward revision of the estimated growth rate over the last three years underscored the challenges that still lie ahead for an economy that doesn't seem to be able to move ahead at more than a slow jog.
Peninsula Publishing 2015 Annual Brand Survey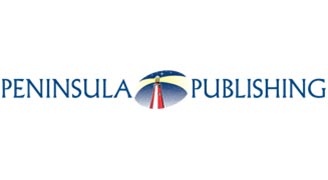 The Peninsula Publishing Annual Brand Survey highlights products that homebuilders, purchasing agents, architects, interior designers and residential contractors with a major buying preference most prefer! All completed surveys received by October 31, 2015 will be entered to win a $500 Wine Country Holiday Gift Basket!
http://penpubinc.com/survey.php
A New Phase for the Second U.S. Housing Bubble
Based on preliminary data, it appears that the second U.S. housing bubble may have entered a new phase. If the trends we observe in the data hold, it would mark the third phase of the bubble, which originally began to inflate in July 2012.
Trumark Homes Leads Development Boom in Newark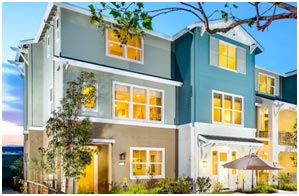 New generation homebuilder, Trumark Homes, recently began sales of its 11.98-acre 164-unit Silicon Valley development in Newark, Calif. Shade and Canopy at Timber feature single family homes and townhomes, representing the first new home development in Newark in more than a decade.
U.S. home rental prices rise again in June
U.S. home rental prices climbed much faster than incomes in June. But there are signs of slowing momentum around major job hubs such as New York, Los Angeles and Washington.
Mixed outlook for housing market in second half: report
The second half of 2015 may see a marginally higher demand for residential real estate, but sales volumes will rise by only 1%, while new launches are expected to fall by 21% compared to the corresponding six months of 2014 in the country's top eight cities, said a report by Knight Frank Research.
METROINTELLIGENCE ECONOMIC UPDATE
By Patrick S. Duffy
Second quarter 2015 GDP rose 2.3 percent in advance estimate
Real gross domestic product increased at an annual rate of 2.3 percent in the second quarter of 2015. In the first quarter, real GDP increased 0.6 percent (revised).
Initial unemployment claims rise by 12,000 in latest report
In the week ending July 25, initial claims were 267,000, an increase of 12,000 from the previous week's unrevised level of 255,000. The 4-week moving average was 274,750, a decrease of 3,750 from the previous week's unrevised average of 278,500.
Mortgage applications rise 0.8 percent in latest survey
The Market Composite Index increased 0.8 percent on a seasonally adjusted basis from one week earlier. The average contract interest rate for 30-year fixed-rate mortgages decreased to 4.17 percent from 4.23 percent.
Federal Reserve leaves key interest rate unchanged, may increase later this year
The US central bank left its key interest rate unchanged at near zero - where it has been since the 2008 financial crisis - but once again signalled that rates will rise later this year.

The MetroIntelligence Economic Update
is provided to BuilderBytes by
MetroIntelligence Real Estate & Economic Advisors
.
Gathering rate hike hopes lift dollar, Treasury yields
The dollar touched one-week highs and shorter-term U.S. Treasury yields rose on Thursday as accelerating U.S. gross domestic product data encouraged bets policymakers will start hiking U.S. interest rates as soon as September.
Growing housing market boosts profits at Huttig
Huttig Building Products said the growing residential housing market boosted its profit and sales in the second quarter.The Town and Country-based building products company reported Thursday net income of $5.1 million, or 20 cents a share, compared with $3.2 million, or 13 cents a share, a year earlier.
Download the Builder and Developer 2015 Sourcebook
Builder and Developer 2015 Sourcebook
Builder and Developer magazine's annual Sourcebook edition is now available online: Featuring 10 of the nation's top builders, 1,000 active American homebuilders, Editor's Choice of the best homebuilding products along with thousands of products and service providers in the homebuilding industry.
http://www.bdmag.com
Prepare Now for TRID and Prosper
In less than two months, the new TILARESPA Integrated Disclosure (TRID) rule will go into effect nationwide and completely transform the residential mortgage and real estate transaction process. Beginning Aug. 1, as TRID takes effect, homebuilders, lenders, title insurance and settlement service providers, real estate agents and brokers, as well as homebuyers and sellers, will need to adjust to a redefined transaction process.
Construction Lending in a Post Recession Era
Life in the world of borrowers has changed due to the Great Recession, Dodd-Frank legislation, Basel III International Bank Regulations, and the new capital requirements that are being implemented. The world of construction lending will never be the same as before the crash. Today the lenders come in several varieties, banks, credit companies, life insurance companies, federal agencies, USDA, HUD, private capital, companies funded by hedge funds, pension funds, wealthy individuals and some federal credit unions.
Mortgage rates fall for second week in a row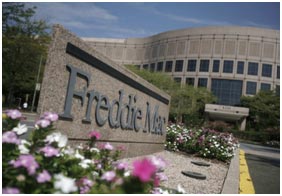 Disappointing housing reports and global stock market turmoil pushed mortgage rates lower for the second week in a row. The three housing reports — new home sales, pending home sales and Case-Shiller – that were released earlier in the week underwhelmed, and the 8 percent decline in Chinese stock prices fueled a flight to bonds, driving Treasury yields down almost five basis points.
Ameristar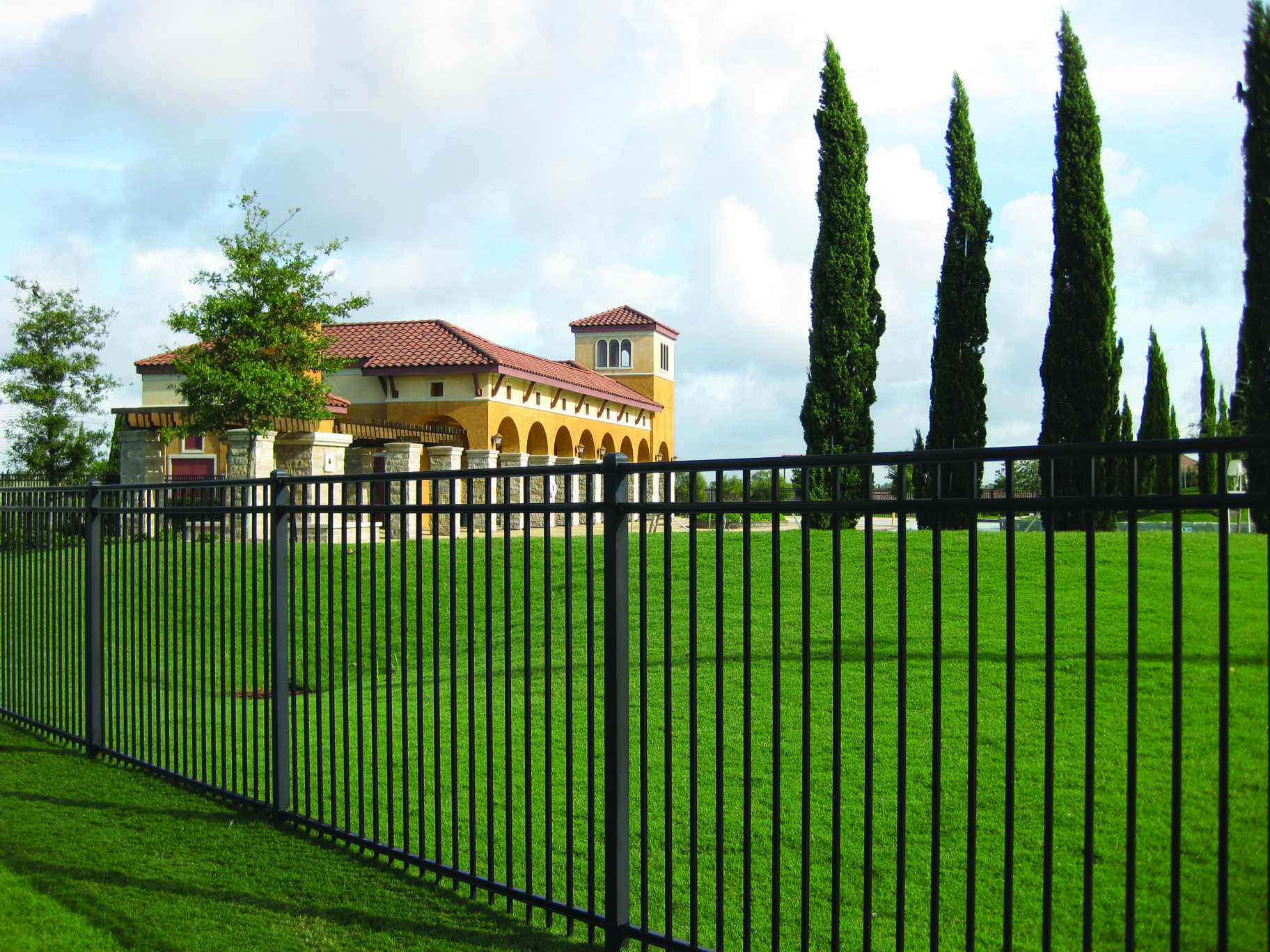 As the world's largest producer of ornamental fencing, Ameristar provides security, strength, aesthetics and no-maintenance. Our Montage® is a fully welded rakeable steel fence system with a lifetime warranty.
www.ameristarfence.com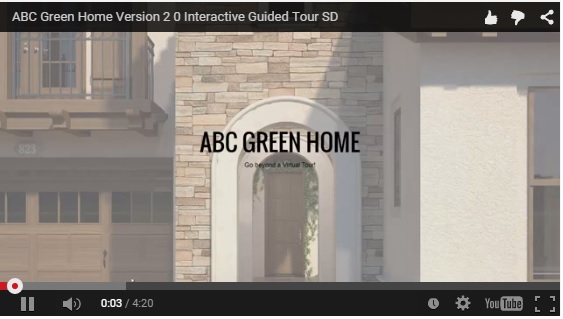 Watch the ABC Green Home 2.0 Come to Life
Construction of the ABC Green Home 2.0 in Walnut, CA began in January. This high performance home is built to some of the highest standards in the green building industry, and when finished, will be zero net energy. Developed by Peninsula Publishing, built by Habitat for Humanity and Southern California Edison, and sponsored by SoCal Gas, the above video is six months of construction reduced to two minutes.

What 2014 Annual Permit Numbers Reveal about 2015 Activity
Coming out of the recession has been a slow journey for California's construction industry. Since 2009, annual housing units gradually began to increase at varying rates; some years exhibited upwards of 20 percent increases, while others only produced 6 percent.
EPA launches green building contest
The federal government's Environmental Protection Agency has launched a nationwide green buildings competition, pitting thousands of buildings against each other in an effort to see which can save the most energy. But in an unusual twist, many of the competitors in the Sandusky area don't even know they are taking part, or even deny they are competing.
EnergyBar 100 Provides Long Life With Green Battery Technology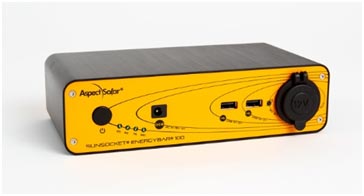 AspectSolar, an innovator in Lithium Iron Phosphate (LiFePO4) solar-powered batteries, has announced an industry-leading, environmentally friendly and portable power solution for every aspect of work, play and home. With a lightweight and compact design, the EnergyBar 100 affords users twice the battery life of similar products and up to five times the duration of traditional batteries.
Lacantina Doors Named To List Of Fastest Growing Private Companies For Third Consecutive Year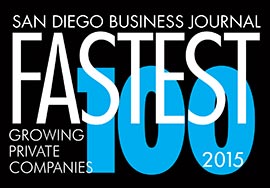 LaCantina Doors was selected to the annual list of San Diego's 100 Fastest Growing Private Companies in 2015 by the San Diego Business Journal. This is San Diego Business Journal's 12th year of producing this prestigious listing. President and Publisher Armon Mills states, "This year our proud tradition continues as we celebrate the 100 Fastest Growing Private Companies in San Diego."
www.lacantinadoors.com
LAND PLANNING/DEVELOPMENT
The Complex Relationship Between Builder and Realtor
Let's be honest. The realtor/builder relationship can be a tenuous one. Though we rely on one another for business, there can often be an undercurrent of mistrust. We approach each other carefully and slowly, working toward the desired end goal of a successful sale.
A glimpse into inner workings of Meadowlands land use planning players
Approximately 200,000 airline tickets for naming rights to the Meadowlands Arena in East Rutherford, shady garbage haulers, and bribes of $100 bills passed inside pornography magazines are just some of the stories in Robert Ceberio's book on the history of the New Jersey Meadowlands Commission's land-use management, planning and economics.
Windsong Ranch Wins Community of the Year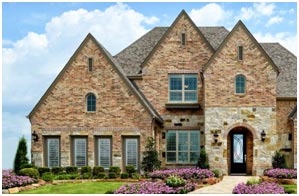 The Dallas Home Builders Association announced last month that Windsong Ranch was named Master-planned Community of the Year. The 2,030-acre development promotes a healthy, active lifestyle and a strong sense of community. There are 600 acres of green space woven throughout the community that include parks, creeks, ponds and miles of hike and bike trails.
Discussions To Develop Land Near Riverside Continue
A Dallas shopping mall developer is in contract negotiations with the City of Tulsa for a dozen acres of land at the corner of 71st and Riverside. Tulsan Graham Brannin said he is sure that everything dealing with the property has been done legally, but still has some concerns.
MassHousing provides $1.1 billion in affordable housing
MassHousing provided $1.1 billion for affordable housing and served more than 9,000 families in fiscal year 2015, which ended June 30,.It was the second-best lending year in the Agency's 49-year history, MassHousing said Thursday in a news release.
HDC MidAtlantic to upgrade 136 affordable apartments in Elizabethtown, Lancaster and Parkesburg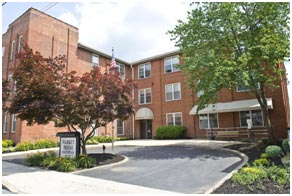 Housing Development Corporation MidAtlantic plans an $18.35-million upgrade of 136 affordable apartment units in Elizabethtown, Lancaster and Parkesburg. The project includes 50 units at Market House Apartments, 41 S. Poplar St., Elizabethtown; 37 units at Whistlestop View Apartments, 443 W. High St., Elizabethtown; 35 units at Parkesburg School Apartments in Parkesburg, Chester County, and 14 units at Plum Street Apartments, 530 N. Plum St., Lancaster.
GPI Millworks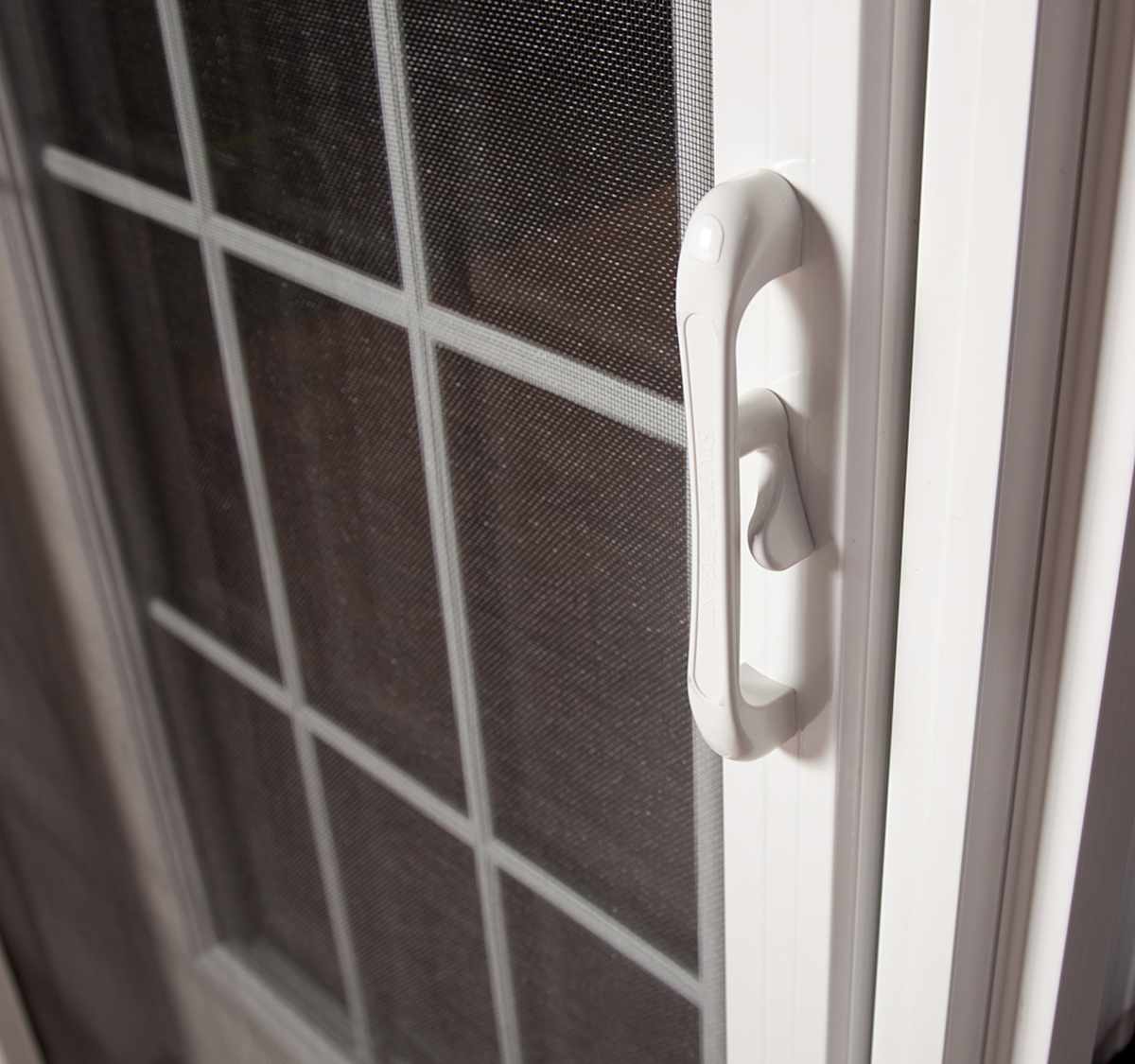 Simply Elegant by GPI Millworks is the best designed and user-friendly retractable screen available today. The product line has now been expanded to accommodate both in-swing and out-swing for single or double doors. When choosing a screen, decide on Simply Elegant!
gpimillworks.com
AV Homes Reports Results for Second Quarter 2015
AV Homes, Inc. (Nasdaq:AVHI), a developer and builder of active adult and primary residential communities in Florida, Arizona and the Carolinas, today announced results for its second quarter ended June 30, 2015. Total revenue for the second quarter of 2015 increased 54% to $79.4 million from $51.5 million in the second quarter of 2014.
New senior citizen housing to be built in Keene
Construction on a new housing facility for senior citizens in Keene may begin by October, according project developers. The new building on Railroad Street will have 26 apartments for independent senior citizens, according to Keith F. Thibault, chief development officer at Southwestern Community Services.