HOME BUILDING INDUSTRY TOP NEWS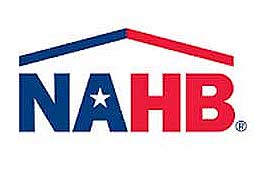 Builders Start 2018 Filled with Optimism Despite Challenges
Source: Builder.Media/NAHB
Samsung - BOOTH W770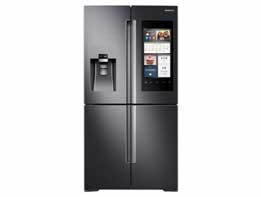 The 4-Door Flex Refrigerator with Family Hub helps you manage your home and your life, with Food Management, Family Connection and Entertainment capabilities - all controlled from a 21.5" connected touchscreen. Go from freezer to refrigerator with FlexZone temperature settings.
www.samsung.com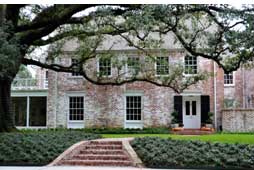 These will be the top 10 housing markets of 2018
Source: Kelsey Ramirez
Here's What Analysts Expect from the Housing Market in 2018
Source: Kevin Graham
Housing and Demographics
Source: Builder and Developer Magazine
Panasonic Corporation - BOOTH W3016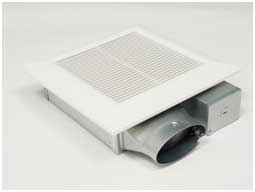 WhisperValue DC is the lowest profile ENERGY STAR rated ventilation fan available. It features Panasonic's revolutionary DC motor with SmartFlow optimum CFM technology, and incorporates a Pick-A-Flow speed selector switch to customize airflow (50, 80 or 100 CFM). Other models available soon with integral ASHRAE 62.2 function as well as condensation sensor (CalGreen compliant) versions.
www.panasonic.com

METROINTELLIGENCE ECONOMIC UPDATE
By Patrick S. Duffy
BLS: Job growth of 148,000 in December, unemployment rate remained at 4.1 percent
2017 Bloomberg Consumer Comfort Index highest average since 2001
November factory orders rose by 1.3 percent, marking four months of increases
Non-manufacturing index dipped to 55.9 percent in December

The MetroIntelligence Economic Update
is provided to BuilderBytes by
MetroIntelligence Real Estate & Economic Advisors
.
Royal Building Products - BOOTH W3840 and BOOTH S625
Celect Cellular Composite Siding by Royal exudes beauty, weather defiance,maintenance freedom and unlimited design options. See how Celect is better at Celect.
www.royalbuildingproducts.com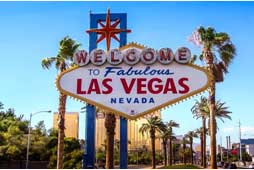 Las Vegas's Economy Is on the Brink of a Boom
Source: Conor Sen
Peering into 2018: The Outlook for U.S. Housing Markets
Source: Builder and Developer Magazine
California Growth and the Construction Paradox
Source: Builder and Developer Magazine
Stego - BOOTH S1127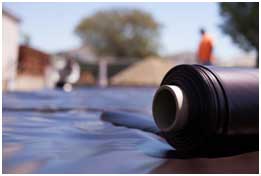 Pango Wrap is a 2-in-1 under-slab vapor barrier and physical termite barrier. Combining these two solutions in one product saves time and labor costs during construction. To learn more about this new game-changing technology, contact us to get in touch with the nearest Stego representative.
www.stegoindustries.com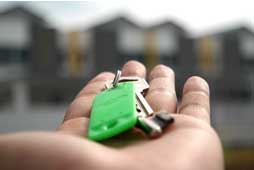 Rates stumble heading into the new year
Source: Kathy Orton
Moving Interest Rates for 2018
Source: Builder and Developer Magazine
Rental Apartment Developer's Strategy Outlook Landscape
Source: Builder and Developer Magazine
Caesarstone - BOOTH W857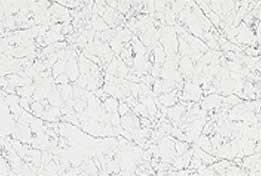 An alluring combination of dense, dark and mild grey veins that ebb and flow across a clean, flawless white base. Inspired by the classic natural marble of architecture from the ancient world, White Attica blends strength with beauty, tradition with style. This Caesarstone color seamlessly merges modern and classic design elements. Elegant, yet robust, White Attica compliments any style interior with its ease.
www.caesarstoneus.com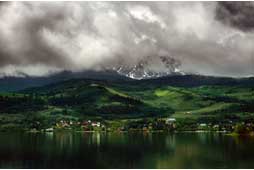 3 ways real estate developers can stay ahead of climate change
Source: David Wigder
Frisco Council Approves 'Green' Community With Grass on Roofs
Source: Ben Russell
Greening the American Dream
Source: Builder and Developer Magazine
SoftPlan Systems, Inc. - BOOTH W5271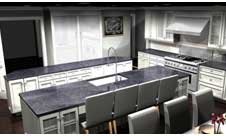 SoftPlan remodel features SoftPlan's advanced automation, user-friendly customization tools, and vast symbol and texture libraries that make creating complete construction documents and polished 3D renderings simple and fast. With SoftPlan remodel, users are able to design new plans, update existing ones, and promptly respond to clientele needs using proven, industry-leadingtechnology.
www.softplan.com
HOME DESIGN & DEVELOPMENTAL TRENDS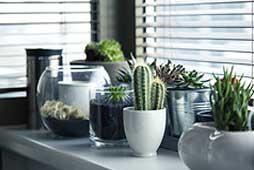 Top 5 Interior Design Trends for 2018
Source: The Wall Street Journal
18 HOME DESIGN TRENDS FOR 2018
Source: Huffington Post
Building Capital Stack in Multi-Family Urban Redevelopments
Source: Builder and Developer Magazine
Belgard Highlights Top Products and Builder Programs at International Builders' Show
Source: Business Insider
Crafting a Memorable Architectural Experience for Homebuyers
Source: Builder and Developer Magazine
O'Hagin - BOOTH S1949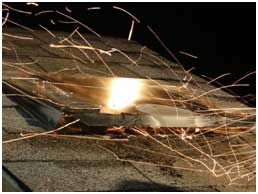 O'HAGIN - Tested-Proven-Trusted. O'HAGIN'S FIRE & ICE attic ventilation products have been vigorously tested and proven to resist the entry of firebrands into the attic space. Be FIRE SMART - use O'HAGIN'S Attic Ventilation Products!
www.ohagin.com
LAND PLANNING & COMMUNITY DEVELOPMENT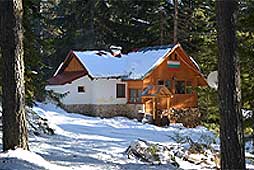 Berkshire East to explore cluster housing
Source: Greenfield Recorder
O'Fallon remains popular place for new home construction
Source: Belleville News-Democrat
Bradford White - BOOTH W2519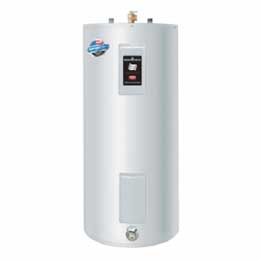 The Residential Upright Electric Water Heater features fully automatic controls, low restrictive brass drain valve, an insulation system, factory-installed heat traps, and Vitraglas Lining.
www.bradfordwhite.com
LOW-INCOME & AFFORDABLE HOUSING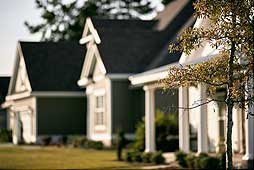 Development plans may help Nevada City meet its housing needs
Source: The Union
Durkan announces affordable housing investments
Source: Madison Park Times
Arbor Green Provides Sustainable and Stylish Affordable Housing
Source: Green Home Builder Magazine
Mountain View Celebrates Groundbreaking of New Mixed-use Studio Apartments
Source: Builder and Developer Magazine
50+ SENIOR HOUSING DEVELOPEMENT
Housing for students, senior citizens on Davis' agenda for 2018
Source: Davis Enterprise
Spectrum Retirement Plots 16-Community Development Strategy
Source: Senior Housing News
A Look at the 2018 Baby Boomer Market
Source: Builder and Developer Magazine