HOME BUILDING INDUSTRY TOP NEWS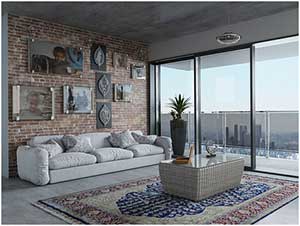 10 places where home ownership is on the rise
Source: USA Today
Rehau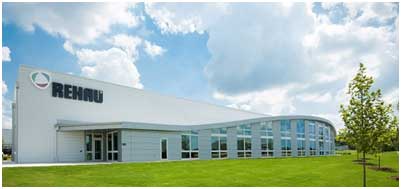 REHAU delivers "Unlimited Polymer Solutions,"" and is the premium worldwide brand for polymer-based innovations and systems in construction, automotive and industry. Combine 70 years of European design excellence with 59 years of American market ingenuity and you get the REHAU Advantage. An unbeatable team backed by REHAU quality and support, we are committed to the success of your project.
www.na.rehau.com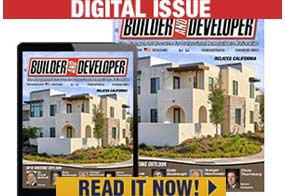 Builder and Developer magazine, January 2018
Source: Builder and Developer magazine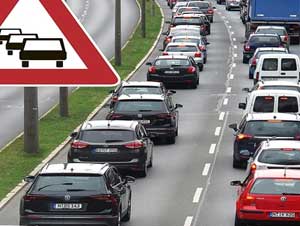 States in the South and West Led 2017 Population Growth
Source: NAHB Eye on Housing
2017's strong housing market in metro Phoenix gives 2018 a lot to live up to
Source: AZ Central
Yes in My Backyard: Q&A with local pro-housing movement's Evan Siroky
Source: Santa Cruz Sentinel
A Look Ahead to 2018: All Systems Go, But Tax Impact Unknown
Source: Builder and Developer Magazine
Rheem - BOOTH S2610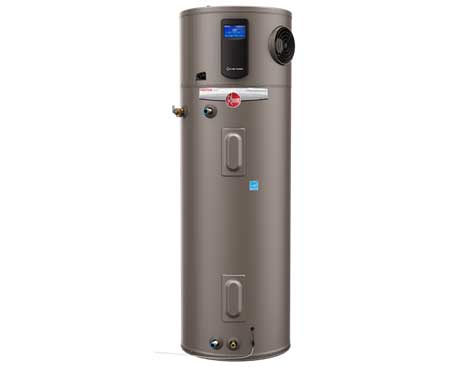 Rheem is introducing new applications and increased energy-efficiency options to its award-winning Prestige Series Hybrid Electric Water Heater line-up. New for 2018, the fourth-generation Prestige Series Hybrid Electric Water Heater is now available for light-duty commercial applications. In addition, Rheem is the first to offer a 15-amp Prestige Series Hybrid Electric Water Heater for residential use.
www.rheem.com

METROINTELLIGENCE ECONOMIC UPDATE
By Patrick S. Duffy
GDPNow: 4th Quarter growth estimate 2.7 percent as of 1/5/18
IHS Markit Services Business Activity Index dipped .8 points in December
Federal Reserve releases December meeting minutes

The MetroIntelligence Economic Update
is provided to BuilderBytes by
MetroIntelligence Real Estate & Economic Advisors
.
Wayne Dalton - BOOTH W7539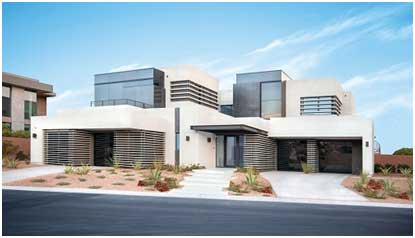 Model 8450 Luminous our first all-glass door, offering a sleeker look than other models currently available in the market. This model is designed to seamlessly flow between indoor and outdoor spaces.
www.wayne-dalton.com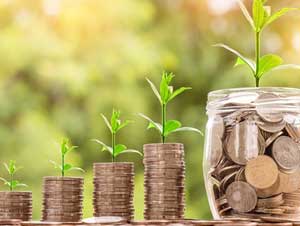 2018 is the year for a booming economy in Georgia, experts say
Source: The Red & Black
San Antonio has third fastest-growing economy in U.S., according to report
Source: KSAT 12
Tax Reform: The Good, The Bad, & The Ugly
Source: Builder and Developer Magazine
Niagara Conservation - BOOTH S1454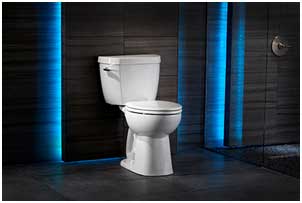 Niagara's Original Stealth toilet - the first and only true ultra-high-efficiency toilet - now comes with a side handle. Using 0.8 gallons per flush and featuring Stealth Technology, it's designed for a powerful, reliable, and ultra-quiet performance that saves water.
www.niagaracorp.com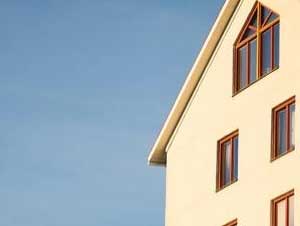 U.S. Rates Drop in Early 2018
Source: World Property Journal
Credit score changes in mortgage market could increase homeownership opportunities
Source: FOX Business
Freddie Mac expands ACIS credit risk transfer program
Source: Mortgage Professional America
Banking Rules & Regulations of the Day
Source: Builder and Developer Magazine
Amvic - BOOTH W4453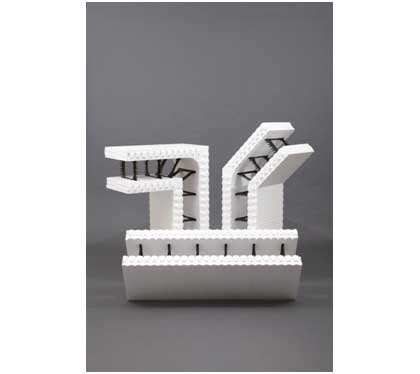 Amvic is the most user-friendly insulated concrete form (also known as insulating concrete form) product on the market due to its innovative design which increases speed of construction, reduces labor costs and provides the highest level of performance during and after installation.
www.amvicsystem.com
10 tips to make a building energy efficient this winter
Source: Proud Green Building
The Ever-Expanding Green Movement
Source: GreenHome Builder Magazine
Atlas Survival Shelter - BOOTH W7038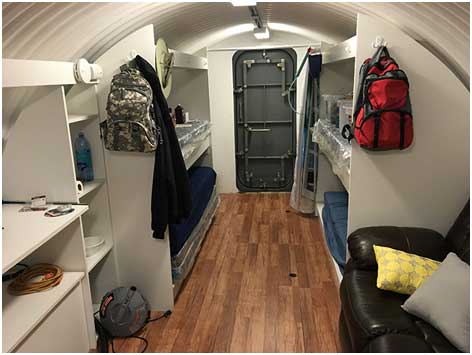 The Backyard Tornado Shelter is designed to give the family a place to spend the night underground when tornadoes are in the area and the family will just feel better if they can go to sleep in the comfortable over-night tornado shelter. The size shown below is the standard 10' diameter x 20' long for $35,999 without the interior built out or for $46,999 with the interior built as shown which includes 4 bunk beds, an entertainment center, and laminated oak floors. Just add a couch and four twin mattresses and a 46" flat screen TV and now you not only have a tornado shelter but you have a guest room, a play room for the kids, and once you add your NBC filtration system you have a bomb shelter in the backyard as well.
www.atlassurvivalshelters.com
HOME DESIGN & DEVELOPMENTAL TRENDS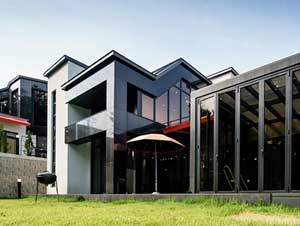 New Z-Wave Platform to Make the Smart Home Smarter
Source: Builder.Media
Arda Co. by Lukstudio: 2017 Best of Year Winner for Kitchen/Bath
Source: Interior Design
Canyon Drive by Lorcan O'Herlihy: 2017 Best of Year Winner for On the Boards: Residential
Source: Interior Design
Harmonizing Design to Create Atmosphere
Source: Builder and Developer Magazine
Infratech - BOOTH S2940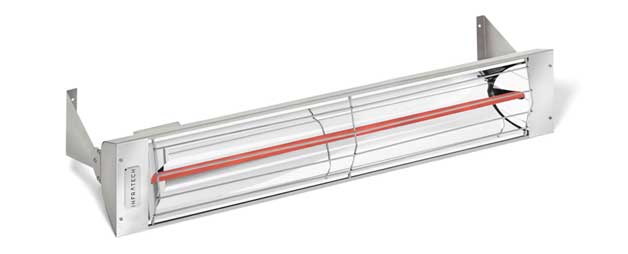 With a variety of sizes to choose from, it is important to select the proper W-Series single element heater in order to provide the coverage and intensity necessary for optimum comfort. Some home or business owners may need to use multiple heaters, in order to completely cover larger areas. W-Series heaters range from 1,500 to 4,000 watts.
www.Infratech-usa.com
LAND PLANNING & COMMUNITY DEVELOPMENT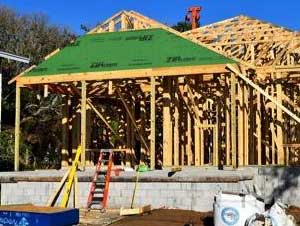 Senator Scott Wiener's bills aim to increase housing opportunities in California
Source: The Daily Californian
The top 10 biggest real estate projects coming to NYC
Source: The Real Deal
Lots of Lots Required: Addressing the Who and How
Builder and Developer Magzine
ECI Mark Systems - BOOTH W5575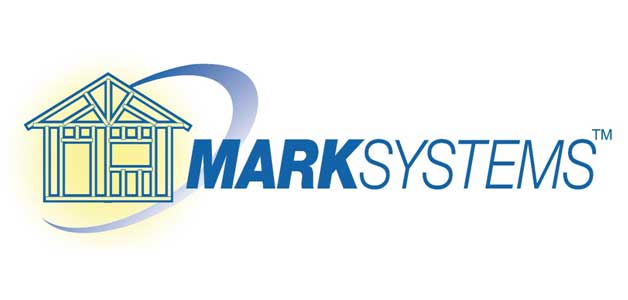 Mark Systems' IHMS & LotVue apps allow you to manage your company from start to finish. Our hosted systems put you in control of your developments, individual homes, and business operations under a single, unified system.
www.ecisolutions.com/marksystems/
LOW-INCOME & AFFORDABLE HOUSING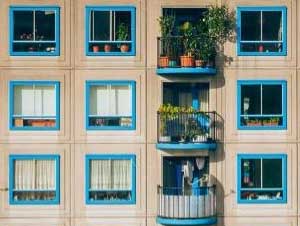 State Program Offers Up Per Home To Create Affordable Housing
Source: 27 East
4 affordable housing strategies Grand Rapids is tackling first
Source: M Live
HomeAid Inland Empire Receives Lennar Charitable Housing Foundation Grants
Source: Builder and Developer Magazine
50+ SENIOR HOUSING DEVELOPEMENT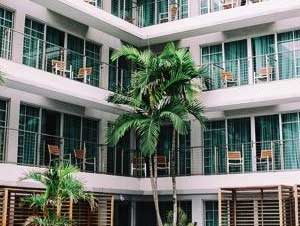 Design that allows for aging and accessibility
Source: Journal Star
Investors excited about independent and assisted living: report
Source: McKnight's Senior Living
Despite Rising Millennial Numbers, We Can't Forget Boomers!
Source: Builder and Developer Magazine