HOME BUILDING INDUSTRY TOP NEWS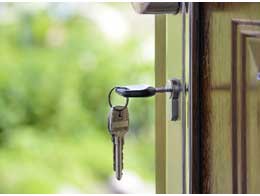 Go Figure: Hipsters Are in Mainstream Markets
Source: RSI Media
PENINSULA PUBLISHING: BRAND SURVEY 2017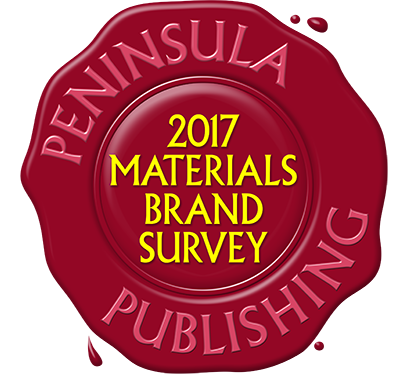 Peninsula Publishing 2017 Annual Brand Survey
The Peninsula Publishing Annual Brand Survey highlights products that homebuilders, purchasing agents, architects, interior designers and residential contractors with a major buying preference most prefer! All completed surveys received by October 12th, 2017 will be entered to win a Country GiftBasket!
https://bdmag.com/brand-survey-2017/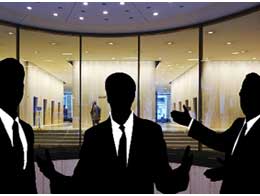 D.R. Horton (DHI) versus KB Home (KBH) Critical Analysis
Source: Ledger Gazzette
Build on What is Essential to Your Audience and Demographic
Source: Builder.Media
2017 Pubby Awards
Source: Builder and Developer magazine
Statement from NAHB Chairman Granger MacDonald on GOP Tax Plan
Source: Builder.Media

METROINTELLIGENCE ECONOMIC UPDATE
By Patrick S. Duffy
Job growth dipped into negative territory in September due to storm impacts
August wholesale inventories rose by fastest pace since November 2016
August consumer credit use slowed from July, but YTD borrowing up 6.7 percent

The MetroIntelligence Economic Update
is provided to BuilderBytes by
MetroIntelligence Real Estate & Economic Advisors
.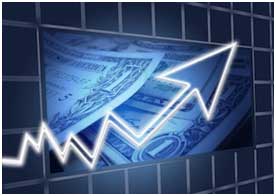 What LinkedIn tells us about the economy
Source: MarketPlace
A Look At The Markets Impacted By Hurricane Irma
Source: Builder and Developer magazine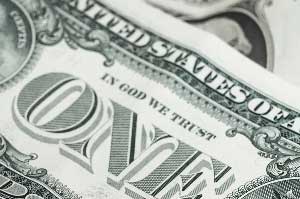 First-time buyers turn to crowdfunding, and lenders are backing it
Source: Post and Courior
Why Builders Should Stop Running From Investors
Source: Builder.Media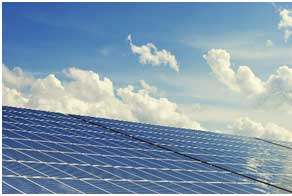 Today's eco-friendly housing scene: It seems easy being green
Source: Post and Courier
JD Neel Construction Wins Eight Awards in Central Oregon Builders Association Tour of Homes
Source: Green Home Builder magazine
Designing and Building Passive Residential
Source: Builder.media
2017 Green Brand Survey
Source: Green Home Builder magazine
HOME DESIGN & DEVELOPMENTAL TRENDS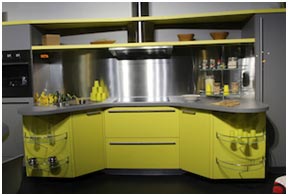 Everything new you can do with Google Home
Source: The Verge
5 Design Trends in Value Add Buildings
Source: Builder and Developer magazine
LAND PLANNING & COMMUNITY DEVELOPMENT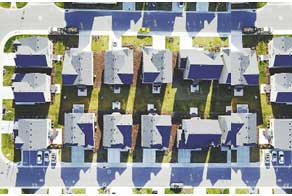 CalAtlantic Homes Announces Grand Opening Of Silver Grove, Stunning New Townhome Community In Cary, NC
Source: PR Newswire
A 30-Degree Design Shift for MAXIMUM LIVABILITY
Source: Builder.Media
LOW-INCOME & AFFORDABLE HOUSING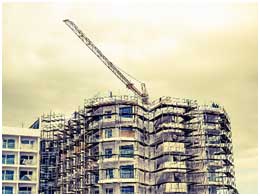 N.J. shifts affordable housing funds beyond state's inner cities
Source: CBS Sacramento
City Living: Blending Affordable Housing with High-End Design
Source: Builder.Media
50+ SENIOR HOUSING DEVELOPEMENT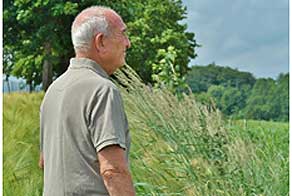 Senior Housing Highrise To Be Tallest Building in Ft. Lauderdale
Source: Senior Housing News
Minto Communities: A Legacy of Home Building
Source: Green Home Builder magazine