HOME BUILDING INDUSTRY TOP NEWS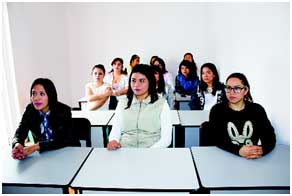 Renters think housing market finally loosening, fueling sudden optimism among homebuyers
Source: USA Today
PENINSULA PUBLISHING: BRAND SURVEY 2017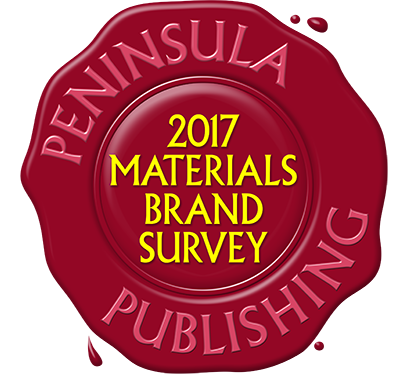 Peninsula Publishing 2017 Annual Brand Survey
The Peninsula Publishing Annual Brand Survey highlights products that homebuilders, purchasing agents, architects, interior designers and residential contractors with a major buying preference most prefer! All completed surveys received by October 12th, 2017 will be entered to win a Country GiftBasket!
https://bdmag.com/brand-survey-2017/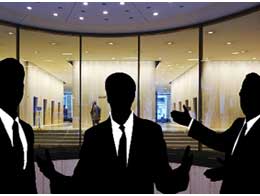 KB Home Awarded the WaterSense Sustained Excellence Award for Water-Efficient Building Practices
Source: Business Wire
Build on What is Essential to Your Audience and Demographic
Source: Builder.Media
2017 Pubby Awards
Source: Builder and Developer magazine
Statement from NAHB Chairman Granger MacDonald on GOP Tax Plan
Source: Builder.Media

METROINTELLIGENCE ECONOMIC UPDATE
By Patrick S. Duffy
Job openings dipped 0.9 percent in August, larger declines in both hires and separations
Small Business Optimism Index fell by 2.3 points in September to 103

The MetroIntelligence Economic Update
is provided to BuilderBytes by
MetroIntelligence Real Estate & Economic Advisors
.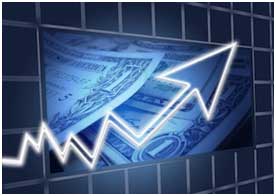 Construction, Manufacturing in Demand as Openings Remain High
Source: US News
Statement from NAHB Chairman Granger MacDonald on EPA Chief's Repeal of the Clean Power Plan
Source: Builder.Media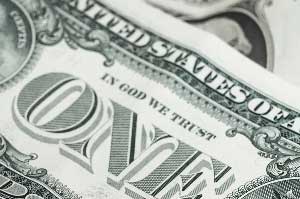 Freddie Mac partnering with LoanBeam to automate income verification
Source: HousingWire
Why Builders Should Stop Running From Investors
Source: Builder.Media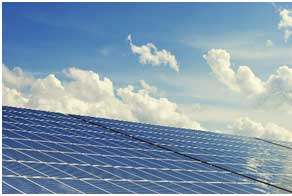 Passive dream home makes a case for energy independence
Source: Curbed
2017 Green Brand Survey
Source: Green Home Builder magazine
JD Neel Construction Wins Eight Awards in Central Oregon Builders Association Tour of Homes
Source: Green Home Builder magazine
Designing and Building Passive Residential
Source: Builder.media
HOME DESIGN & DEVELOPMENTAL TRENDS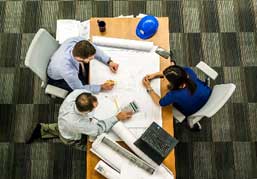 The new midcentury modern
Source: Curbed
5 Design Trends in Value Add Buildings
Source: Builder and Developer magazine
LAND PLANNING & COMMUNITY DEVELOPMENT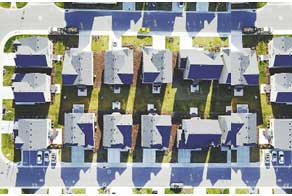 Natale plans 30 patio homes in new Clarence subdivision
Source: Buffalo News
Building Capital Stack in Multi-Family Urban Redevelopments
Source: Builder.Media
LOW-INCOME & AFFORDABLE HOUSING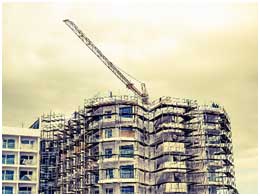 Affordable housing and inclusionary zoning study examines paths to inclusive communities
Source: Curbed
City Living: Blending Affordable Housing with High-End Design
Source: Builder.Media
50+ SENIOR HOUSING DEVELOPEMENT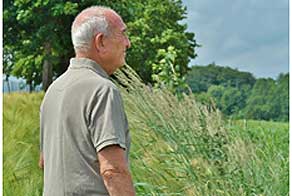 Affordable senior-living project on tap for Harrisburg
Source: Central Penn Business Journal
Stylish and Functional Aging-in-Place Design for the Active Adult
Source: Builder and Developer magazine