HOME BUILDING INDUSTRY TOP NEWS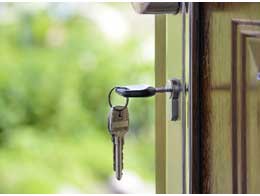 D.R. Horton Builds a Lighter Asset Strategy
Source: Equities.com
PENINSULA PUBLISHING: BRAND SURVEY 2017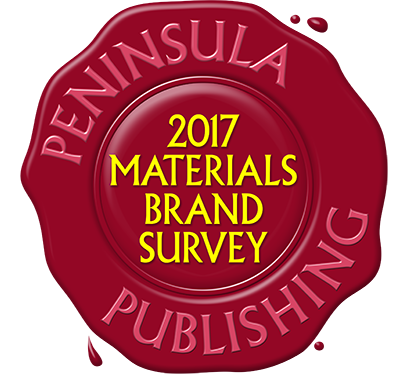 Peninsula Publishing 2017 Annual Brand Survey
The Peninsula Publishing Annual Brand Survey highlights products that homebuilders, purchasing agents, architects, interior designers and residential contractors with a major buying preference most prefer! All completed surveys received by October 12th, 2017 will be entered to win a Country GiftBasket!
https://bdmag.com/brand-survey-2017/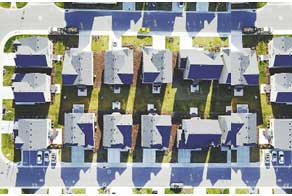 Signs Signal Slower Growth In These 20 Housing Markets
Source: Forbes
Crafting a Memorable Architectural Experience for Homebuyers
Source: Builder.Media
2017 Pubby Awards
Source: Builder and Developer magazine
Harmonizing Design to Create Atmosphere
Source: Builder.Media

METROINTELLIGENCE ECONOMIC UPDATE
By Patrick S. Duffy
September Fannie Mae Home Purchase Sentiment Index rose 0.3 points, matching previous record high
September Producer Price Index up 0.4 percent from August and 2.6 percent year-on-year
Federal Reserve meeting minutes indicates December interest rate hike is likely
Applications fall 2.1 percent in latest survey
Initial unemployment claims decline 15,000 in latest report

The MetroIntelligence Economic Update
is provided to BuilderBytes by
MetroIntelligence Real Estate & Economic Advisors
.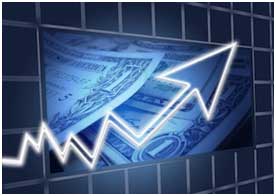 Biggest risk to economy is policy error, top forecasters say
Source: MarketWatch
Economic Impact from Hurricanes
Source: Builder.Media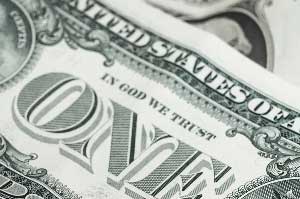 Freddie Mac: Rates increase for second consecutive week
Source: HousingWire
Freud, Cigars, and Sales from Referrals
Source: Builder.Media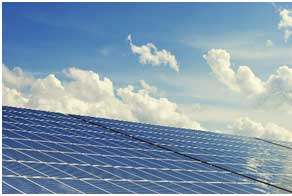 Green Homes Save Twice As Much Energy As Anticipated, According To Seattle Study
Source: PR Newswire
2017 Green Brand Survey
Source: Green Home Builder magazine
LakePark at Tradition Evokes Small-Town Charm
Source: Green Home Builder magazine
Schneider Electric Introduces the Wiser Energy System to Empower Home Owners to Efficiently Manage their Energy
Source: Green Home Builder magazine
HOME DESIGN & DEVELOPMENTAL TRENDS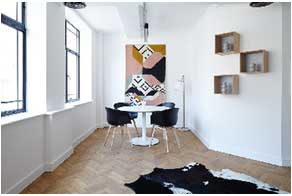 New Boutique Apartments Scheduled to Open This Month
Source: PR Web
The 5 Closet Design Trends that Sell
Source: Builder.Media
LAND PLANNING & COMMUNITY DEVELOPMENT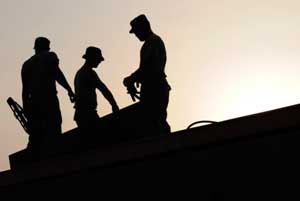 CalAtlantic Homes Debuts Trellis
Source: PR Newswire
When Urban and Suburban Unite
Source: Builder.Media
LOW-INCOME & AFFORDABLE HOUSING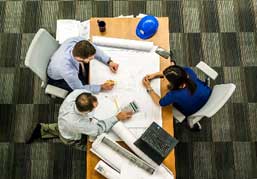 Habitat for Humanity and Google Fiber building home together in Portland neighborhood
Source: WDRB
Building Capital Stack in Multi-Family Urban Redevelopments
Source: Builder.Media
50+ SENIOR HOUSING DEVELOPEMENT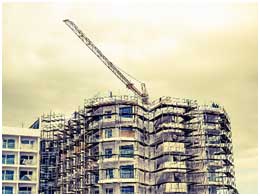 Ground broken at site of Fountain Point Project
Source: Norfolk Daily News
Design With Smart Home in Mind: Why Seniors Lead the Way
Source: Green Home Builder magazine