HOME BUILDING INDUSTRY TOP NEWS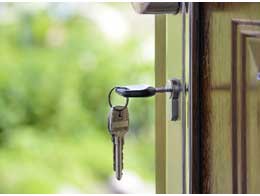 US Construction Spending Rebounded 0.5 Percent in August
Source: U.S. News
PENINSULA PUBLISHING: BRAND SURVEY 2017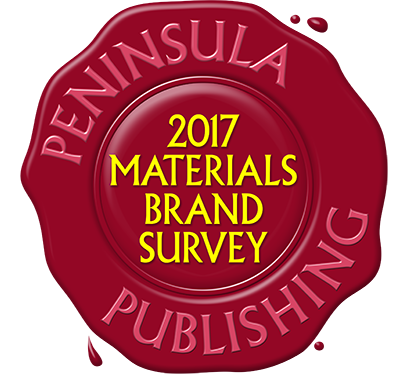 Peninsula Publishing 2017 Annual Brand Survey
The Peninsula Publishing Annual Brand Survey highlights products that homebuilders, purchasing agents, architects, interior designers and residential contractors with a major buying preference most prefer! All completed surveys received by October 12th, 2017 will be entered to win a Country GiftBasket!
https://bdmag.com/brand-survey-2017/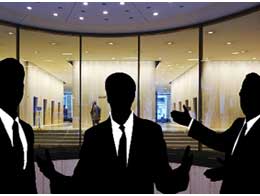 D.R. Horton Builds an "Asset-Lighter Strategy"
Source: MoneyShow
Statement from NAHB Chairman Granger MacDonald on GOP Tax Plan
Source: Builder.Media
Build on What is Essential to Your Audience and Demographic
Source: Builder.Media
2017 Pubby Awards
Source: Builder and Developer magazine

METROINTELLIGENCE ECONOMIC UPDATE
By Patrick S. Duffy
August construction spending rebounded 0.5 percent from July, up 2.5 percent year-on-year
September consumer sentiment dipped 1.8 points from August but up 4.3 points year-on-year
Personal income, spending and prices all rose slightly in August
September Chicago Business Barometer rose to second-highest level in over three years

The MetroIntelligence Economic Update
is provided to BuilderBytes by
MetroIntelligence Real Estate & Economic Advisors
.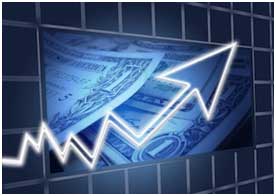 Here's the single, best thing Trump could do for the U.S. economy
Source: The Washington Post
A Look At The Markets Impacted By Hurricane Irma
Source: Builder and Developer magazine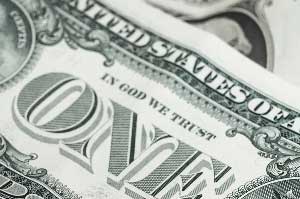 What's Up With Fannie Mae & Freddie Mac
Source: Live Trading News
Why Builders Should Stop Running From Investors
Source: Builder.Media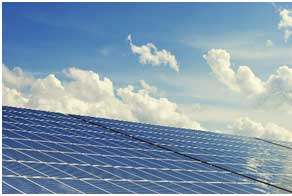 Green Homebuilding Market Gaining Strength, Says NAHB
Source: Floor Daily
JD Neel Construction Wins Eight Awards in Central Oregon Builders Association Tour of Homes
Source: Green Home Builder magazine
Designing and Building Passive Residential
Source: Builder.media
2017 Green Brand Survey
Source: Green Home Builder magazine
HOME DESIGN & DEVELOPMENTAL TRENDS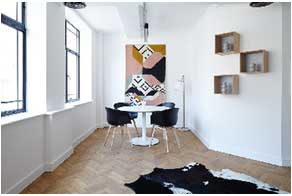 9 home design and new home trends of 2017
Source: WTHR
5 Design Trends in Value Add Buildings
Source: Builder and Developer magazine
LAND PLANNING & COMMUNITY DEVELOPMENT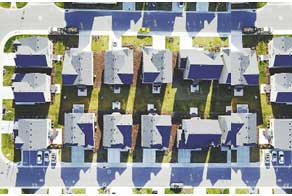 Preferred Apartment Communities, Inc. Announces Acquisition of a 300-Unit Multifamily Community in Marietta, Georgia
Source: MarketInsider
A 30-Degree Design Shift for MAXIMUM LIVABILITY
Source: Builder and Developer magazine
LOW-INCOME & AFFORDABLE HOUSING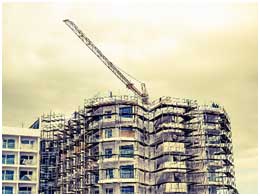 California Starts Tackling Huge Affordable Housing Shortage
Source: CBS Sacramento
City Living: Blending Affordable Housing with High-End Design
Source: Builder.Media
50+ SENIOR HOUSING DEVELOPEMENT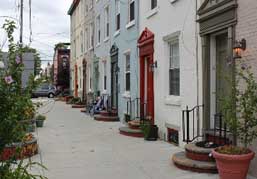 More senior affordable housing on the way in South, West Philly
Source: Curbed
Minto Communities: A Legacy of Home Building
Source: Green Home Builder magazine