HOME BUILDING INDUSTRY TOP NEWS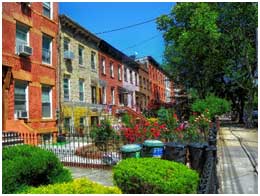 This lender will now help mortgage borrowers crowdfund their down payment
Source: MarketWatch
PENINSULA PUBLISHING: BRAND SURVEY 2017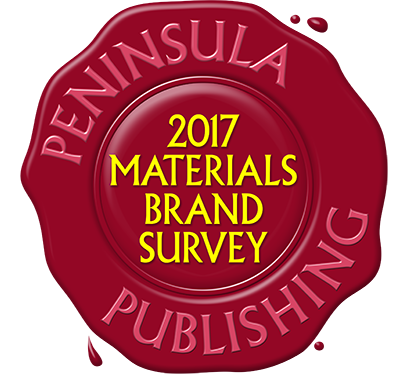 Peninsula Publishing 2017 Annual Brand Survey
The Peninsula Publishing Annual Brand Survey highlights products that homebuilders, purchasing agents, architects, interior designers and residential contractors with a major buying preference most prefer! All completed surveys received by October 12th, 2017 will be entered to win a Country GiftBasket!
https://bdmag.com/brand-survey-2017/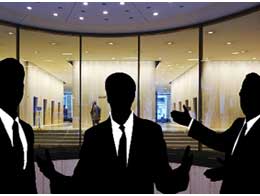 5 things you need to know about D-FW's bid for Amazon's HQ2
Source: Dallas News
Statement from NAHB Chairman Granger MacDonald on GOP Tax Plan
Source: Builder.Media
Build on What is Essential to Your Audience and Demographic
Source: Builder.Media
2017 Pubby Awards
Source: Builder and Developer magazine

METROINTELLIGENCE ECONOMIC UPDATE
By Patrick S. Duffy
August planned job cuts down 4.4 percent from July and 27 percent year-on-year
Factory orders up 1.2 percent in August as business spending surges
3Q 2017 GDP growth at 2.8 percent in latest estimate
Mortgage loan applications dip 0.4 percent in latest survey, rates rise slightly
Initial unemployment claims fall by 12,000 in latest report

The MetroIntelligence Economic Update
is provided to BuilderBytes by
MetroIntelligence Real Estate & Economic Advisors
.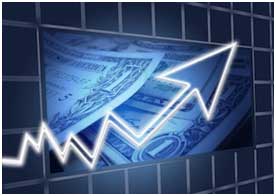 Tracking the U.S. economy under Trump in seven charts
Source: CNBC
The Future Will be Automated - How Will That Impact Housing?
Source: Builder and Developer magazine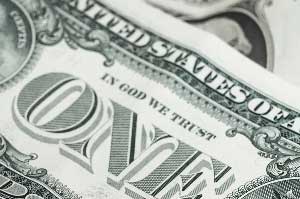 Digital revolution is speeding up mortgage process
Source: DSNews
Why Builders Should Stop Running From Investors
Source: Builder.Media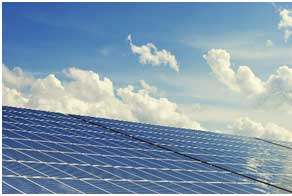 Report: More homebuilders turn to green construction
Source:
JD Neel Construction Wins Eight Awards in Central Oregon Builders Association Tour of Homes
Source: Green Home Builder magazine
Designing and Building Passive Residential
Source: Builder.media
2017 Green Brand Survey
Source: Green Home Builder magazine
HOME DESIGN & DEVELOPMENTAL TRENDS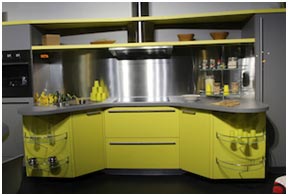 Historic Detroit Riverfront building to be renovated into retail, residential space
Source: Pantagraph
THE BEST OF LaCANTINA | CALL FOR ENTRIES
Source: LaCantina Doors
5 Design Trends in Value Add Buildings
Source: Builder and Developer magazine
LAND PLANNING & COMMUNITY DEVELOPMENT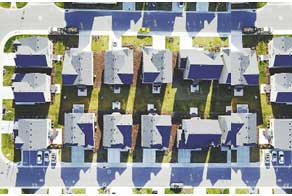 Residential development boom underway in Cleveland area
Source:
A 30-Degree Design Shift for MAXIMUM LIVABILITY
Source: Builder.Media
LOW-INCOME & AFFORDABLE HOUSING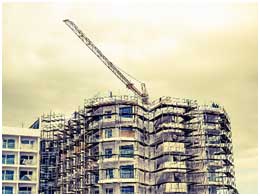 Robert A.M. Stern designed an affordable housing building for Brownsville
Source: CBS Sacramento
City Living: Blending Affordable Housing with High-End Design
Source: Builder.Media
50+ SENIOR HOUSING DEVELOPEMENT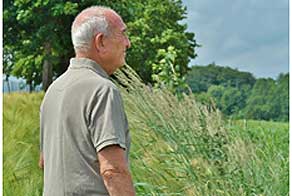 Westminster moving ahead on senior housing
Source: Sentinel & Enterprise News
Minto Communities: A Legacy of Home Building
Source: Green Home Builder magazine