HOME BUILDING INDUSTRY TOP NEWS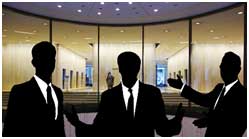 Housing industry applauds Trump's State of the Union address
Source: Housing Wire
BUILDER'S & SUPPLIER'S BRAND SURVEYS
Dear Readers,
Let your voice be heard!
Fill out our surveys to be apart of the 2018 Builder & Developer Sourcebook and the Green Home Builder Sourcebook.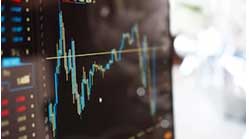 Activity in US housing market subdued at beginning of 2018 due to supply issues
Source: PropertyWire
Homeownership Rate Shows Fortitude
Source: Builder.Media/NAHB
More Danville properties sell for less than assessed values
Source: Martinsville Bulletin
Building Capital Stack in Multi-Family Urban Redevelopments
Source: Builder and Developer magazine
Finally! The Comeback of the Bubble Markets
Source: Builder and Developer magazine

METROINTELLIGENCE ECONOMIC UPDATE
By Patrick S. Duffy
December construction spending up fifth straight month to record high
January planned job cuts up 37.7 percent from December, down 2.8 percent year-on-year
4Q 2017 labor productivity down 0.1 percent, but up 1.1 percent year-on-year
Weekly Consumer Comfort Index rises to highest levels in nearly 17 years
Applications fall 2.6 percent as rates continue to rise
Initial unemployment claims dip 1,000 in weekly report

The MetroIntelligence Economic Update
is provided to BuilderBytes by
MetroIntelligence Real Estate & Economic Advisors
.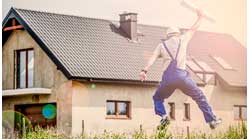 Industry Reacts to State of the Union Address
Source: Affordable Housing Finance
Number of unsold housing units drop in strong Ottawa economy: CMHC
Source: Ottwa Business Journal
California Growth and the Construction Paradox
Source: Builder and Developer Magazine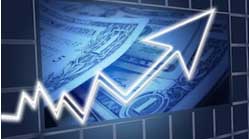 U.S. pending homes up 0.5% in December
Source: Finance&Commerce
Union Budget 2018: More tax benefits needed on home loans, retirement savings, digital transactions
Source: Business Today
Freddie Mac: Rates rise on expectation of future rate hikes
Source: Housing Wire
Reframing the Entitlement Approval Process through Value-Added Community Design
Source: Builder and Developer Magazine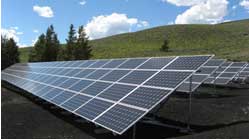 The Need For LEED
Source: Spokane Journal
Study: Green buildings provides benefits to health, climate
Source: Proud Green Building
Addison Homes: Healthy Homes as a High Priority
Source: Green Home Builder Magazine
HOME DESIGN & DEVELOPMENTAL TRENDS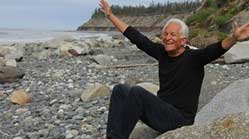 2018 ArchDaily Building of the Year Awards: The Finalists
Source: Arch Daily
The 5 Closet Design Trends that Sell
Source: Builder and Developer magazine
Crafting a Memorable Architectural Experience for Homebuyers
Source: Builder and Developer magazine
5 Design Trends in Value Add Buildings
Source: Builder and Developer magazine
LAND PLANNING & COMMUNITY DEVELOPMENT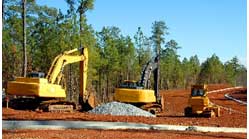 Land swap could lead to new homes
Source: Akron
The Coming Change in Housing
Source: Builder and Developer magazine
Lots of Lots Required: Addressing the Who and How
Source: Builder and Developer magazine
LOW-INCOME & AFFORDABLE HOUSING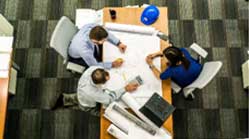 D.R. Horton's affordable homes unit to get boost from first-time buyers
Source: Reuters
HomeAid Expands Through Community Outreach
Source: Builder and Developer magazine
50+ SENIOR HOUSING DEVELOPEMENT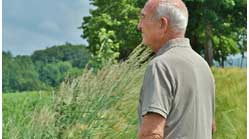 55+ Housing Market Ends Fourth Quarter on Record-High
Source: NAHB
Active Adults Enjoy Beach Lifestyle
Source: Builder and Developer Magazine