HOME BUILDING INDUSTRY TOP NEWS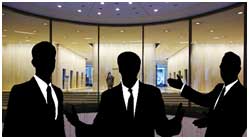 How Far Will Economic & Wage Growth Push Housing Demand?
Source: Nasdaq
BUILDER'S & SUPPLIER'S BRAND SURVEYS
Dear Readers,
Let your voice be heard!
Fill out our surveys to be apart of the 2018 Builder & Developer Sourcebook and the Green Home Builder Sourcebook.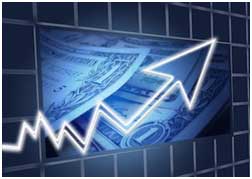 Consumers are Stoked About Housing Market
Source: Mort News Daily
12 pricey housing markets with the best purchasing power
Source: National Mort News
What Do Tampa, Las Vegas, & Dallas Have In Common?
Source: Builder and Developer magazine
Atlanta Housing Market Among Best To Invest In For 2018: Forbes
Source: Atlanta Patch
Despite Rising Millennial Numbers, We Can't Forget Boomers!
Source: Builder and Developer magazine
Building Capital Stack in Multi-Family Urban Redevelopments
Source: Builder and Developer magazine

METROINTELLIGENCE ECONOMIC UPDATE
By Patrick S. Duffy
Bloomberg: Consumer Comfort Index holds near recent highs even with stock market volatility
Consumer borrowing rate rose 5.8 percent in December and 5.4 percent for all of 2017
Markit Services Business Activity Index slipped slightly in January but still in expansion mode
Applications rise 0.7 percent even as average rates rise to highest level in nearly 4 years
Initial unemployment claims dip to lowest 4-week average since March 1973

The MetroIntelligence Economic Update
is provided to BuilderBytes by
MetroIntelligence Real Estate & Economic Advisors
.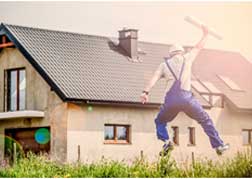 Las Vegas among US leaders for gains in construction jobs
Source: Las Vegas Review-Journal
Peering into 2018: The Outlook for U.S. Housing Markets
Source: Builder and Developer Magazine
Solutions to the Construction Labor Crisis
Source: Builder and Developer Magazine
California Growth and the Construction Paradox
Source: Builder and Developer Magazine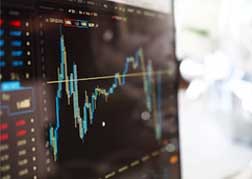 What An Overhaul Of Fannie Mae And Freddie Mac Would Mean For Commercial Real Estate
Source: Forbes
Banking Rules & Regulations of the Day
Source: Builder and Developer Magazine
U.S. 30-year mortgage rates hit 13-month high: Freddie Mac
Source: Reuters
Moving Interest Rates for 2018
Source: Housing Wire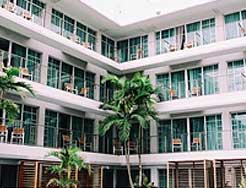 This Sustainable Product From Tesla Will Take Your Home Off The Grid
Source: Mind Body Green
Observing Possible Changes Ahead For the Title 24 Building Energy Efficiency Standards
Source: Green Home Builder Magazine
Combating Veteran Homelessness with Homes 4 Families
Source: Proud Green Building
HOME DESIGN & DEVELOPMENTAL TRENDS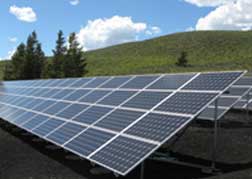 New Technologies in Architectural Lighting for Designers
Source: Architect Magazine
5 Game Changers for Building and Development in 2018
Source: Builder and Developer magazine
Harmonizing Design to Create Atmosphere
Source: Builder and Developer magazine
3D Modeling Brings Bounty of Benefits to Builders
Source: Builder and Developer magazine
LAND PLANNING & COMMUNITY DEVELOPMENT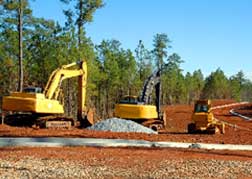 Mega builder resurrects plans to put up 4,000 homes in Pinelands
Source: NJ.com
Young Leaders Set Course for Future of Land Development
Source: Builder and Developer magazine
Landscape Design Plays an Integral Part of Your Living Space
Source: Builder and Developer magazine
The Future of Water Reuse
Source: Builder and Developer magazine
LOW-INCOME & AFFORDABLE HOUSING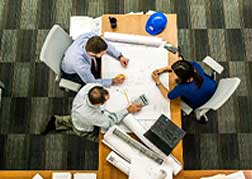 New zoning district proposed for affordable housing
Source: Palo Alto Online
Housing Affordability Remains Flat in 2017
Source: NAHB
Affordable Housing and Onsite Services: A Wake-Up Call to the Industry
Source: Builder and Developer Magazine
HomeAid Inland Empire Receives Lennar Charitable Housing Foundation Grants
Source: Builder and Developer Magazine
50+ SENIOR HOUSING DEVELOPEMENT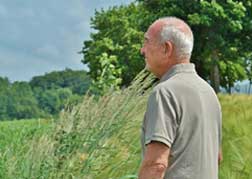 Aegis Living Opens Nation's Most Distinctive Senior Assisted Living Community Celebrating Chinese Culture
Source: PR Newswire
Stylish and Functional Aging-in-Place Design for the Active Adult
Source: Builder and Developer Magazine