HOME BUILDING INDUSTRY TOP NEWS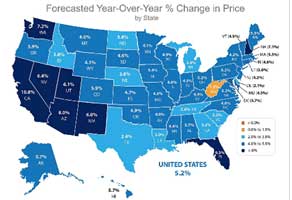 VeroFORECAST Shows 2017 Housing Market to Maintain Overall Strength, with Seattle and Denver Continuing to Lead
Source: Business Wire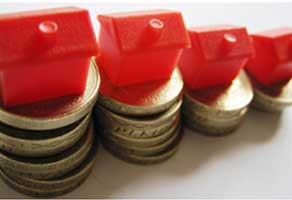 Inventory for home buyers across US at 20-year low
Source: Las Vegas Review-Journal
Confidence in housing falls, as consumers worry about jobs
Source: CNBC
Strong 2017 Outlook with Headwinds Emerging
Source: Builder and Developer magazine


PetersenDean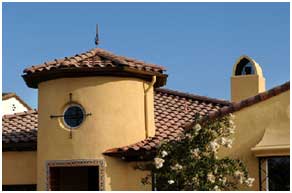 PetersenDean is a full-service roofing and solar contractor with unequaled experience completing complex residential and commercial projects by understanding the specific needs of professional builders. PetersenDean has successfully partnered with builders of all sizes for more than two decades. Developing installation techniques, which have become the model for new home communities nationwide.
http://petersendean.com/home-builders/home-builder-solar/
METROINTELLIGENCE ECONOMIC UPDATE
By Patrick S. Duffy
Job growth fell to 98,000 in March while unemployment rate declined 0.2 points to 4.5 percent
Source: Bureau of Labor Statistics
Consumer credit rebounded in February to an annual growth rate of 4.8 percent.
Source: Federal Reserve
March Federal Reserve Meeting Minutes forecast indicates weaker first quarter due to temporary factors
Source: Federal Reserve

The MetroIntelligence Economic Update
is provided to BuilderBytes by
MetroIntelligence Real Estate & Economic Advisors
.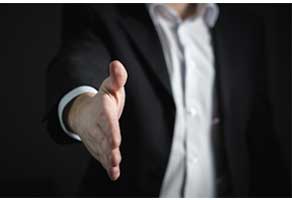 The U.S. economy added a mere 98,000 jobs while the unemployment rate went down. How does that work?
Source: PBS
The U.S. economy is finally on solid ground
Source: Union-Sun & Journal
The Housing Market in 2017: Not all Regions are Created Equal
Source: Builder and Developer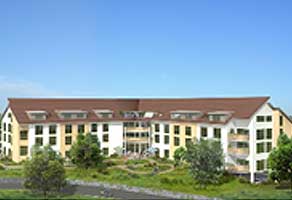 Commercial, Multifamily Originations in U.S. Total $491B in 2016
Source: World Property Journal
Fannie Mae Earns Third Consecutive ENERGY STAR Partner of the Year Award for Sustained Excellence
Source: Yahoo! Finance
Banking Rules & Regulations of the Day
Source:
Sun Bandit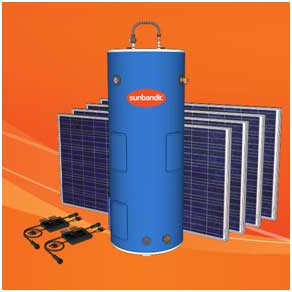 Sun Bandit is a simple, clean and dependable solar hybrid water heating system that uses advanced photovoltaic technology to capture and store energy as hot water for future use in the home making net-zero easier and affordable for everyone.
http://www.sunbandit.us/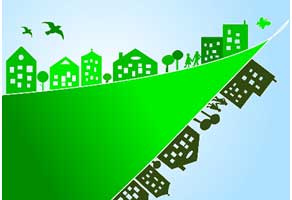 How to Have a Green Home
Source: Valley News
The Second Wave of Smart Home and Multi-family Buildings
Source: Builder and Developer magazine
The GHB Interview - Jillian Pritchard Cooke
Source: Green Home Builder magazine
HOME DESIGN & DEVELOPMENTAL TRENDS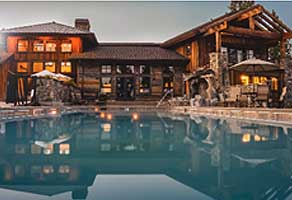 30 luxury home design trends and features adorning 2017
Source: Inman
Modular Construction Brings Benefits to Large-Scale, Multi-Family Projects
Source: Green Home Builder magazine
SoftPlan remodel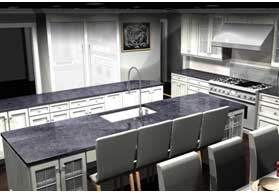 SoftPlan remodel features SoftPlan's advanced automation, user-friendly customization tools, and vast symbol and texture libraries that make creating complete construction documents and polished 3D renderings simple and fast. With SoftPlan remodel, users are able to design new plans, update existing ones, and promptly respond to clientele needs using proven, industry-leading technology.
www.softplan.com
LAND PLANNING & COMMUNITY DEVELOPMENT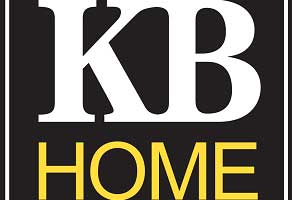 KB Home Introduces Two New Communities at Patterson Ranch in Fremont
Source: Yahoo! Finance
Building a Sense of Place
Source: Green Home Builder magazine
LOW-INCOME & AFFORDABLE HOUSING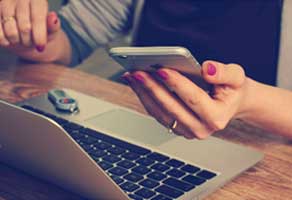 These Numbers Prove the Affordable Housing Crisis is Nationwide
Source: ATTN:
New Yorks $153B budget takes aim at homelessness, affordable housing
Source: Curbed New York
HomeAid Inland Empire Receives Lennar Charitable Housing Foundation Grants
Source: Builder and Developer magazine
AmeriSink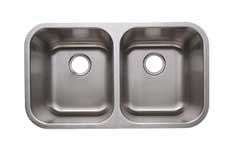 AmeriSink, Inc. is a leading stainless steel sink manufacturer with over 30 years in the business. We believe we are different from other suppliers of stainless steel and porcelain sinks. Our sinks are manufactured in China, designed and certified in the United States. This helps us to commit to the best ideas and craftsmanship, but yet still provide affordable price points.
www.amerisink.com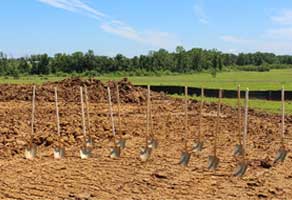 New Near West Side Senior Housing Complex Breaks Ground
Source: DNAinfo
Active Adults Enjoy Beach Lifestyle
Source: Builder and Developer magazine
Stylish and Functional Aging-in-Place Design for the Active Adult
Source: Builder and Developer magazine