HOME BUILDING INDUSTRY TOP NEWS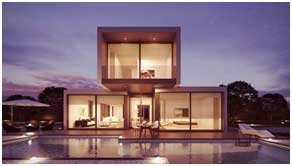 U.S. housing demand seen holding up despite rising rates
Source: Reuters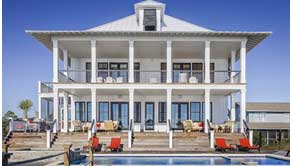 Immigrants' Strong Desire for Homeownership Will Shape U.S. Housing Markets, Says New ULI Report, "Home in America: Immigrants and Housing Demand"
Source: PR Newswire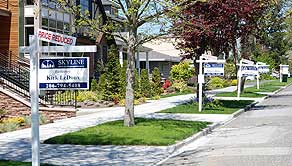 We're Bullish on a Housing Recovery
Source: Morningstar.com
There's an app for that: How new tech is changing the way we buy and sell homes
Source: Construction Dive
New Home Closings Are Bigger in Texas
Source: Builder and Developer magazine


BombNado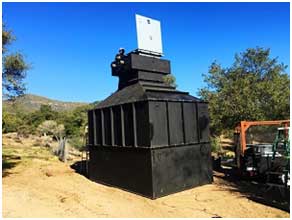 BombNado all-in-one disaster shelters are manufactured using the highest quality materials and the best engineering methods. The BombNado's patented design is certified by licensed engineers ensuring the shelter is as strong as we claim and it will perform as advertised.
http://www.bombnado.com
METROINTELLIGENCE ECONOMIC UPDATE
By Patrick S. Duffy
JOLTS job openings rose slightly in February while both hires and separations declined
Source: BLS
Wholesale inventories rebounded 0.4 percent in February after temporary January dip
Source: Census

The MetroIntelligence Economic Update
is provided to BuilderBytes by
MetroIntelligence Real Estate & Economic Advisors
.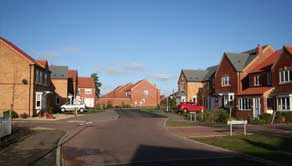 New Homes an important economic driver - NAHB
Source: Mortgage Professional America
Atlanta's No. 2 home builder Century Communities merging with builder UCP
Source: Atlanta Business Chronicle
Trumpenomics Will Change our Nation's Economic Landscape
Source: Builder and Developer magazine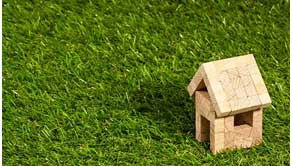 Re-fi share of U.S. activity smallest since 2008: MBA
Source: Reuters
A New Era in Old Real Estate Brokerages
Source: Builder and Developer magazine
Viking Group, Inc.

The Viking Micromatic Standard Response Upright VK001 Sprinkler is a small, thermosensitive, glass-bulb spray sprinkler available in several different finishes and temperature ratings to meet design requirements.
http://www.vikinggroupinc.com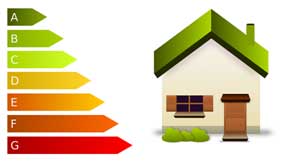 Grayson Homes Featured in 2017 Green Home Tour
Source: Digital Journal
The Woodlawn, a Purpose-Driven Apartment Brand
Source: Green Home Builder magazine
The GHB Interview - Jillian Pritchard Cooke
Source: Green Home Builder magazine
HOME DESIGN & DEVELOPMENTAL TRENDS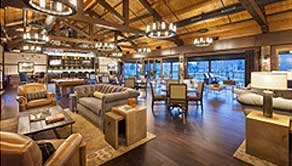 5 Keys to Design Sustainability in 2017
Source: Green Home Builder magazine
Market Strategies: The Evolution of the Smart Home
Source: Builder and Developer magazine
MFM Building Products Corp.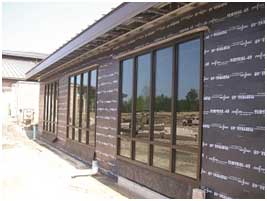 MFM Building Products, a manufacturer of a full envelope of waterproofing and weather barrier products for the building industry, is proud to announce that two of the company's SubSeal products comply with AAMA 711-13 as specified in ICC-ES AC148 (ICC-ES ESR-2783) and ICC-ES AC38 (ICC-ES ESR-3980) as the result of independent, third-party testing. The products include SubSeal-40 (40 mil) and SubSeal-60 (60 mil).
www.mfmbp.com
LAND PLANNING & COMMUNITY DEVELOPMENT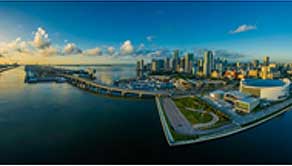 Grandview at Bay Beach will make its grand debut this weekend with the opening of its on-site center
Source: Fort Myers Florida Weekly
Plans unveiled for new towers in Journal Square
Source: NJ.com
New Development: An Overview of What's Being Built and Where
Source: Builder and Developer magazine
LOW-INCOME & AFFORDABLE HOUSING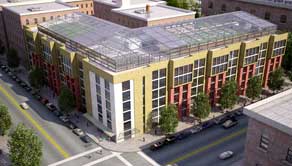 Affordable housing in short supply
Source: KOLO
Minneapolis Fund Raises $32M to Preserve Affordable Housing
Source: ImpactAlpha
HomeAid Expands Through Community Outreach
Source: Builder and Developer magazine
Ultra Aluminum Mfg., Inc.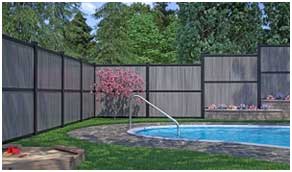 Eclipse VP Privacy Fence: This beautiful new low-maintenance privacy fence combines the strength of extruded aluminum top, middle and bottom rails with rich variegated-color vinyl panel inserts.
www.ultrafence.com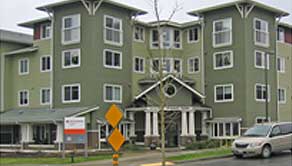 Natick senior housing zoning proposal garners support
Source: The MetroWest Daily News
Active Adults Enjoy Beach Lifestyle
Source: Builder and Developer magazine