HOME BUILDING INDUSTRY TOP NEWS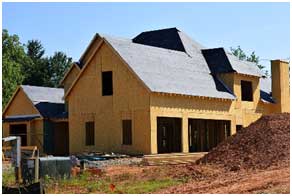 Housing Tides Index April 2017 - Market Health Falls with Rise in Construction Sector Unemployment
Source: Benzinga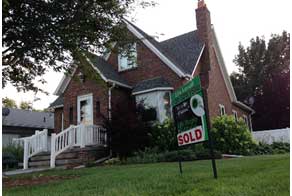 Home sales remain up, as do prices
Source: Houston Chronicle
Despite Slow Start, Housing Recovery in Full Effect
Source: Builder and Developer magazine
2017 Forecast - Indicators of Where the Housing Industry is Headed
Source: Builder and Developer magazine
Allura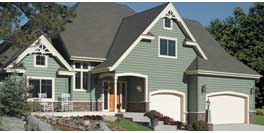 Allura is the ultimate alternative to other building materials. Our products are fire, bug, moisture, impact, and fade resistant but look like natural wood. Specially formulated for high performance, Allura products can handle any kind of weather in any climate and are backed by a 50-year warranty.
www.allurausa.com
METROINTELLIGENCE ECONOMIC UPDATE
By Patrick S. Duffy
Producer Price Index slipped 0.1 percent in March but up 2.3 percent over previous 12 months
Source: Bureau of Labor Statistics
Consumer sentiment inched up again in early April in preliminary survey
Source: Surveys of Consumers
Applications rise 1.5 percent in latest survey
Source: Morg Bankers Association
Initial unemployment claims dip by 1,000 in latest report
Source: Department of Labor

The MetroIntelligence Economic Update
is provided to BuilderBytes by
MetroIntelligence Real Estate & Economic Advisors
.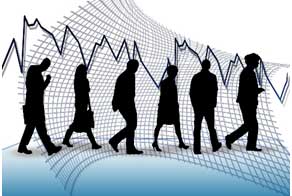 Economists: Weak Jobs Report Not Likely to Impact Housing Market
Source: Mortgage Orb
NAR 2017 Report Addresses Current Pending Homes
Source: Builder and Developer magazine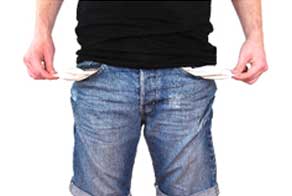 Consumer Sentiment About Homebuying Plunges From A Peak: Fannie Mae
Source: Investor's Business Daily
First-Time Homebuyers Are Skipping the Starter Home
Source: Builder and Developer magazine
O'Hagin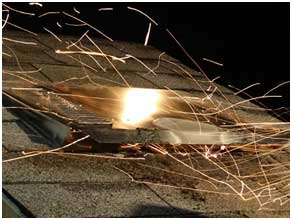 O'HAGIN - Tested-Proven-Trusted. O'HAGIN'S FIRE & ICE attic ventilation products have been vigorously tested and proven to resist the entry of firebrands into the attic space. Be FIRE SMART - use O'HAGIN'S Attic Ventilation Products!
www.ohagin.com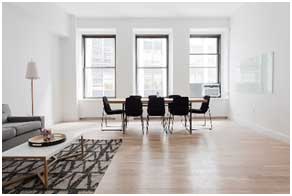 $1.5M grant supports testing laminated wood in seismic conditions
Source: Washington State University
The Evolution of The ABC Green Home Project
Source: ABC Green Home
An Affordable, Net-Zero Design Comes to Life
Source: ABC Green Home
HOME DESIGN & DEVELOPMENTAL TRENDS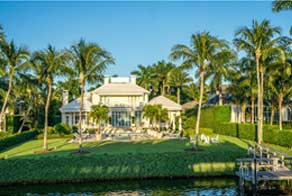 Bermuda-Style House Wins Award In Florida
Source: Bernews
The New Year Will Unveil a Variety of Exciting Design Looks
Source: Builder and Developer magazine
Moen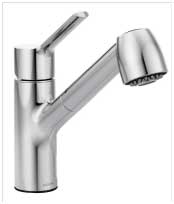 New Method Pullout Kitchen Faucet from Moen Delivers Preferred Function with a Modern Style. Blending clean lines with soft curves, the Method pullout kitchen faucet provides consumers with a look that's popular in today's contemporary kitchens, with benefits that extend well beyond style.
https://www.moen.com
LAND PLANNING & COMMUNITY DEVELOPMENT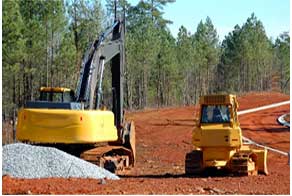 Cottage development unique to Port Townsend
Source: PTLeader
Picturesque Craftsman-Style Home Has Meticulous Attention to Detail
Source: ABC Green Home
LOW-INCOME & AFFORDABLE HOUSING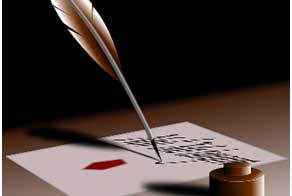 Congressman Will Hurd Announced $500K Affordable Housing Program Grant at San Antonio Rehabilitation Facility
Source: Business Wire
SoCalGas, Southern California Edison, Green Home Builder magazine and Habitat for Humanity grand open the ABC Green Home 3.0 in Fullerton, CA
Source: Green Home Builder magazine
Emser Tile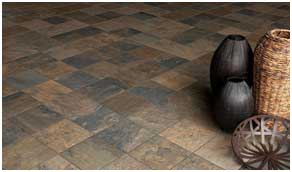 Established in 1968, Emser Tile, headquartered in Los Angeles, has become a leading designer and marketer of the world's finest tile and natural stone. By offering unparalleled service and a dynamic selection of products, Emser is one of the most comprehensive sources for interior and exterior products that include porcelain, ceramic, metal, glass, quarry, decorative accents and mosaics, cut-to-size stone, setting materials, and custom manufactured products made to your specifications.
www.emser.com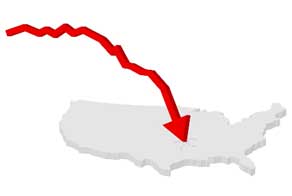 Senior housing M&A plunges in early 2017
Source: Senior Housing News
Allegro senior housing detailed as four-story, mixed residential
Source: North Jersey
Active Adults Enjoy Beach Lifestyle
Source: Builder and Developer magazine