HOME BUILDING INDUSTRY TOP NEWS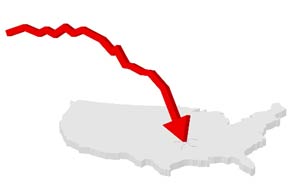 New homebuilding plunges by more than expected
Source: Business Insider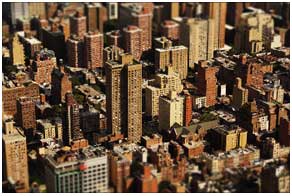 Grand Rapids housing market is nation's 3rd healthiest, survey says
Source: MLive
2017 Forecast - Indicators of Where the Housing Industry is Headed
Source: Builder and Developer magazine
Reliable Lumber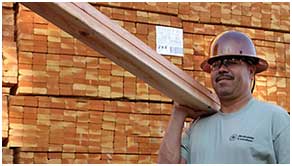 Reliable Wholesale Lumber is a major distributor of forest products serving both contractors specializing in residential tract work and wholesale lumber sales throughout the western United States.
www.rwli.net
METROINTELLIGENCE ECONOMIC UPDATE
By Patrick S. Duffy
March housing starts dip 6.8 percent from February but still up 9.2 percent year-on-year
March building permits rose 3.6 percent from February and 17.0 percent year-on-year
Industrial production rose 0.5 percent in March and 1.5 percent for all of 1Q 2017
Empire State Manufacturing Survey index indicates slower growth in April

The MetroIntelligence Economic Update
is provided to BuilderBytes by
MetroIntelligence Real Estate & Economic Advisors
.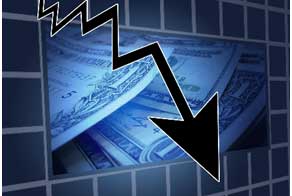 U.S. housing starts drop; automobiles undercut factory output
Source: Reuters
Trumpenomics Will Change our Nation's Economic Landscape
Source: Builder and Developer magazine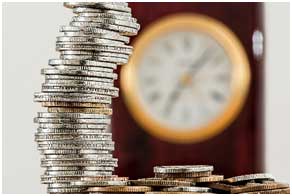 U.S. consumers could suffer from Dodd-Frank, CFPB changes: property site
Source: Reuters
Rising Rates Top Concern for Potential Homebuyers
Source: Builder and Developer magazine
Rhino Linings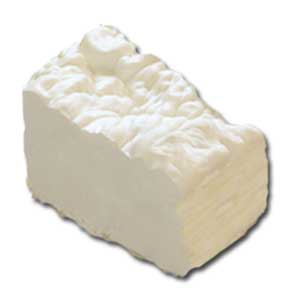 In the competitive building industry, consumers are looking for contractors and builders who will deliver superior quality products. Rhino Linings open and closed cell spray foam insulation products will allow you to deliver just that. The superior thermal insulating and air sealing performance of Rhino Linings spray foam insulation not only helps improve a property's appraisal value, but can help cut energy use and bills by up to 50% when compared to conventional insulation systems.*
www.spf.rhinolinings.com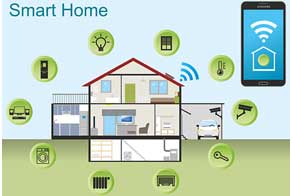 5 smart home trends homebuyers want in 2017
Source: inman
The GHB Interview - Jillian Pritchard Cooke
Source: Green Home Builder magazine
HOME DESIGN & DEVELOPMENTAL TRENDS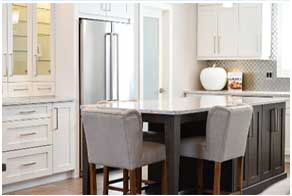 See inside eight Seattle modern homes next week
Source: Curbed
The Effect on Builders of Changes to IECC Code
Source: Builder and Developer magazine
Understanding the Environmental Benefits of Structured Plumbing
Source: Builder and Developer magazine
Quickflash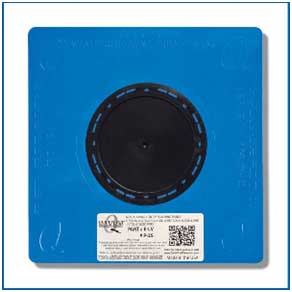 Quickflash is the only company in the USA to manufacture flashing panels for the exterior vertical wall plumbing, electrical and HVAC penetrations. Across the country, water damage and leaks are the major concerns to builders, architects, insurance companies, and potential homebuyers. Quickflash provides a simple and affordable solution to this growing and costly problem.
www.quickflashproducts.com
LAND PLANNING & COMMUNITY DEVELOPMENT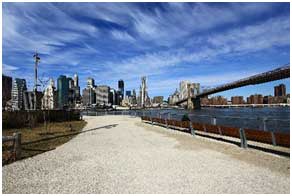 New luxury housing option expands Hamilton's downtown development
Source: Journal-News
Picturesque Craftsman-Style Home Has Meticulous Attention to Detail
Source: ABC Green Home
How to Build Support for Land-Use Projects
Source: Builder and Developer magazine
LOW-INCOME & AFFORDABLE HOUSING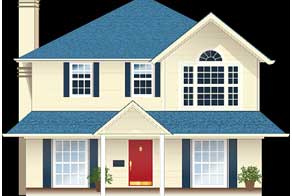 Greystone Affordable Development Launches to Preserve and Build Much-Needed Housing
Source: Yahoo!
SoCalGas, Southern California Edison, Green Home Builder magazine and Habitat for Humanity grand open the ABC Green Home 3.0 in Fullerton, CA
Source: Green Home Builder magazine
Salsbury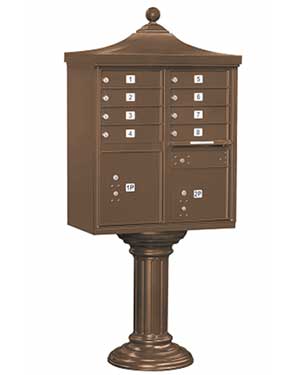 Est. 1936, Salsbury Industries is officially authorized by the U.S.P.S. to manufacture Cluster Box Units (CBU's). Salsbury CBU's are manufactured to "F" specifications and feature a durable powder coated finish. 3300R series Regency Decorative CBU's includes a 3300 series CBU and matching pedestal, an attractive decorative CBU top and an elegant decorative CBU pedestal cover.
www.mailboxes.com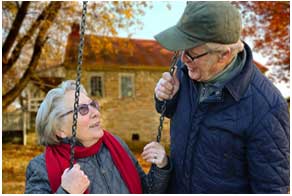 Affordable units for seniors planned for Mount Laurel
Source: Courier-Post
Active Adults Enjoy Beach Lifestyle
Source: Builder and Developer magazine