HOME BUILDING INDUSTRY TOP NEWS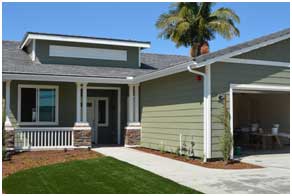 Experimental, futuristic home in Santa Ana awarded to veteran family, others to follow
Source: Orange County Register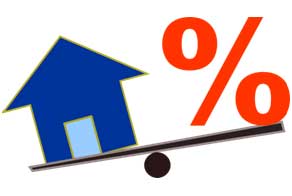 Property up in the biggest housing markets in the US as supply falls
Source: Property Wire
Twin Cities housing market continues on trend of rising & low inventory
Source: FOX 9
Despite Slow Start, Housing Recovery in Full Effect
Source: Builder and Developer magazine


DriTac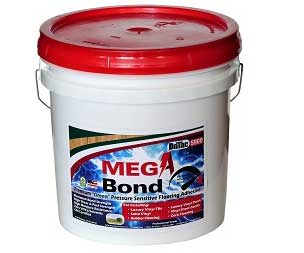 DriTac Eco-5900 MegaBond is a premium-grade, "green" resilient flooring adhesive designed for the interior installation of LVT/LVP, vinyl sheet goods, carpet tile, rubber flooring, cork tile, cork/rubber/foam underlayments and WPC flooring. Megabond provides high moisture resistance and has been specially formulated to help control vinyl plank shrinkage.
http://www.dritac.com/
METROINTELLIGENCE ECONOMIC UPDATE
By Patrick S. Duffy
Private sector jobs grew by 263,000 in March
Source: ADP Research Institute
Manufacturing sector index rose 0.5 points to 57.2 in March
Source: Institute for Supply Management
Service sector economy index slipped 2.4 points in March to 55.2
Source: Institute for Supply Management

The MetroIntelligence Economic Update
is provided to BuilderBytes by
MetroIntelligence Real Estate & Economic Advisors
.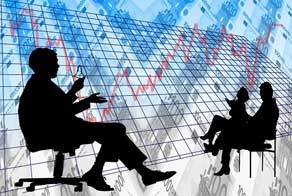 The Fed now appears to think that Trump won't boost the economy until 2018
Source: CNBC
Why are housing prices so high? Is there a limit to rent hikes? Questions about the sunshine economy
Source: WGCU News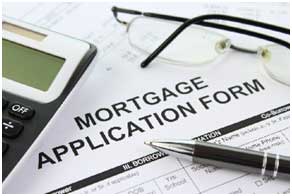 Ellie Mae Millennial Tracker Shows Days to Close at Its Shortest in Nearly a Year
Source: Yahoo! Finance
10 Years After the Bubble, Homes Are Hitting New Highs - But This Time It's Different (Really)
Source: Builder and Developer magazine
First-Time Homebuyers Are Skipping the Starter Home
Source: Builder and Developer Magazine
MP Global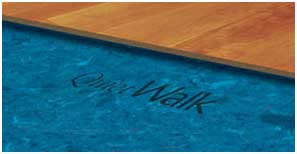 Our revolutionary QuietWalk laminate floor underlayment smoothes out little sub-floor imperfections while quieting impact sound and floor to ceiling noise. Not only does it dampen ambient sound in the room it is installed in, but it also inhibits sound from traveling into the room below. The recycled fibers that comprise QuietWalk are randomly air laid which offers the best cost-effective foundation and premium sound control for laminate floating flooring in the marketplace today.
http://www.mpglobalproducts.com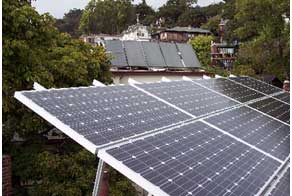 High-interest for energy-efficient home improvements spark Congressional interest
Source: Market Watch
How To Sell Green Virtually
Source: Green Home Builder Magazine
Dwell Development's Eco-Friendly Urban Dwelling
Source: Green Home Builder magazine
HOME DESIGN & DEVELOPMENTAL TRENDS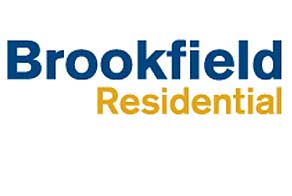 Brookfield Residential Debuts New Distinctive Home Designs by KTGY Architecture Planning at Kissing Tree, a Unique 55 Community in San Marcos, Texas
5 Emerging Trends in Deck Design
Source: Source: Builder and Developer Magazine
Be Authentic: Offer Clay Pavers to Enhance Curb Appeal
Source: Source: Builder and Developer Magazine
Armstrong Flooring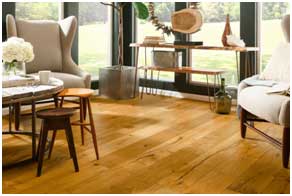 Our TimberBrushed hardwood is textured by gently removing the soft portion of the wood to expose the grain and bring enhanced definition to each plank. Artistic techniques, such as liming and deep etching further highlight the beauty of hardwood, for color effects with depth and dimension.
http://www.armstrong.com
LAND PLANNING & COMMUNITY DEVELOPMENT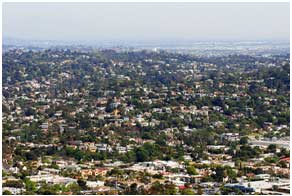 KB Home Announces the Grand Opening of Oak Pointe in North Hills
Source: Yahoo! Finance
Addison Homes: Healthy Homes as a High Priority
Source: Green Home Builder magazine
Millennial Developers Make Their Mark in Smaller Markets
Source: Source: Builder and Developer Magazine
LOW-INCOME & AFFORDABLE HOUSING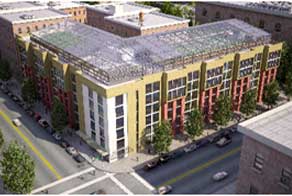 Orange still grappling with affordable housing proposal
Source: New Haven Register
Lack of affordable housing leads local developer to propose solution
Source: The Grand Island Independent
Air King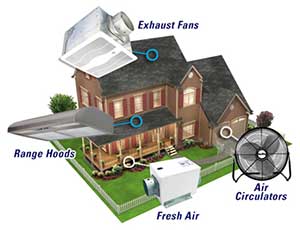 Air King offers one of the most complete lines of ENERGY STAR certified solutions in ventilation products on the market today. Products include Bathroom Exhaust Fans, Whole House Continuous Operation Exhaust Fans, Under Cabinet Range Hoods, Professional Range Hoods and more. All Air King products are engineered to exceed your expectations for style, performance, and quality while enhancing the indoor air quality (IAQ) of the home.
http://www.airkinglimited.com/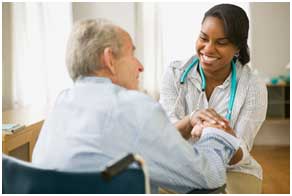 As U.S. Population Ages, Demand For Senior Housing Grows
Source: WBUR
New 136-unit senior living community coming to Farmington
Source: Standard Examiner
The Subtleties of the Active Adult Market
Source: Green Home Builder magazine