HOME BUILDING INDUSTRY TOP NEWS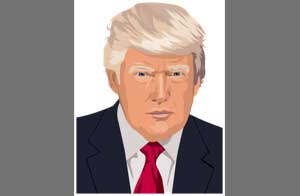 Home Builders Applaud Trump Tax Plan Even After Prior Concerns
Source: Bloomberg Politics
PENINSULA PUBLISHING: BRAND SURVEY 2017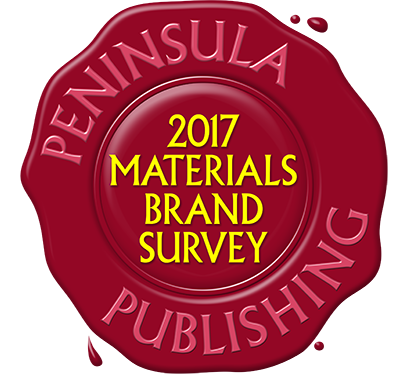 Peninsula Publishing 2017 Annual Brand Survey
The Peninsula Publishing Annual Brand Survey highlights products that homebuilders, purchasing agents, architects, interior designers and residential contractors with a major buying preference most prefer! All completed surveys received by October 12th, 2017 will be entered to win a Country GiftBasket!
https://bdmag.com/brand-survey-2017/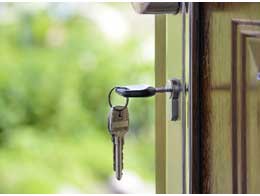 Student Repayment Is the New Hot Perk
Source: strategy+business
Home Builder Lures Millennials With Offer to Help Pay Their Student Loans
Source: Builder.Media
2017 Pubby Awards
Source: Builder and Developer magazine

METROINTELLIGENCE ECONOMIC UPDATE
By Patrick S. Duffy
Bloomberg Consumer Comfort Index rises for first time in a month
2Q 2017 GDP growth at 3.1 percent in third and final estimate
Applications dip 0.5 percent in latest survey as rates rise 7 basis points
Initial unemployment claims rise by 12,000 in latest report, impacted by hurricanes

The MetroIntelligence Economic Update
is provided to BuilderBytes by
MetroIntelligence Real Estate & Economic Advisors
.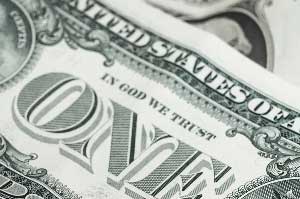 U.S. second-quarter economic growth revised higher; jobless claims rise
Source: Reuters
The Future Will be Automated - How Will That Impact Housing?
Source: Builder and Developer magazine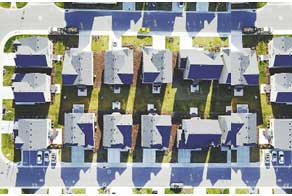 Freddie Mac: Rates stay put, for now
Source: HousingWire
Why Builders Should Stop Running From Investors
Source: Builder.Media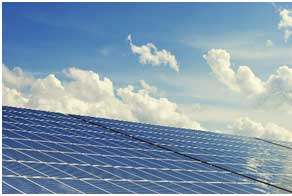 Green building rapidly becoming established part of home building
Source: PR Newswire
Study Finds Green Home Building Continues to Gain Traction
Source: Green Home Builder magazine
Way Ahead of Schedule - Whirlpool Corporation Meets Two Sustainability Goals Early
Source: Green Home Builder magazine
2017 Green Brand Survey
Source: Green Home Builder magazine
HOME DESIGN & DEVELOPMENTAL TRENDS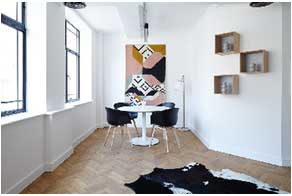 Spokane Home Builders Association lines up 28 homes for annual fall festival
Source: Spokane Journal
Mission Solar Energy Named Supplier of Petersen Dean Roofing & Solar
Source: Builder and Developer magazine
LAND PLANNING & COMMUNITY DEVELOPMENT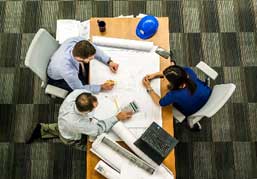 63 houses proposed for new Mundelein subdivision
Source: Daily Herald
MARACAY BRINGS LEED HOMES TO THE WEST VALLEY
Source: Builder and Developer magazine
Save the Date: Altair Irvine Grand Opens Saturday, September 30
Source: Builder and Developer magazine
LOW-INCOME & AFFORDABLE HOUSING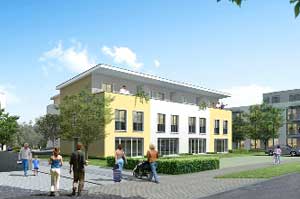 3 Metro-supported projects bring affordable housing to greater Portland
Source: Oregon Metro
Exemplary Workforce Housing Establishes Basis for Urban Living
Source: Builder and Developer magazine
50+ SENIOR HOUSING DEVELOPEMENT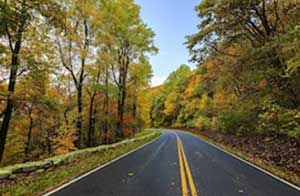 Execs See Steady Pace of Senior Housing M&A Ahead
Source: Senior Housing News
Active Adults Enjoy Beach Lifestyle
Source: Builder and Developer magazine